Which travel spots are good for vacations with dogs?
Which travel spots are good for vacations with dogs?
Updated on December 30, 2022 23:39 PM by Michael Davis
Dogs make wonderful friends. They are devoted, affectionate, and constantly up for new experiences with mistresses and masters. It makes sense that you would want to bring your pet everywhere you go, including on vacation. While many holiday sites are inaccessible to dogs, there are several that are ideal for travelling with your special someone.

Beach vacation with dog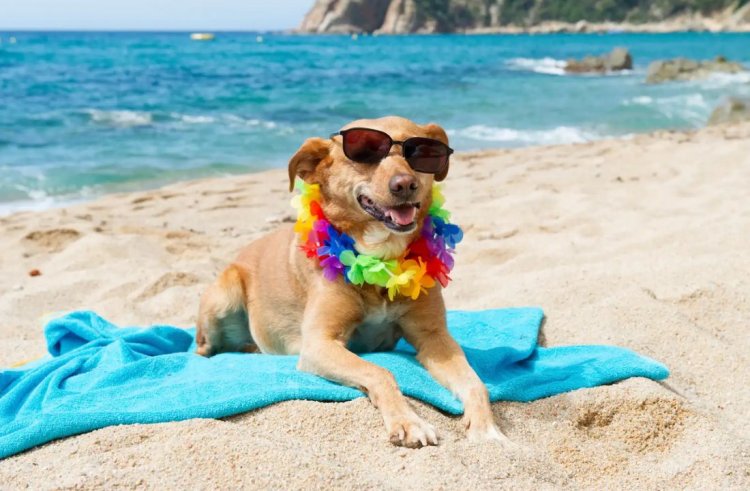 (Image Credits:Passport)
There are numerous locations that are ideal for a beach holiday with your dog, whether you want to unwind on the Pacific or Atlantic coastlines. On the east coast, more than 30 beaches have been designated as dog-friendly. Many of them also include open spaces where people can play and explore. You and your dog can also look for vacation spots on the Mediterranean or Atlantic beaches if you wish to travel a bit further. But when it's not peak season, your dog can enjoy a more comfortable temperature and go on lovely hikes.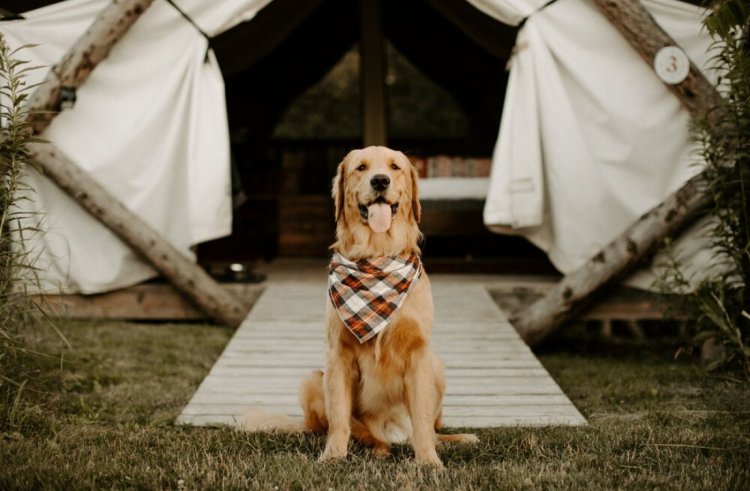 (Image Credits:Firelight camps)
Camping is undoubtedly the most traditional method to travel with your dog and is a fantastic alternative. Numerous campgrounds in Germany and along the Mediterranean Sea are equipped with everything dog owners and their four-legged companions might possibly need. There are also distinct dog beaches and lying spots for you and your sweetie in various regions. An excursion to the mountains would be more suitable if you don't want to set up camp on the beach.
Mountain trekking with your dog during a vacation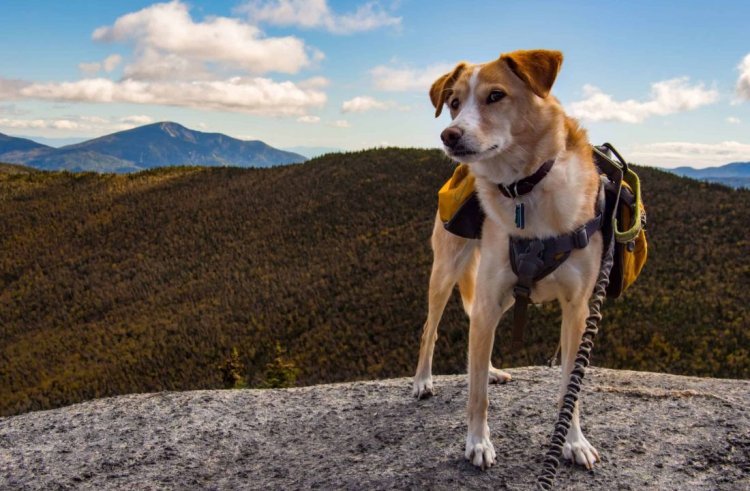 (Image Credits:Dogsbestlife)
An idyllic setting for a tranquil vacation with your dog is the German highlands. In terms of the natural beauty and opportunities for dog-friendly excursions, Austria, a neighbouring country, is in no way inferior. You can go trekking with your partner or just relax by the campfire here, apart from the stress of the large metropolis. After your journey, you can unwind in comfort with food and beverages at one of the many mountain inns that provide accommodations for all visitors, including animals.
City Trip with dog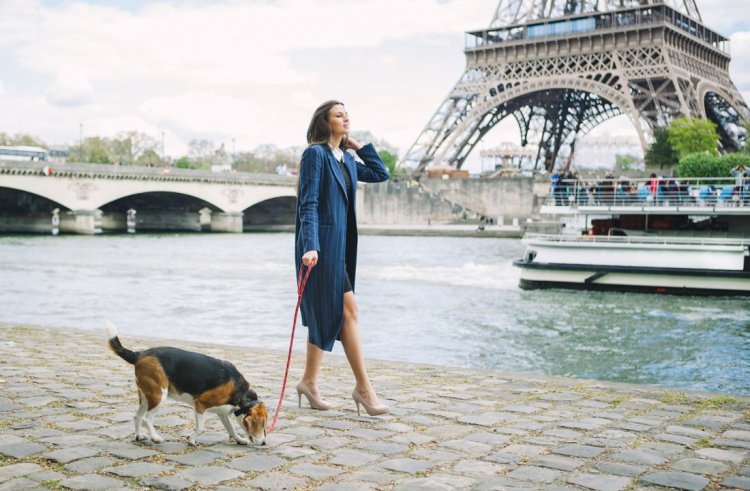 (Image Credits: Dogsbestlife)

If you have the requisite budget, dog owners in Germany's bigger cities typically receive their money's worth! For you and your favourite leisure companion to be active in the city together, there are numerous hotels in major cities that welcome dog guests.
Also Read: The Best New York City Movies that you shouldn't miss
Advice for a stress-free vacation with your dog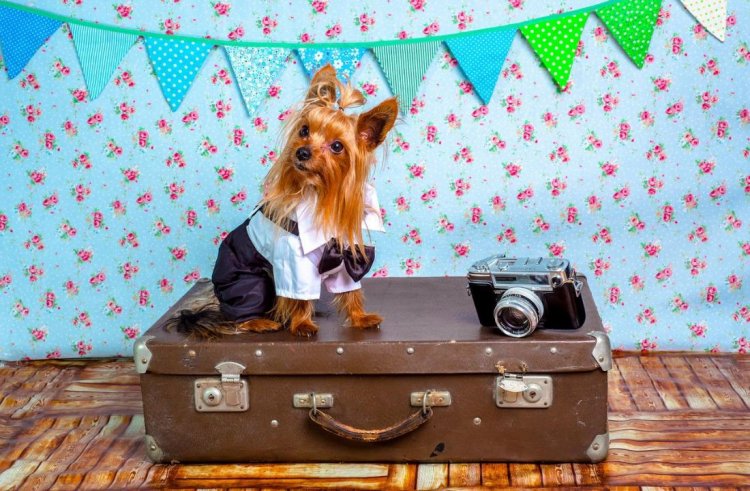 If you want to bring your dog on vacation, there are a few things to think about. In order for you and your canine companion to unwind and take pleasure in the holidays, we have put together the following advice:
Verify if dogs are permitted when making the reservation and inquire about any additional fees, if any, and what they might be. Consider the conditions that apply to pets as well as the price-performance ratio, though. For instance, dogs are only allowed in specific rooms at some lodgings. It is essential to learn the regulations up front to avoid any unpleasant shocks later.
You should carefully consider your dog's arrival and leave. It can be extremely stressful for your canine companion, particularly with lengthier arrivals and departures. Plan enough time between breaks to allow your dog to unwind and walk about. Bring adequate food and water for the trip, as well as your favourite toys for the breaks. Playtime during a break helps calm your dog down. If your dog is anxious when you're driving, practise driving with him beforehand and seek for techniques to make him feel less anxious. A box, for instance, can encourage greater relaxation.
No matter where you decide to go, make sure to educate yourself beforehand on the surroundings. Does the dog, for instance, require any particular vaccinations? Is there a minimum age requirement to enter? For instance, most of the nations in Europe experience this. Without a complete rabies vaccination, which is only achievable after a specific age, you are prohibited from entering several countries. Additionally, don't forget to bring first aid supplies for your canine companion and to consult the vet beforehand.