When will manifest season 4 be on Netflix?
When will manifest season 4 be on Netflix?
Updated on November 19, 2022 15:16 PM by Laura Mendes
The renowned supernatural series Manifest aired on NBC and was created by Jeff Rake. This series was produced partially based on the Malaysia Airlines Flight 370 disappearance in March 2014.
Manifest storyline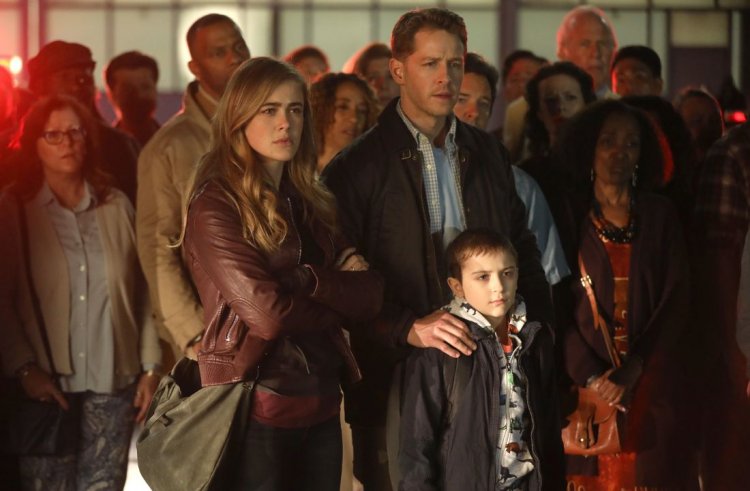 (Image Credits: IndieWire)
Passengers who are onboard an aeroplane vanish as part of an enigma. Although there was a mega storm on their aircraft, number 828, to New York, the passengers thought they had made it there safely.
On landing, They were surprised to learn that they had been missing for the previous five years and had been thought dead. Passengers seek to learn the truth about what transpired, and the passengers and crew are followed throughout the rest of the series.
Ratings
IMDb: 7.1/10
Rotten Tomatoes: 5.6/10
Common Sense Media: 8/10
Manifest Cast
Melissa Roxburgh as Michaela "Mick" Stone
Josh Dallas as Ben Stone
Athena Karkanis as Grace Stone
J. R. Ramirez as Jared Vasquez
Luna Blaise as Olive Stone
Parveen Kaur as Saanvi Bahl
Matt Long as Zeke Landon
Holly Taylor as Angelina Meyer
Daryl Edwards as Robert Vance
Frank Deal as Bill Daly
Alfredo Narciso as Captain Riojas
Mugga as Bethany Collins
Julienne Hanzelka Kim as Kelly Taylor
Malachy Cleary as Steve Stone
Manifest Awards
Manifest was nominated for the 2019 Saturn Award for Best Science Fiction TV Series.
It was also nominated for the 2019 Imagen Awards for Best Primetime Program – Drama.
Manifest Season 1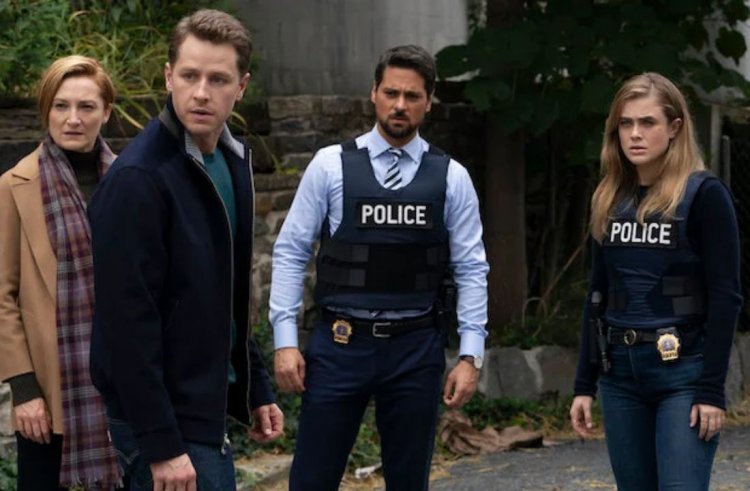 (Image Credits: TVLine)
They were in the air for more than five and a half years. Michaela, a police officer, discovers that her mother has passed away and that Jared, her fiance, has wed her closest friend. Michaela hears a voice directing her to save two young girls who have been kidnapped and a youngster from being hit by a bus.
Release Date: September 24, 2018
End date: February 18, 2019
Episodes: 16
Manifest Season 2
Similar to season 1, Manifest Season 2 brings us on additional turns as the 828's passengers attempt to decipher what the callings are instructing them to do. Zeke and Michaela, Ben and Grace, and Michaela and Jared are three characters and relationships that receive increased attention in Season 2.
Release Date: January 6, 2020
End date: April 6, 2020
Episodes: 13
Manifest Season 3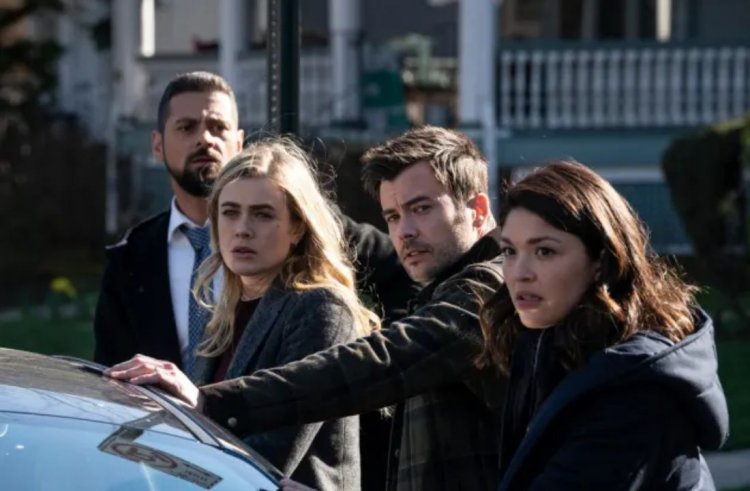 (Image Credits:TVFanatic)
The brother-and-sister team of Michaela (Melissa Roxburgh) and Ben Stone (Josh Dallas) work together, with their loved ones, or with the other passengers to pursue the Callings—thoughts, noises, and images in their heads—that often lead to some spectacular conclusion, improving the world.
Release Date: April 1, 2021
End date: June 10, 2021
Episodes: 13
Manifest Season 4 Part 1
Season 4, Part 1 is about the commotion between Cal, Angelina and the sapphire, and the series runs around to plan to save Cal so that he can help to prevent the apocalypse from happening.
Episodes: 10
Is Manifest available on Netflix?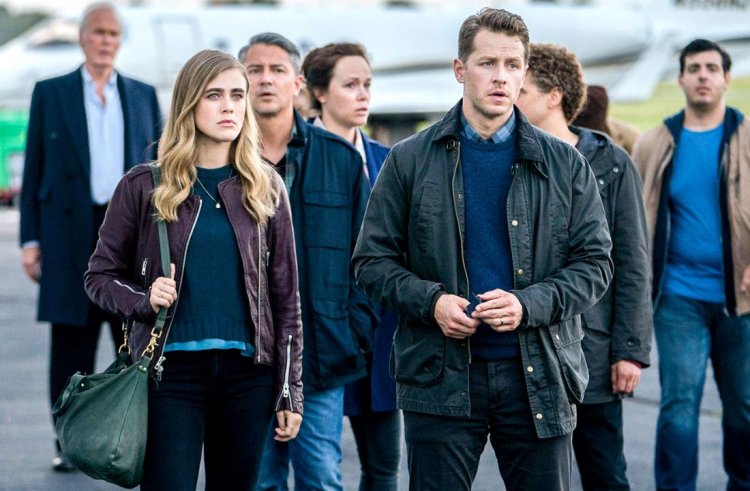 (Image Credits: The Teal Mango)
The fourth season of Manifest was available on Netflix as it placed an order for the fourth and final season of Manifest on August 28, 2021. This was the first and final season for Netflix when NBC cancelled the show on June 15, 2021. On November 4, 2022, Netflix debuted the first chapter.
When can we expect Part 2?
Season 4 of Part 2 is expected to release by next year on November 4, 2023.
So fellas, season 4 of Manifest is available on Netflix in the US. No more VPN, no geo-blocking. Enjoy the show from your living space and find the quest for the conclusion of the supernatural series.