The Man Who Fell to Earth by David Bowie is being adapted into a new graphic novel
The Man Who Fell to Earth by David Bowie is being adapted into a new graphic novel
Thomas Jerome Newton has came back
Updated on January 27, 2022 18:48 PM by Andrew Koschiev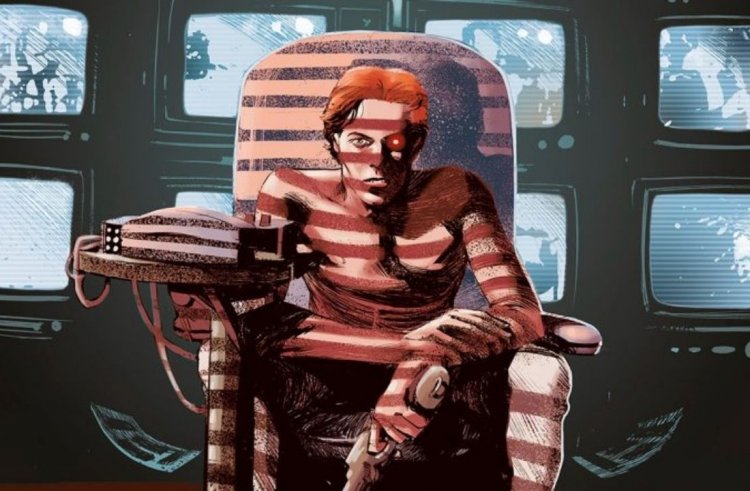 Even though director Nicolas Roeg's 1976 film The Man Who Fell to Earth was an adaptation of Walter Tevis' sci-fi novel of the same name, David Bowie's performance in the film has become so iconic that Titan Comics intends to guide with it in its forthcoming graphic novel adaptation from writer Dan Watters and artist Dev Pramanik.
The Man Who Fell to Earth, like its predecessor, will tell the story of Thomas Jerome Newton, a humanoid alien with Bowie's signature heterochromatic eyes who comes to Earth on an urgent quest in search of water for his home planet. Watters reflected in a press release about the new book on how the initial story always was a contemplation on humanity's relationship with Earth's natural resources and how he proposals to reconsider those themes through a contemporary lens.
"There are concepts in the film about climate crises and corporate greed that are more pertinent than before Nicolas Roeg set out to make it," Watters said. "And now we've arrived. I believe it is past time to re-examine the world through Thomas Newton's misaligned eyes. Perhaps he'll notice something that we've been overlooking."