The CMA Awards 2022 will be hosted by Luke Bryan and Peyton Manning
The CMA Awards 2022 will be hosted by Luke Bryan and Peyton Manning
Updated on August 03, 2022 09:55 AM by Dhinesh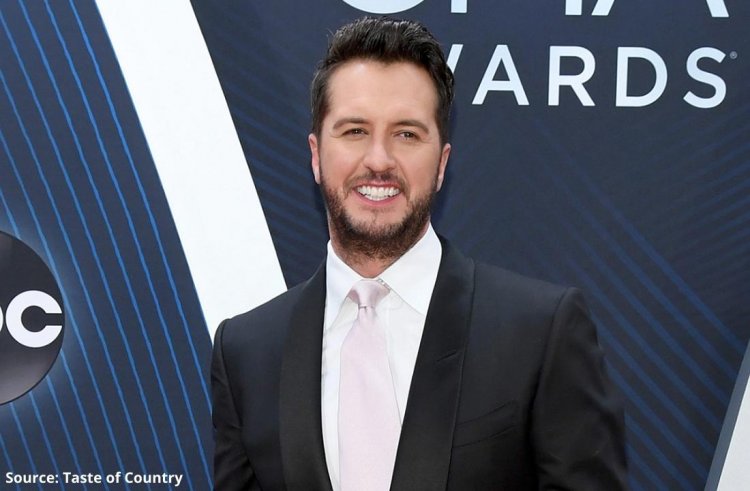 Country Music's Biggest Night airs live from Nashville's Bridgestone Arena on Wednesday, Nov. 9 (8:00-11:00 PM/EST). As a CMA co-host, I immediately thought of Peyton Manning. It's going to be even more fun with what he brings. He's been to the CMA Awards before, but not with me. I hope you're ready for the night of your life!"
I can't wait to take the stage with Luke Bryan at the CMA Awards," says Manning. The chance to stand among so many talented artists is an absolute honor for me." Bryan returns for a second consecutive year to host the CMA Awards, while Manning is a first-time host.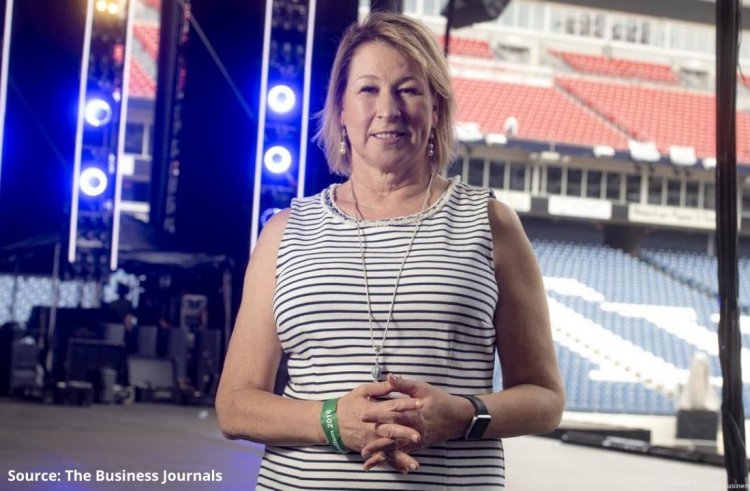 Sarah Trahern, CMA Chief Executive Officer, says this year's Country Music's Biggest Night will live up to expectations. The best of the best in Country Music will be celebrated with two award-winning hosts! It will be hilariously unpredictable and playfully energetic, just like Luke and Peyton."
"Just when we thought we couldn't top Luke's big energy and signature charm at last year's CMA Awards, we're bringing him back along with sports legend Peyton Manning," says Rob Mills, Walt Disney Television Executive Vice President, Unscripted and Alternative Entertainment. They are the perfect anchors for this year's star-studded event."
The 56th Annual CMA Awards nominees will be announced soon." CMA Awards" is a Country Music Association production. Director Alan Carter and Head Writer Jon Macks are the executive producers.
source: rutherfordsource