The 1000-lb sisters' spoilers: Amy Halterman welcomes her second child with husband Michael
The 1000-lb sisters' spoilers: Amy Halterman welcomes her second child with husband Michael
Updated on August 21, 2022 11:32 AM by Anna P
Amy Halterman's fans have been looking forward to good news since the beginning of the month. Now, it's time for a boy to be born. Recently, the 1000-Lb Sisters star announced she was pregnant.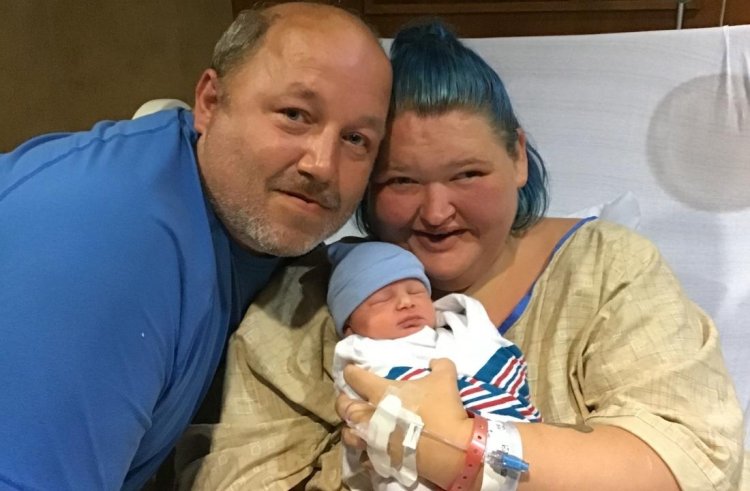 Her doctor told her not to become pregnant during that period as she had just undergone gastric bypass surgery.Her gender reveals party on YouTube revealed she would give birth to another boy, which meant Gage would soon become a big brother. Amy Halterman Welcomes Bouncing Baby Boy
A cesarian section was scheduled for Amy Halterman's second child on July 4, 2022, despite her EDD being July 18, 2022.
It was reported in People Magazine that the baby was delivered by the Cesarian section on July 5, weighing 5 pounds, 11 oz, and measuring 17.5 inches. His name appears on his birth announcement.
Amy Halterman And Hubby, Michael Welcome Second Child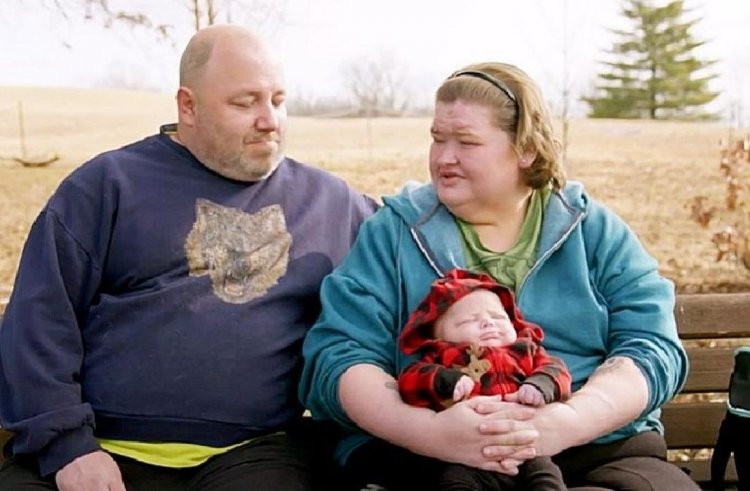 As Amy Halterman announced the birth of her second child, Glenn Allen Halterman, she shared the news with fans that the wait had officially ended.
In her comments to them, she said that the delivery was a great success, and now that the Halterman family has been completed, the delivery has been a great success.
Despite Amy's desire to have a girl, the fans of the TLC show want to know if she plans to have a third child. However, Amy has ruled out having another child.Amy's Doctor Advised Against Baby 2
During her Gastric Bypass surgery, Amy Halterman's doctor advised her not to get pregnant, advising her to focus more on losing weight rather than getting pregnant.
Many fans thought she got pregnant, so she could eat as much as she wanted, but others believed that losing weight was the primary reason for getting pregnant, so she achieved her goal.