Sydney Sweeney Steps into Marvel as Julia Carpenter in 'Madame Web'
Sydney Sweeney Steps into Marvel as Julia Carpenter in 'Madame Web'
Updated on August 10, 2023 15:01 PM by Andrew Koschiev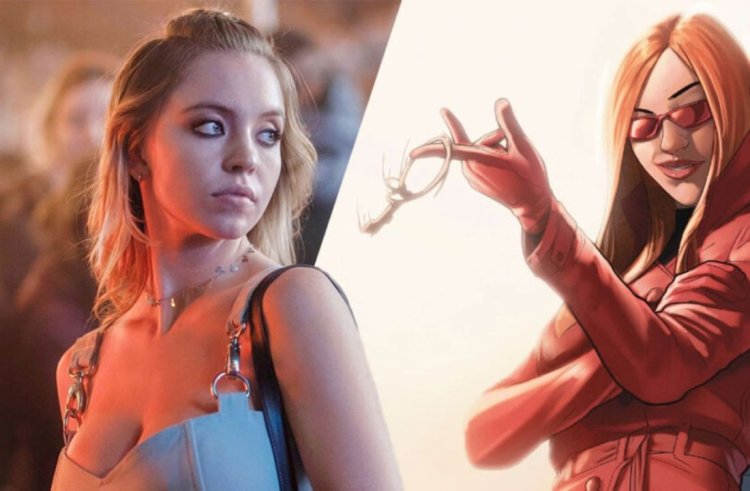 ( Sydney Sweeney Steps into Marvel as Julia Carpenter in 'Madame Web' Image Credits: Dexerto)
Sydney Sweeney's role in the cinematic Marvel Universe after HBO's "Euphoria," now in the upcoming film "Madame Web." Her Character is Julia Carpenter, the second Spider-Woman.

Sydney Sweeney's role in the Marvel Universe
Julia Carpenter is a dominant character in Comics of Marvel, having a history as both a hero and a member of superhero teams. Sweeney's character was the main subject of discussion in the film. "Madame Web", is part of Sony's superhero world, including the Spider-Man trilogy and the Venom films. On February 16, 2024, the film will be released.

Julia Carpenter as the second Spider-Woman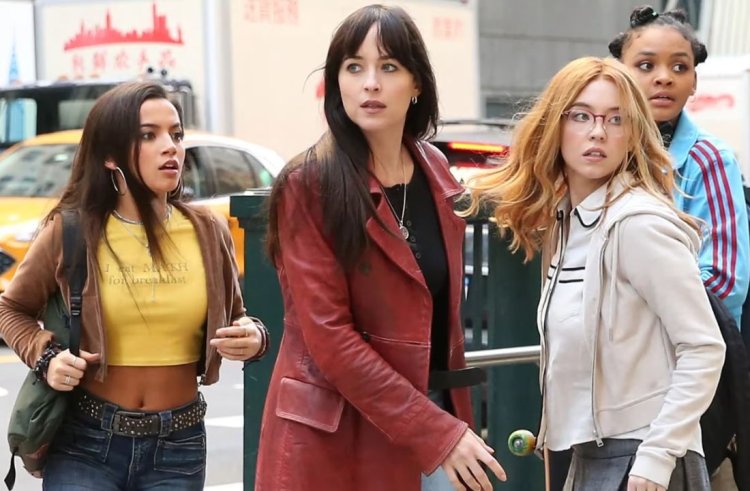 (Julia Carpenter as the second Spider-Woman Image Credits: Deadline)
The second Spider-Woman and Julia Carpenter's transformation is through a series of events in Comics of Marvel. Her first appearance was in "Secret Wars" in 1984. Julia's cosmic energies were exposed through an accident while operating equipment to simulate a spider's bite. After this, she got a range of spider-based abilities, to become a superhero. Her powers closely resemble Spider-Man, like strength, reflexes, agility, and wall clinging, even her "psi-web" creates psychic energy, very likely to Spider-man's swinging-web. This gives her a unique edge as Spider-Woman. After "Secret Wars," she became the Spider-Woman mantle and an active member of the superhero community.

Madame Web: Character Background
Madame Web, also known as Cassandra Webb, is a character within the Marvel Universe. She as a telepathic, played the role of an ally and guide Spider-man and other superheroes. Cassandra Webb can perceive events because of her sense of foresight and understanding. Initially, she appeared in "The Amazing Spider-Man" in 1980. Madame Web is known for her status as a mystic seer, creating a connection between the Marvel Universe's earthly and cosmic dimensions.

The Film Madame Web
"Madame Web" in Sony's Spider-Man Universe, expands the cinematic and cosmic elements of the Marvel Universe. Focusing on Julia Carpenter's "Madame Web" showed the iconic Spider-Woman. Julia's transformation into Spider-woman is the central theme of the film, which opens the door to explore various dimensions, psychic powers, and the cosmic Marvel Universe. The film's director and writers brought their unique vision to life. As this is a developing project, Stay updated with the Official announcements and details about the film storyline and production.

Madame Web Cast
In the film "Madame Web" Sydney Sweeney, Dakota Johnson, and Isabela Merced have prominent roles. Dakota Johnson as Madame Web, while Isabela Merced and Celeste O'Connor characters named Anya Corazon and Mattie Franklin. The project shows empowering and female-driven approach, with strong female characters like Madame Web, Julia Carpenter (Sydney Sweeney's character), Anya Corazon, and Mattie Franklin, showcasing a powerhouse of talented actresses.
Also Read: How to watch spider-man: far from home on Netflix