Shelley Duvall is back in the movies after 20 years and says she wants to act more
Shelley Duvall is back in the movies after 20 years and says she wants to act more
Updated on December 13, 2022 14:52 PM by Andrew Koschiev
Back to the Big screen
Shelley Duvall has returned to the movies with her new upcoming movie, The Forest Hills. She opened up about her experience after the 20-year break from the movies.
Shelley said it'd been a long time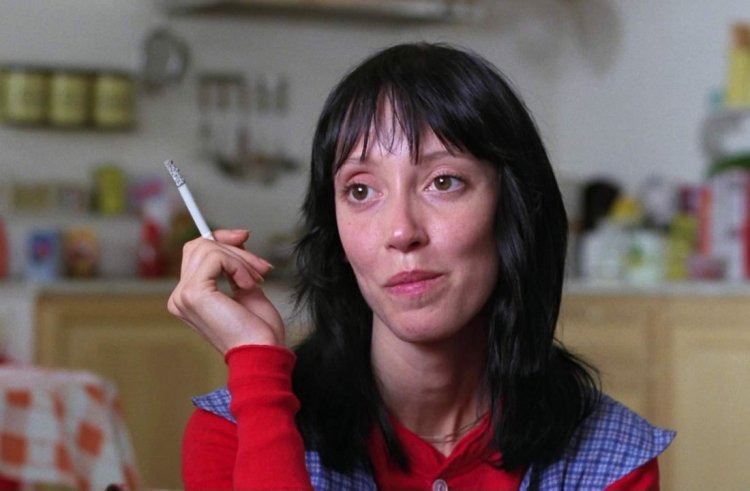 (Image Credits: Andy Davison)
"But it's been great. It has; It feels good. Makes me want to do more acting. It's so much fun to act in a movie.
Shelley as Mama in the werewolf movie The Forest Hills
Shelley is playing the mother of Rico, played by Chiko Mendez, and Emily, played by Linda Flores. The movie was produced and directed by Scott Goldberg. The cast includes E.T. and The Howling's stars, Dee Wallace and Edward Furlong.
Also Read: 90 Day Fiancé: Michael Ilesanmi's reason for the growing fan base
All smiles behind the camera
Shelley held her script and was spotted smiling behind the camera with her co-star Felissa Rose as Dr. Gonzalez in the movie.
Shelley is a legend
Shelley is a true legend. Rose told in an interview for her 1983's Sleepaway Camp.
She said, "Felissa Rose, who plays Dr. Gonzalez."
Shelley last acted in Heaven
In 2002 Shelley played the role of Manna in her movie Heaven. She then announced her retirement. Shelley is making a comeback in The Forest Hills. Her character in the movie is full of anger and sometimes turns explosive.