Season 6 of 'American Idol' has announced its judges and host, and auditions have already begun
Season 6 of 'American Idol' has announced its judges and host, and auditions have already begun
Updated on July 30, 2022 16:44 PM by Ava Sara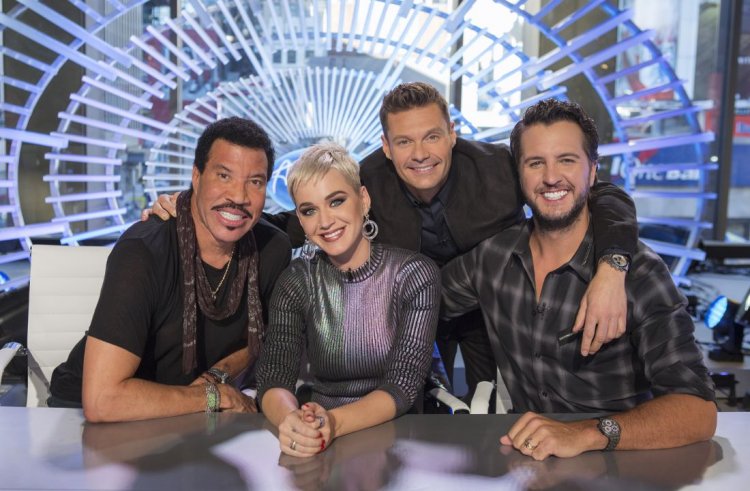 American Idol Season 6 on ABC will feature some familiar faces. When American Idol returns to ABC for its sixth season, ABC will follow the motto if it ain't broke, don't fix it. All three of the original judges will be returning, as will Ryan Seacrest, the only original cast member, who will host the search for the next singing sensation for the 21st time.
Additionally, American Idol announced its season 6 audition schedule, which starts August 3 in all 50 states plus Washington, D.C., with the annual First 500 event, where hopefuls can grab a VIP spot before others.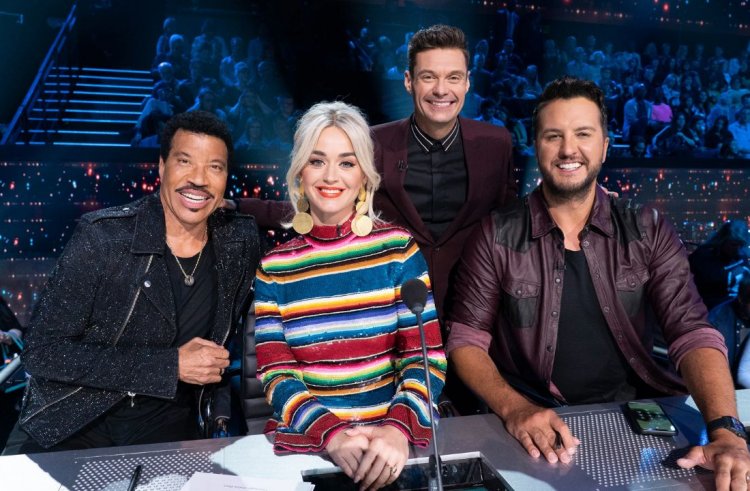 Adults across America can audition from anywhere in the country, across any official audition date, to have a chance of advancing to the judge audition round of American Idol.
Event for the first 500 VIPs (Aug. 3)South Carolina, North Carolina, Georgia (Aug. 5)The states of Florida, Michigan, Virginia, and West Virginia (August 8)(Aug. 10): Kansas, Nebraska, North Dakota, Oklahoma, South Dakota, Texas

New Jersey, Connecticut, and New York (Aug. 12)(Aug. 15) Alabama, Arkansas, Louisiana, Mississippi Tennessee, Kentucky, and Indiana (Aug. 17)(Aug. 19) Alaska, California, Hawaii, Nevada, Washington
(Aug. 22) Open Call: Nationwide(August 24) Illinois, Iowa, Minnesota, Missouri, Wisconsin(Aug. 26) Arizona, Colorado, Idaho, Montana, New Mexico, Oregon, Utah, Wyoming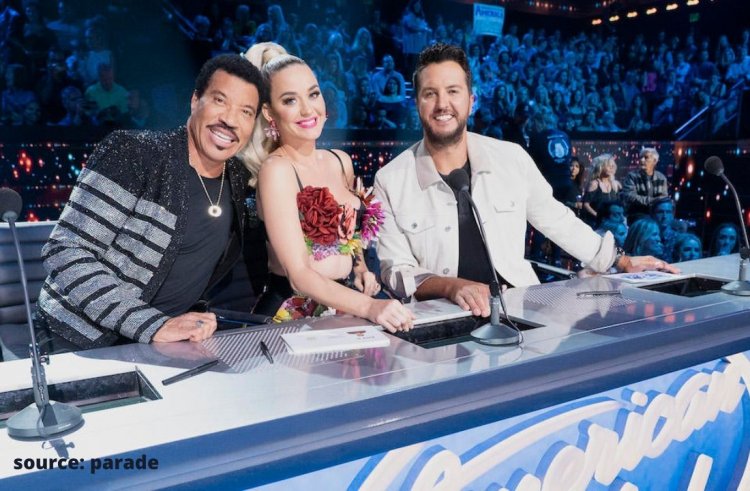 Washington, D.C., Delaware, Maryland, Ohio, Pennsylvania (29 Aug.)(Aug. 31): Maine, Massachusetts, New Hampshire, Rhode Island, and Vermont adults over the age of 15 are welcome to audition for "Idol Across America."The 2023 season of American Idol will be broadcast by ABC.