RHOBH fans react to Kyle Richards dismissing Sutton's miscarriages
RHOBH fans react to Kyle Richards dismissing Sutton's miscarriages
Updated on July 09, 2022 16:44 PM by Anthony Christian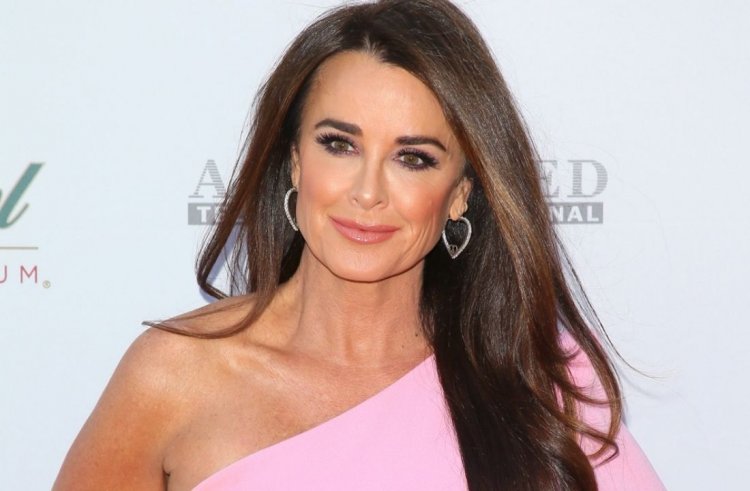 RHOBH fans are calling Kyle Richards out for blindly siding with Diana Jenkins. As a result of her doubting Sutton Stracke's miscarriages, fans have blasted her. In the latest episode of The Real Housewives of Beverly Hills, Kyle Richards alienated a large number of fans when she refused to believe Sutton Stracke's admission that she had two miscarriages. During season 12, Diana Jenkins and Sutton kept butting heads over seemingly insignificant issues. In an argument over Elton John gala tickets, Diana called Sutton "classless" for bringing up a charity event. When Sutton tried to bond with Diana, the Neuro Drinks founder called her a "bacon-eating vegetarian."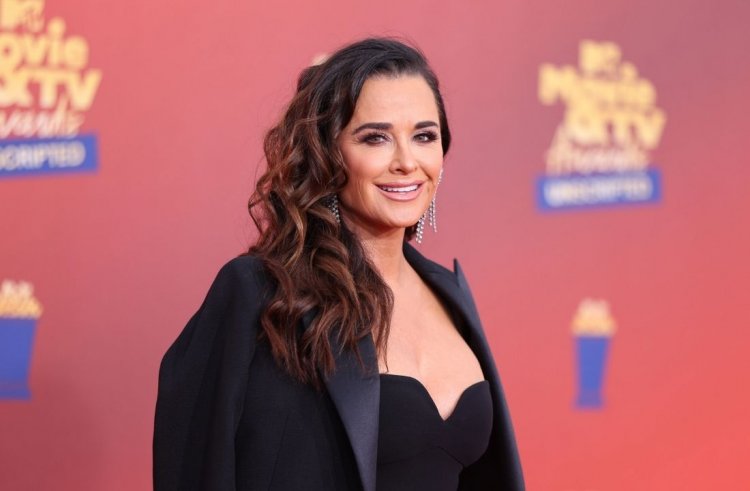 In an attempt to make things right with Diana, Sutton tried to smooth things over during Garcelle Beauvais' birthday party. After Diana called Sutton "boring" for her bacon-eating habits, things went awry. Kyle saw them arguing and tried to intervene, but Diana blindly took her side. In an effort to relate to Diana's story about her recent miscarriage, Sutton talked about the two losses she had experienced in the past, but Kyle challenged her validity.RHOBH fans were shocked when Kyle didn't believe Sutton's miscarriage story since Sutton had never told her before. Kyle told Sutton, "I love you, but this feels like bulls***.". Did you lose two babies?"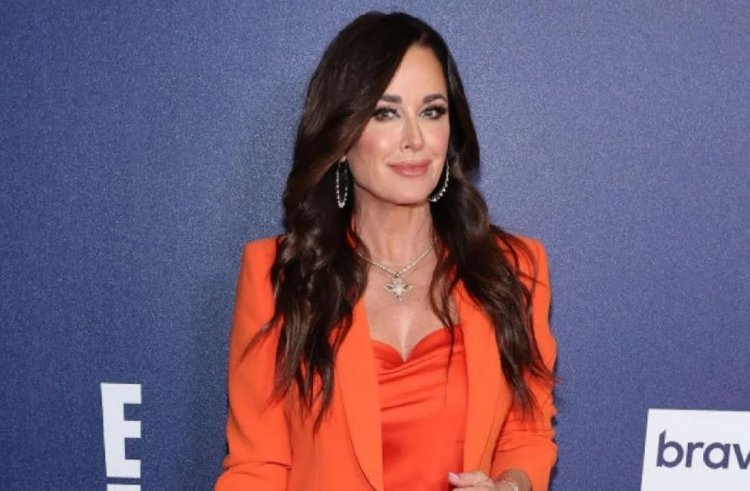 Many RHOBH fans reacted to the Bravo Life tweet, "Kyle says Sutton is lying about two miscarriages...". One fan responded, "Kyle must have forgotten she just met Sutton 3 years ago. Kyle has no idea what has happened in Sutton's life. Kyle has been annoying me for half the show's run." A RHOBH fan wrote, "This is so weird.". Why would she know that about Sutton? It's private, and they're not really friends! Kyle is so engrossed in the show that she seems to be losing her soul." Kyle was also criticized for touching Sutton during that scene. After Kyle tried to reason with Diana but ended up calling her a "motherf*****," he grabbed Sutton's arms and told her she couldn't talk like that. "So accusing Sutton of lying about a miscarriage wasn't enough, so Kyle grabbed her physically for emphasis?" an RHOBH fan tweeted.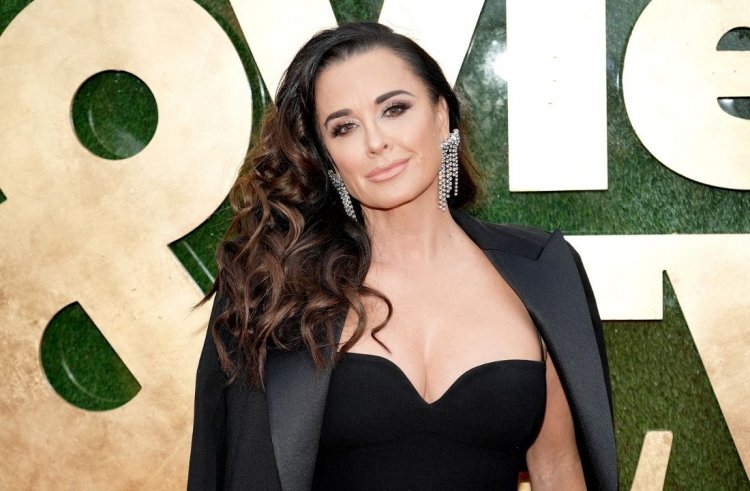 "I can't wait to hear her excuses for this one." A follower responded, "I can't believe how Kyle is pushing her and grabbing her wtf if I was Sutton I wouldn't be so calm."Despite being the original RHOBH, Kyle has been losing fans slowly over the years. The first season of her show was renowned for her outing of her sister Kim Richards' alcoholism. As well as stirring the pot with her castmates, she has been accused of keeping her hands clean at the same time. Fans have criticized Kyle for showing her true colours in RHOBH season 12. While standing by controversial castmates like Erika Jayne and Diana, she has been quick to throw her friends under the bus. RHOBH viewers have said Kyle's time is up, and perhaps this season is the final nail in the coffin.