Report says Netflix spent $30 million per episode on the fourth season of "Stranger Things"
Report says Netflix spent $30 million per episode on the fourth season of "Stranger Things"
Updated on April 22, 2022 13:34 PM by Ella Bina
Not a great start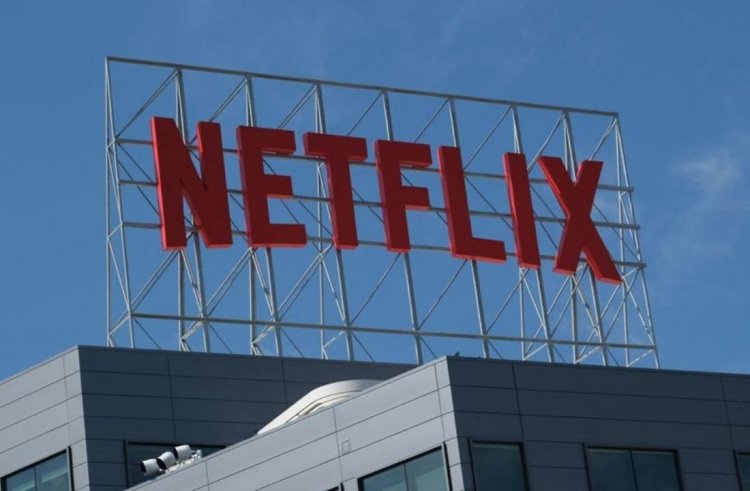 This week has been kind of a bummer for the streaming service Netflix. To begin with, 2022 did not have a great start. In the first three months of 2022, the streaming service lost approximately 200,000 subscribers. Apart from the obvious fact that they didn't receive as many subscribers as they anticipated, the animation department of Netflix is collapsing. Also, not to forget the consequence of it all - a huge drop in the stock market. Overnight, they lost more than $54.4 billion in market value.
Netflix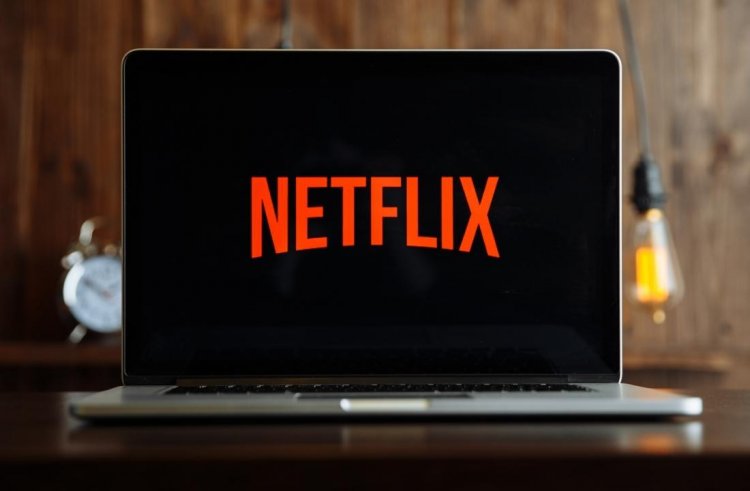 Netflix was once the leading streaming service in the world. It ruled the over-the-top media services. Now, it seems like the platform is struggling to keep up. They also have the reputation of investing millions of dollars into projects that are often risky and most likely come to a halt. Last year, Netflix produced more than 500 original programs. Now, it seems like they might try a different approach. They might need to put quality over quantity. It's high time they start to prioritize programs with the highest return. This is the only way they can garner more viewers and get back to their previous no.1 spot.
"Squid Game''
"Squid Game'' was one such show that garnered Netflix many subscribers and also became one of the most viewed shows on the platform. This Korean survival thriller soon became a hit amongst the viewers. It became Netflix's biggest and most popular show of all time. However, the show's budget was only $3 million per episode. Netflix is seeking such shows that quickly become a global sensation. They are looking to capture the market again and restore their previous reputation. Right now, low-budget shows are the ones that can save the streaming service from totally collapsing. Once Netflix is back on track, it can seek to continue its expansion of some of the high-concept programs, like "Stranger Things." Apparently, Netflix spent $30 million per episode on the fourth season of "Stranger Things," according to a report from the Wall Street Journal.
"Stranger Things"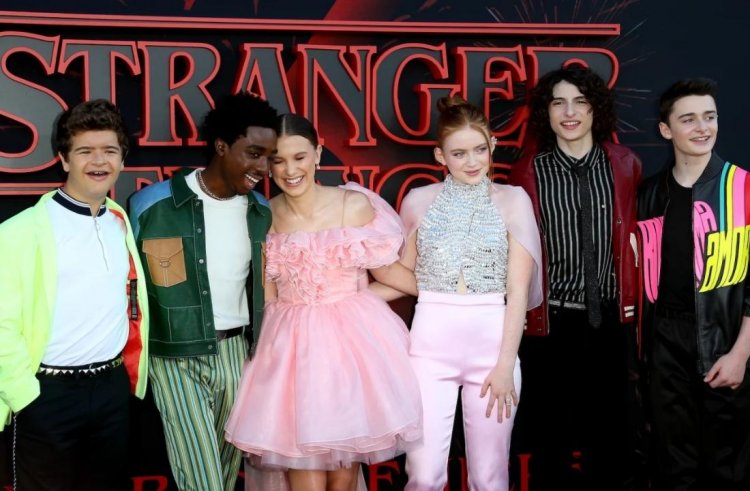 Shows like "Stranger Things" do not just hit on the streaming service but are also the reason why some people subscribe to Netflix. There are people who subscribe to the service just so they can watch their favorite show. The same is the case with "Stranger Things." According to the Wall Street Journal, Netflix values and prioritizes such shows because they appeal to subscribers who are not frequent viewers of the service. They do this because these subscribers are most likely to cancel their subscriptions as compared to frequent viewers of the service.
Need to have an immediate fanbase
Hence, they spend more on the production of these shows. That way, they can keep those less frequent viewers and make them wait for the next season. Also, these kinds of big-budget shows have the necessity to become immediate hits and show immediate returns. "Jupiter's Legacy" and "Hit and Run" are the shows that had a promising start but failed to bring an immediate return as they didn't have an immediate fanbase. So, Netflix decided to take these shows off soon after their release. So, let's just hope that Netflix has something up its sleeves and will soon adopt a new way to restore its popularity and be back on the top.