Remaking The Godfather Today Would Be Impossible For These Reasons
Remaking The Godfather Today Would Be Impossible For These Reasons
Updated on April 13, 2023 15:36 PM by Andrew Koschiev
Some people believe nothing is sacred when it comes to cinema, so there are clear reasons why The Godfather cannot be remade today. It is worth the effort when a film can be remade in a new way. Some see remakes as blasphemy for The Godfather, a classic film that will live on forever. A classic that has yet to be surpassed in 50 years. A certain amount of anticipation existed for filmmakers such as Francis Ford Coppola and other upstarts in the 1970s "New Hollywood." Still, no one could have imagined how remarkable Coppola's talents would be. Even though The Godfather was not his first film, it revolutionized cinema in many ways. Because of this, it cannot be remade today, but there are still plenty of other reasons to discourage it.
Hollywood In The 1970s Was Unique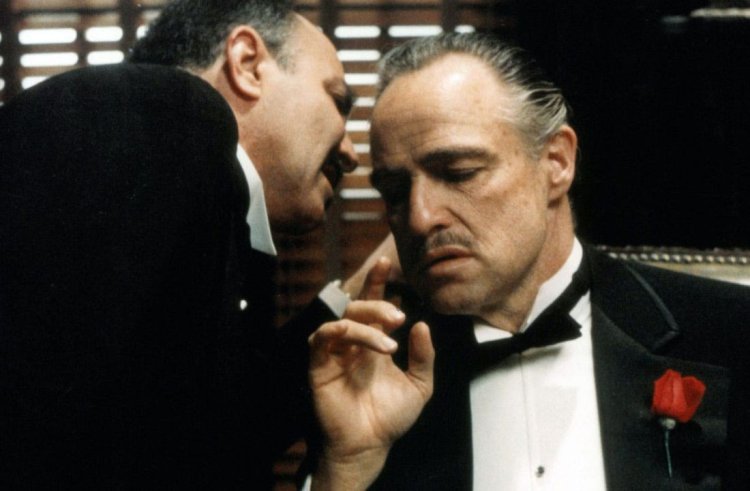 (Image Credits: Medium)
By the late 1960s, Hollywood had undergone dramatic changes. With movies like Stanley Kubrick's 2001: A Space Odyssey and Arthur Penn's Bonnie & Clyde, studios could no longer achieve such high standards. There was a positive and uncertain outlook on the future. New talents were emerging, and while not everyone reached Francis Ford Coppola's legendary status, many influential films were being made in the U.S. and throughout Europe and Asia. There was a definite change in the 1960s and 1970s.
The Godfather marked Coppola's rise to prominence among this new breed of filmmakers, though he had not experienced much success before. Coppola found his unique voice in filmmaking after taking Mario Puzo's The Godfather and delving deeper into the Corleone family. Coppola was a filmmaker when society, the economy, and art flourished. This combination created one of the greatest films of all time, The Godfather, which became a lightning-in-a-bottle moment.
A Gangster Movie From The Godfather
It is almost cliché to see a movie about a gangster today. However, depictions of famous criminals and illicit underworld activity remain incredibly popular today. Although gangster movies have more fuel these days than ever before, portraying and delivering this subject matter, onscreen remains a consistently challenging task. Delivering countless untold organized crime stories in a fascinating world today is extremely difficult.
During the early 1970s, public desire for mafia tales was clear. Earlier films about gangsters had felt almost childish by comparison. Mario Puzo's novel, adapted for The Godfather, had been a major bestseller. As a result, Coppola delivered something that redefined the realism of mafia life. Coppola's production and the performances delivered by The Godfather had never been seen before, and audiences were engrossed in it.
Also Read: Is the Godfather on Netflix?