ReelAbility Film Festival Honors Troy Kotsur With Spotlight Award
ReelAbility Film Festival Honors Troy Kotsur With Spotlight Award
Updated on March 18, 2023 11:15 AM by Andrew Koschiev
With its 15th year, ReelAbilities Film Festival is the largest Festival in the US dedicated to raising awareness of and appreciation for disabled people's lives, stories, and artistic expressions. Several countries will be represented in the Festival, which has ten features and 24 shorts, including Academy Award winner Troy Kotsur.
An Upcoming Festival Is Scheduled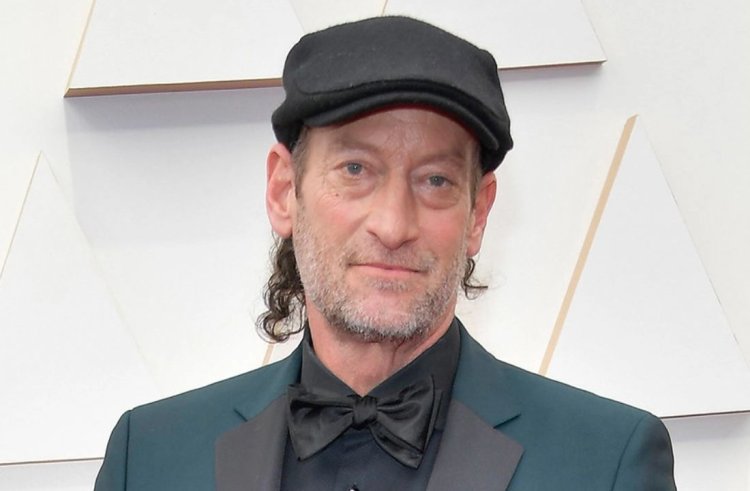 (Image Credits: Deadline)
In addition to Unidentified Objects, Jasmine Is a Star, Pushing Boundaries, The Quiet Epidemic, Shadow, Straighten Up and Fly Right, Upside Down, and Okay! (The ASD Band Film), this collection of short films contains topics such as "Unidentified Objects," "Being Michelle," "Jasmine Is a Star," and "No Ordinary Campaign," among others.
Each of the 24 short films falls under one of five categories: Out of the Box, Mental Health, Family Friendly, and The Art of Living. The Festival will take place at the Marlene Meyerson JCC Manhattan from April 27 to May 3. Tickets go on sale on March 15 for Opening Night and March 30 for the Festival.
The Most Engaging And Authentic Stories
According to founder Isaac Zablocki, "ReelAbilities believes that storytelling can be used in a powerful way to engage the disability community and create change," both for people with and without disabilities. We aim to bring the most authentic and engaging stories to the forefront of this underserved sector."
In addition to Pfizer, the Loreen Arbus Foundation, F.Y.Eye, J.E. & Z.B. Butler Foundation, Manhattan Department of Cultural Affairs, Nielsen Foundation, Mayor's Office for Media & Entertainment, Vimeo, Amazon, AMC Networks, Warner Bros., the event is sponsored by National Endowment for the Arts, NYC Department of Cultural Affairs, AMC Networks, and Warner Brothers.
Also Read:
'CODA's' Troy Kotsur delivers a touching ASL speech at the Oscars
'CODA' Becomes the First Streaming Service at the Oscars in 2022