Natalie Morales-Rhodes joins 'The Young and the Restless'
Natalie Morales-Rhodes joins 'The Young and the Restless'
Updated on July 29, 2022 21:23 PM by Ella Bina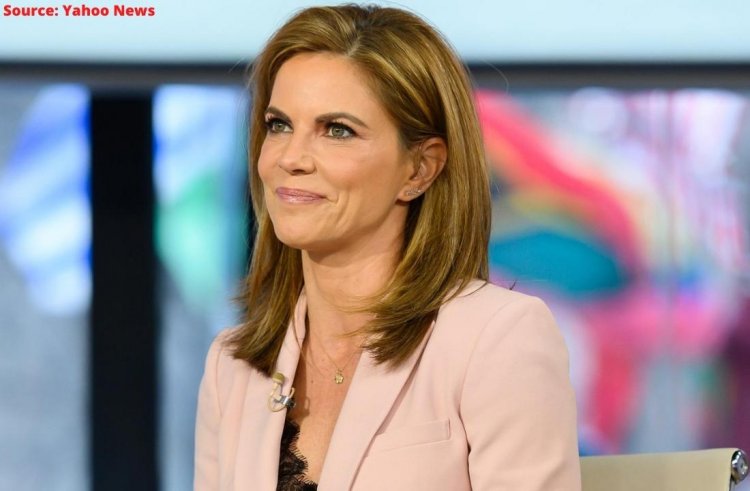 It has been revealed that Natalie Morales-Rhodes, who is a co-host on CBS' The Talk, will have a recurring role in the daytime soap opera The Young and the Restless shortly. As Morales-Rhodes told her co-hosts on Tuesday, July 26, she had some exciting news to share with them, she said, "I have some exciting news to share with you all. There is going to be a little bit of a role for me starting next month, or rather a recurring role, on the CBS daytime drama The Young and the Restless.
The former anchor of NBC News will play the role of investigative reporter Talia Morgan on the show. Morales-Rhodes explained that she was tasked with investigating Diane Jenkins, a character played by Susan Walters. You know, she faked her death, isn't she? You know she is the one who faked her death.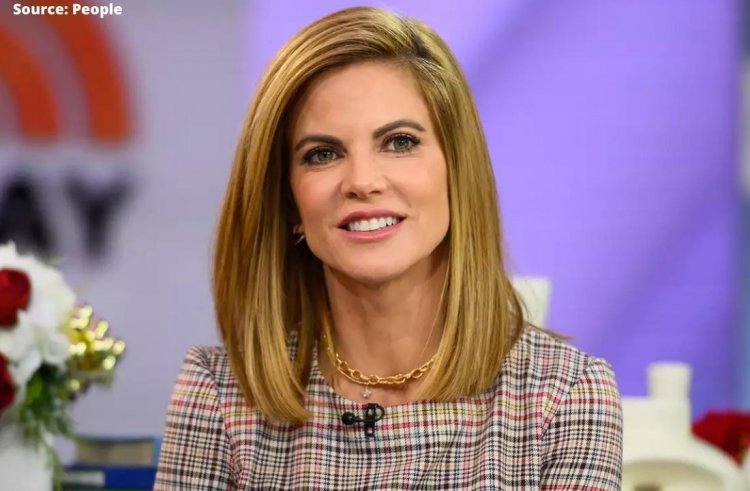 After just being gone for ten years, she recently returned to Genoa City after just being gone for a decade. "I am looking forward to having a great time." I can't wait for it to begin." Theresa Morales-Rhodes said she is having "so much fun" filming and working with people like Melody Thomas Scott and Michelle Stafford as well as working on the show. There is no doubt that these ladies are incredible," she said. However, there is one thing that she still hopes to achieve shortly.
In an interview with Entertainment Weekly, she admitted that she has not yet had the opportunity to "do one of those soap opera slaps."Morales-Rhodes will appear in the first episode of The Young and the Restless on Wednesday, August 17. As well as appearing as herself on shows such as This Is Us and Nashville, she has also appeared in the movies Zoolander 2, Pitch Perfect 2, and Sharknado.
source:tvinsider