Mystikal, a rapper from New Orleans accused of rape, will remain in custody
Mystikal, a rapper from New Orleans accused of rape, will remain in custody
Updated on August 03, 2022 17:44 PM by Andrew Koschiev
Mystikal has been accused of sexual assault twice in the last 20 years
According to arrest papers, 52-year-old Michael Tyler, also known as Mystikal, was detained on Sunday and booked on several offenses, including first-degree rape and false imprisonment.
A judge from Ascension Parish decided during a bond hearing on Tuesday afternoon. Throughout the hearing, the rapper frequently shook his head in disapproval, especially when the investigator described the alleged rape.
Mystika and his lawyer are disappointed with the Judge
Roy Maughan, Mystikal's lawyer, expressed his disappointment at the Judge's decision to keep Tyler without bond.
The incident took place on Saturday and involved a friend staying at Tyler's Prairieville house at the time.
The woman was allegedly punched, choked, had braids pulled out of her hair, and had her keys and phone taken by Mystiklal after he accused her of robbing him of $100 in cash.
The victim claimed that to calm Mystikal down
She started searching Tyler's house thoroughly for the missing cash. She claimed to have found a "crystalline substance" in a drawer during the search, which authorities think might have been meth.
He asked her to pay using CashApp after the assault and gave her a phone so that she could make the payment. Tyler allegedly stole the phone back as she set up the price, entered the sum of $150, and transferred the cost to himself.
Mystikal handed the phone back to her after that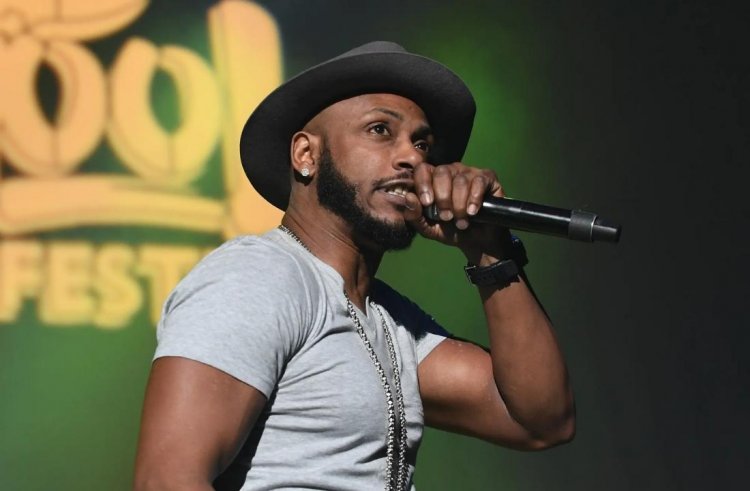 The woman called a friend who agreed to meet her at a hospital in Baton Rouge as she was driving off. The woman was examined there, and deputies discovered injuries that matched the attack's description.
After being arrested, he was imprisoned for six years, and after Mystikal's release, he registered as a sex offender.
A case in the casino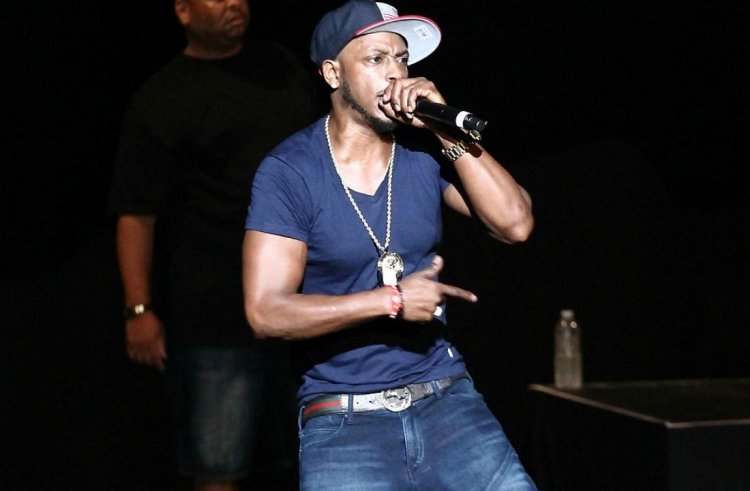 In 2017, Mystikal was detained again after turning himself in to police in response to learning that an arrest warrant had been issued for him in connection with an alleged assault in a casino in Shreveport.
Tyler was granted a $3 million bond and allowed to leave jail. His full list of accusations includes simple robbery, simple criminal property damage, domestic abuse, battery (strangulation), first-degree rape, and false imprisonment.
Despite his notoriety, he isn't receiving any special treatment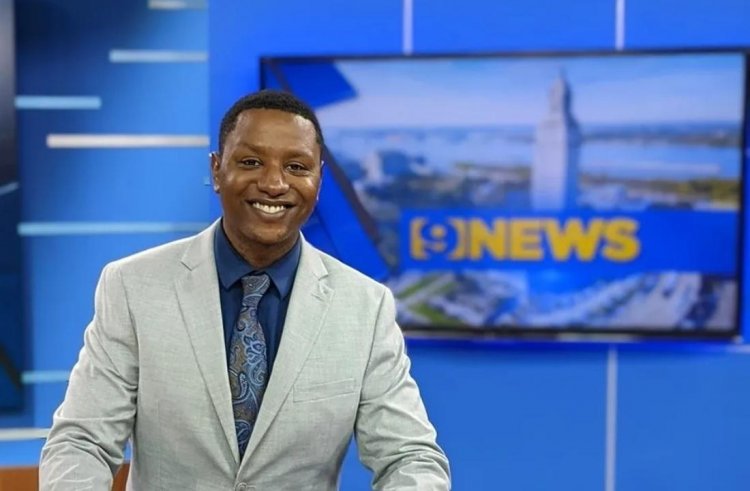 According to Donovan Jackson of the Ascension Parish Sheriff's Office. He will be detained in the general population like everyone else. Jackson said he didn't express any pity for the victim, and he won't receive any either.
Deputies claimed they discovered several drugs inside Mystikal's residence after examining it. Additional charges for Tyler's possession of meth, marijuana, Xanax, heroin, and drug paraphernalia will be filed during his arrest.