A Musical Show in Holland's Museum to Focus on the Black Eden of Michigan
A Musical Show in Holland's Museum to Focus on the Black Eden of Michigan
Updated on August 17, 2023 13:10 PM by Evelyn Mia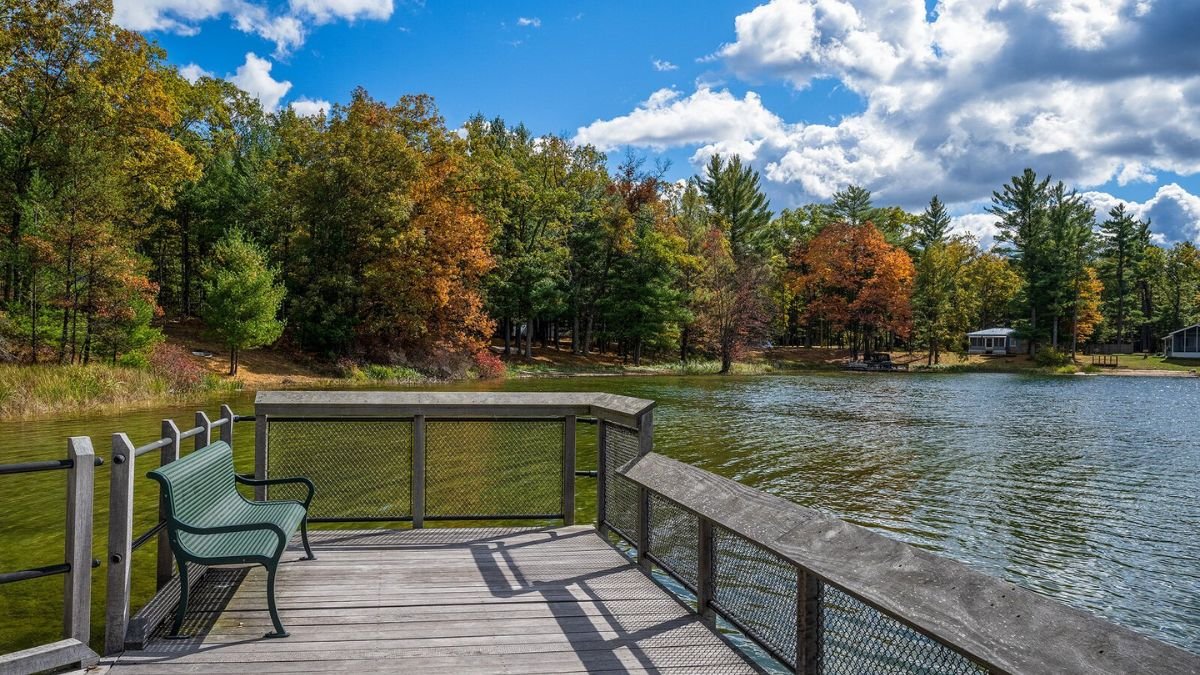 (A Musical Show in Holland's Museum to Focus on the Black Eden of Michigan /Image Credits:Second Wave Media)
For almost half of the 20th century Idlewild, a community in Michigan's northwestern lower peninsula, served as a flourished black resort known as " THE BLACK EDEN." Although, now, many of the cottages, hotels, and clubs of the community have been at a complete loss still, Black visitors hold a tremendous emotional attachment towards Idlewild. Many initiatives have been taken by higher authorities to re-establish the community.

History of the Black Eden: Idlewild

Idlewild was first established in 1912; it was one of the three resorts that, at that time, used to serve Black people. Black families were not given safety recreation back then as segregation was at its peak. Some people from Michigan and some from Chicago took the initiative of creating an Idlewild, a community for Black visitors. Idlewild became a place for Black middle-class Americans to relax and spend their leisure time without fearing being targeted for being dark-skinned.

Holland's Museum Exhibition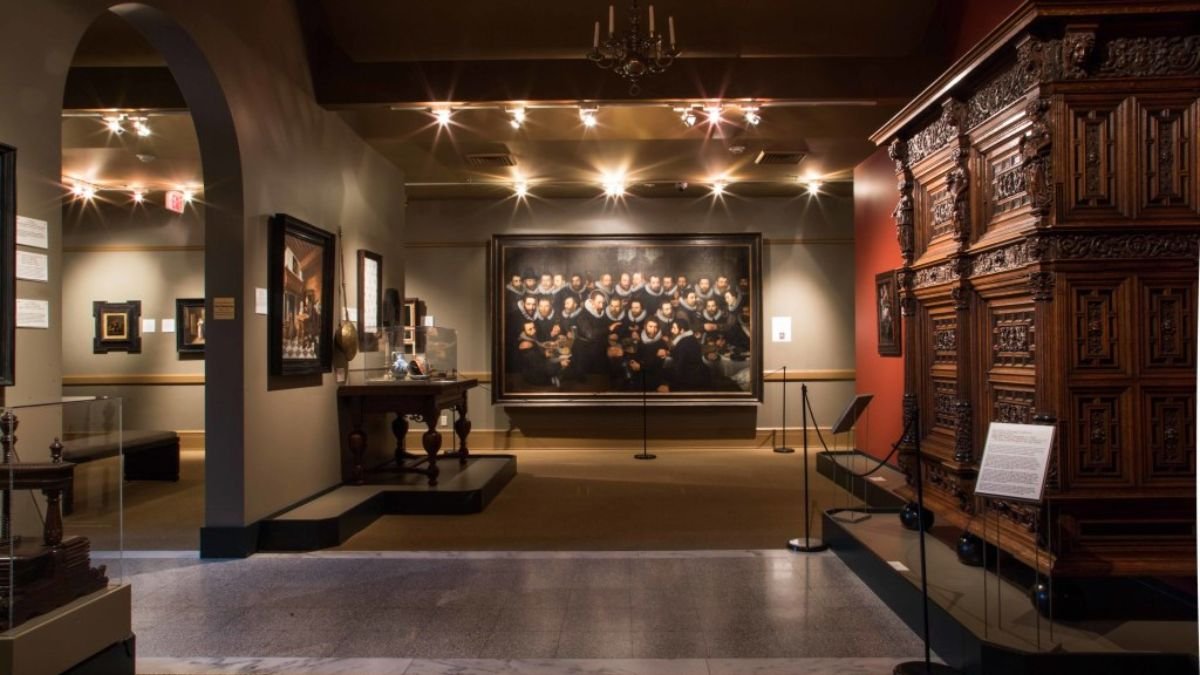 (Holland's Museum Exhibition / Image Credits: Holland Museum)

Holland Museum has decided to arrange a musical event to highlight the community of Black Eden; the event will showcase the history of Idlewild, how Idlewild was a model of hope, and how it was an epitome of entrepreneurship and resilience. And how Idlewild celebrated the success of the Black community. This exhibition will also help people to know more about the resident's stories. CJ-Grier, the person that was born and brought up in Idlewild, will be using original songs and lectures. He will also be sharing his experience of over 50 years and his passion. The African -American collection of him has been described as "Tier 1 Museum Quality," including a sizeable Idlewild portion.

Details of the Exhibition

This exhibition will be open for display from Friday, July 28, till October 23, 2023. The show is organized by Margaret Riffe and Robert Riffe, famous philanthropists, and is managed by the descendant of one of the black landowners, CJ Kingdom-Grier. According to Kingdom-Grier, this exhibit will be the perfect fit for Holland's Museum as it will help people to know about the stories of Idlewild. The tickets for this exhibition are available on Holland Museum's website. You can go to the website for further queries.
The exhibition sponsors include Corewell Health, Warner, WGVU Public Media, Michigan Arts and Culture Council, Jim and Donna Brooks, and the National Endowment for the Arts.

Conclusion

During the time of Segregation, Racism, some selfless people did not care about themselves or about making money out of someone's needs. They, in fact, thought about the community that everyone else was neglecting and snubbing; they thought of their needs and made a place like Idlewild where Black People could relax, entertain themselves, and carefree could enjoy their leisure time. These kinds of people are making the world a better place to live.
Also Read: Meta's Reality Show 'let's Feast Vietnam' Debuted On Netflix This Week In Parts Of Asia. The Parent Company Meta Makes A Unique Entry Into Vietnam With A Reality Show
Also Read: An unplanned sight of Micheal going live in concert of Foo Fighters

Also Read: Kyle Richards and Morgan Wade's 'Undeniable Chemistry': Fans Going Wild