Most Entertaining Kids-Friendly Movies to Stream This August
Most Entertaining Kids-Friendly Movies to Stream This August
Updated on August 10, 2023 11:18 AM by Andrew Koschiev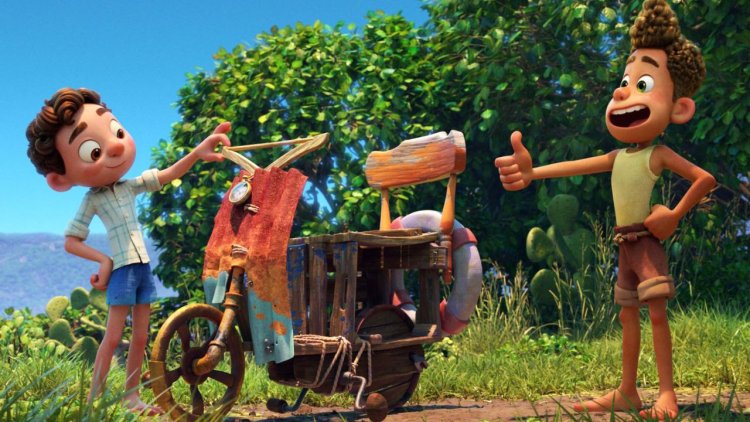 Most Entertaining Kids-Friendly Movies to Stream This August(Image Credits:Polygon)

Introduction
Suppose you are looking for entertainment to eliminate the dullness in August. Well, if that's the case, then you shouldn't miss out on these most entertaining kid-friendly movies. These movies will keep your children hooked with inspiring storylines and attractive animations. You can also have fun movie nights together as a family to create unforgettable memories that you will cherish later on.

Movie List to Keep in Mind
Let's not wait any longer and dive into the most entertaining kids-friendly movies" for the month of August.
Below is a list of our suggestions:
The Slumber Party
The Amazing Maurice
Mummies
The Monkey King
Nimona

Focus Of the Movies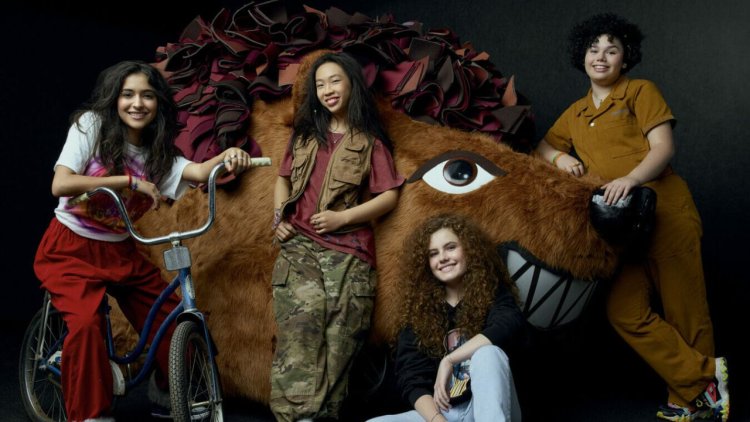 The Slumber Party(Image Credits: Socalthrills.com)
Megan, Paige, Anna Maria, and Veronica are four friends who decide to have a sleepover to celebrate Anna Maria's birthday. However, things go downhill when Veronica invites a hypnotist. All the girls wake up the next morning only to find Anna Maria missing; despite having no memory of the night before, the girls set out on a mission to find their friend by themselves. This comedy will surely leave you chuckling.
The Amazing Maurice(Image Credits: YouTube)
This animated adventure comedy follows a goofy streetwise ginger cat, Maurice, his piper friend Keith and a team of rats. They come up with a scamming strategy of rodent infestation to make piles of money. As they reach the town of Bad Blintz, which is suffering from the lack of food, they meet Malicia, the mayor's daughter. Malicia asks them for their help to figure out the reason behind the city's food shortage.
Mummies

Mummies(Image Credits: Travel.Earth)
Mummies will give you a ride back to ancient Egypt. This is where three mummies live in an underground secret city. The fun starts when a greedy archaeologist, Lord Carnaby, steals their ring. In order to get the royal ring back, the three mummies including a charioteer, his princess fiancé, younger brother, and their pet crocodile, end up in London. Their hilarious journey will make sure you stay entertained throughout.
The Monkey King

The Monkey King(Image Credits: FamilyMinded)
Your kid will laugh a lot while watching this action comedy. Inspired by the epic Ming Dynasty classic journey to the West, this animated fantasy film is very inspiring. It will take you on a journey of self-discovery. You will definitely enjoy the Monkey King's quest to discover his true self. He is accompanied by an amazing village girl sidekick too. It's fun to watch how the Monkey King overcomes his ego, fights against evil and defeats the dragon king.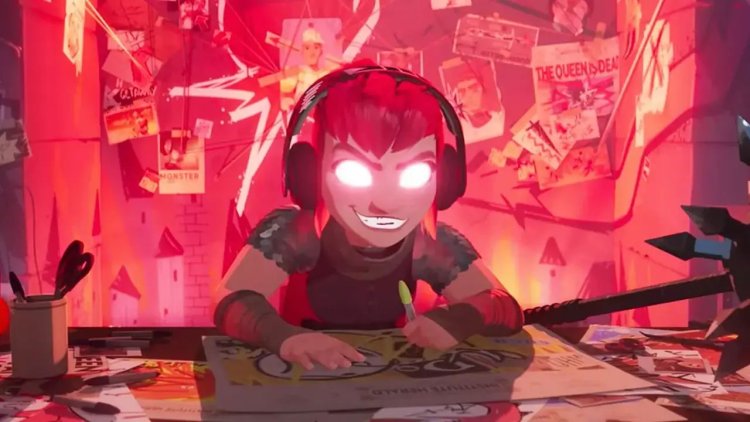 Nimona(Image Credits: JoBlo )
If you are a sci-fi fan, then you shouldn't miss this animated science fantasy. Based on a graphic novel, this film features a sci-fi world.
You will be amazed by the determination of a knight, Ballister Boldheart, who is blamed for his own queen's murder. On his journey to prove his innocence, he also meets a rebellious teen Nimona. However, it seems like Nimona is hiding a secret. What can the secret be? Watch to discover.

Conclusion
Who wouldn't want to enjoy a fun-filled August streaming these most entertaining kids-friendly movies? We assure you that these movies will give you an amazing family time. Watch the movies this August to laugh and make a lot of memories.
Also Read : A List Of 10 Best-Animated Movies Of The 21st Century

Also Read : Unbelievable: Hugh Jackman's Wolverine in Deadpool 3 Revealed!

Also Read : Here's what you Need To Know From The Mandalorian Showrunner