Meghan's voice should be heard by Vannessa
Meghan's voice should be heard by Vannessa
Updated on March 16, 2022 13:34 PM by Andrew Koschiev
What is the show about?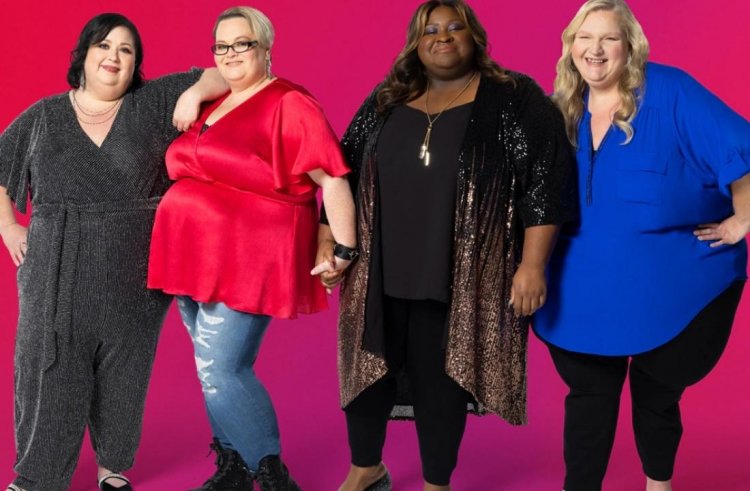 It's not just the weight loss journey for contestants, but they are also learning to do self-love out of the beauty standards that are set by society. Ashely, Tina and Vannessa planned the beach sequence as Meghan wanted to visit the beach before surgery. Meghan is a lady who wants to reduce weight and stick to fitness. Her gastric sleeve surgery is about to happen earlier. She took the support of drinking to avoid problems.
Alcohol addiction of Meghan
Meghan becomes conscious of her outfit after getting tipsy. As she had alcohol addiction issues, her friends were worried about her condition. The only dream for Meghan was to visit the beach before her gastric sleeve surgery. However, her companions in the show went to Florida and made her feel relaxed.
Why was Meghan worried while going to the beach?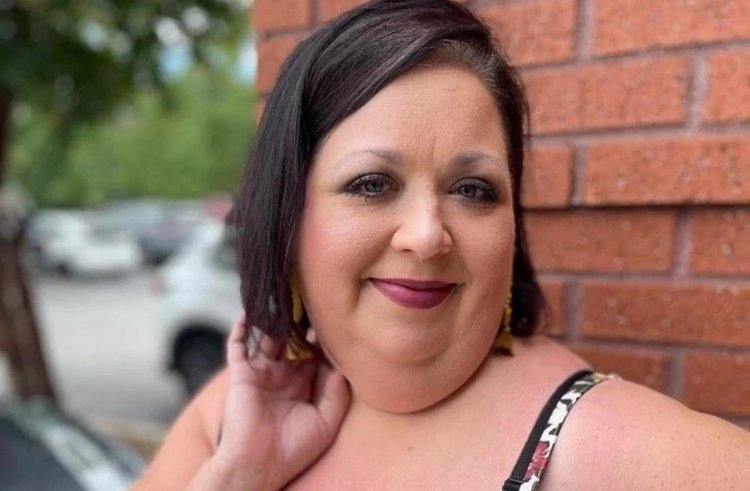 Meghan had never experienced a beach before this; she did not want to remove her cover-up cloth because she was worried about being called a grandma in swimsuits.When she saw Meghan trembling, she advised her to be free and encouraged her will to enjoy. She asked not to listen to what society said. However, there is nothing to be ashamed of.
How did Vannessa cope?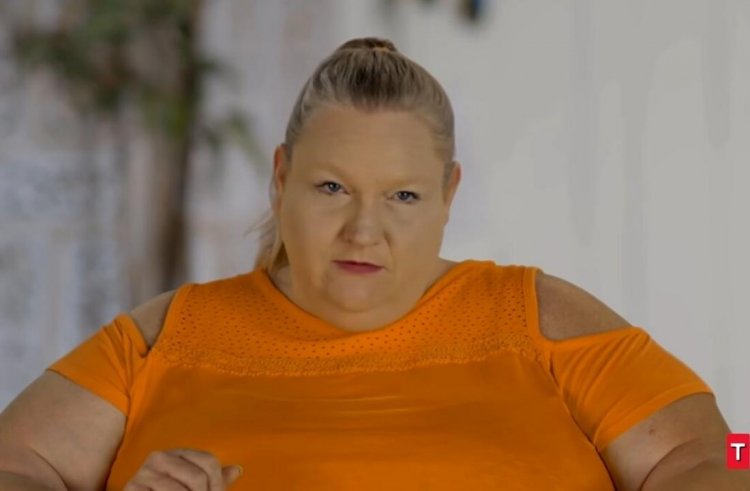 While helping Meghan, Vannessa said that earlier she was also worried about the marks on her body. However, she had to pick herself up and cheer up. While talking to Vannessa, Meghan said she hits anxiety even when she thinks and talks about her body. Vannessa supported her in every manner; she asked her face issues with entire confidence and gave it back.Due to unhealthy eating and alcohol addiction, Meghan has crossed a fitness mark to decrease diseases and problems.