Latigo Films' Robert A. Daly Jr. and David Lipper contract with CAA
Latigo Films' Robert A. Daly Jr. and David Lipper contract with CAA
Updated on July 13, 2022 18:10 PM by Dhinesh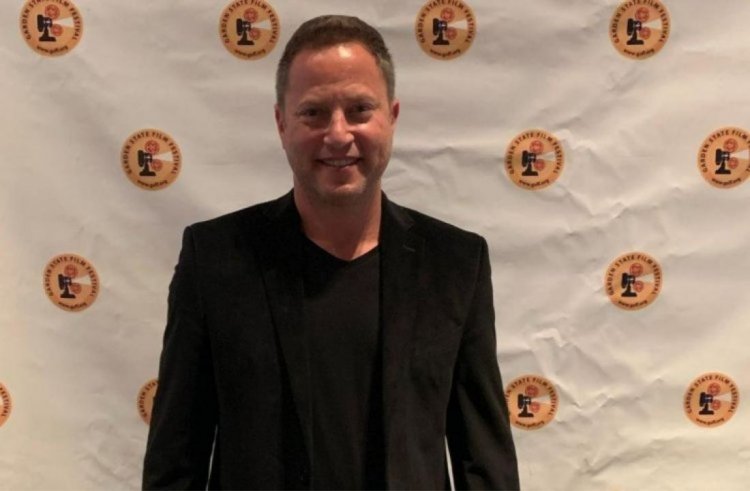 Secure Funding To secure funding for and acquire the distribution rights to Latigo Films' projects, with an emphasis on action and other genres including rom-coms and thrillers. Collaborate with whom? The two will now collaborate with the agency and its Media Finance department. Introduced Five Films! Latigo Films, which Daly and Lipper launched less than a year ago, has already introduced five films. Released Soon The first of these is the love story My Favorite Girlfriend, which will be released by Saban Films in a few cinemas on August 5 and stars Bonnie Piesse (Obi-Wan Kenobi) and Tyler Johnson (The Young and the Restless).
Upcoming Films Along with the action film Hunt Club, featuring Mena Suvari and Mickey Rourke, the noir Joe Baby, featuring Dichen Lachan (Severance), Willa Fitzgerald (Reacher), Ron Perlman (Nightmare Alley), and Harvey Keitel (Lansky), and the ensemble action-thriller Murder at Hollow Creek are other upcoming films from the studio. Collaborating with the CAA We are beyond excited to be collaborating with CAA, and we look forward to engaging with all the agents and talent there to produce the finest movies we possibly can, added Lipper.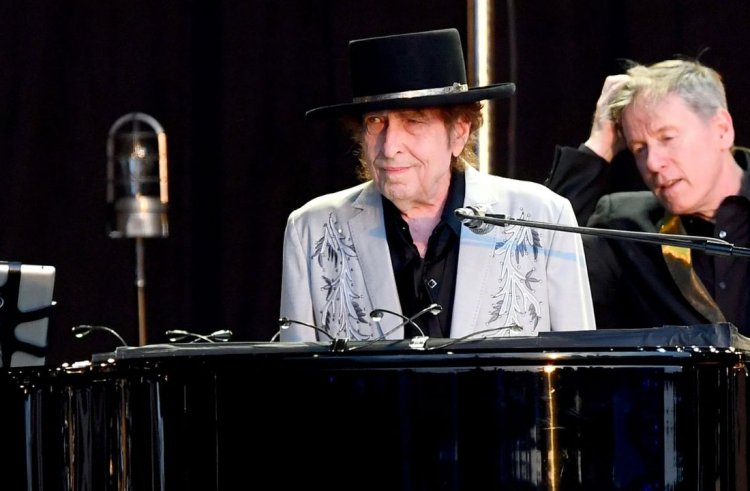 Co-founder Bob Dylan! The son of Bob Daly, who co-founded Warner Bros. with Terry Semel, added, "I am thrilled to be creating movies with my partner David Lipper and with CAA.President of Production? At Latigo Films, Denise Loren is the President of Production, while Isabella Blake-Thomas is the Director of Development. More Movies! The company's founders want to release three more movies this year in addition to their commitment to release at least four to five movies annually moving ahead.