Kathy Hilton and her castmates are engaged in lots of drama in the RHOBH mid-season trailer
Kathy Hilton and her castmates are engaged in lots of drama in the RHOBH mid-season trailer
Updated on July 25, 2022 18:42 PM by Dhinesh
On Bravo's hit show, The Real Housewives of Beverly Hills midseason trailer revealed the best is yet to come. In the most recent episode, Kathy Hilton returned, so viewers should be able to see the drama they have been waiting for. Kathy and her castmates went bananas in Aspen, where they were on the last trip.
It is rumored that there was a huge blowup, which resulted in Kathy texting her husband to get her out. As the trailer foreshadowed, there were also stories about her behavior towards her castmates. Here's what RHOBH viewers can look forward to in the coming episodes after so much has been shown there has been much anticipation surrounding Kathy Hilton and her fellow castmates on The Real Housewives of Beverly Hills for months.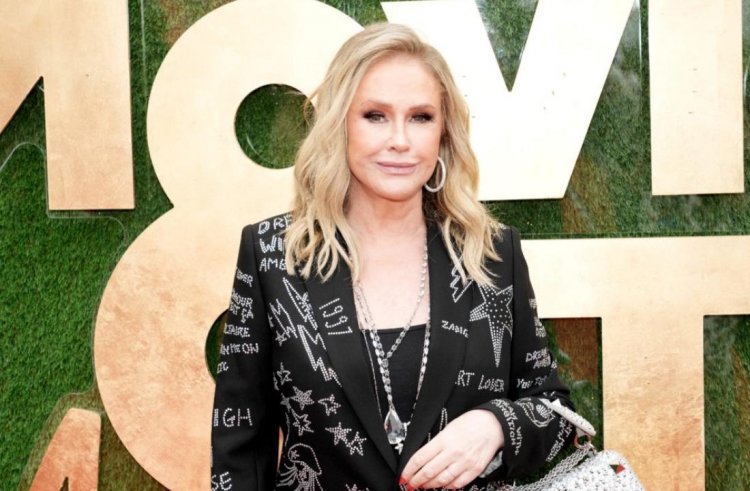 Lisa Rinna is right in the middle, stirring things up. Things get a little nasty between her and Kathy after they exchange words. The tense conversation between Kyle Richards and Kathy Hilton was facilitated by Lisa, who had a sit-down with both women.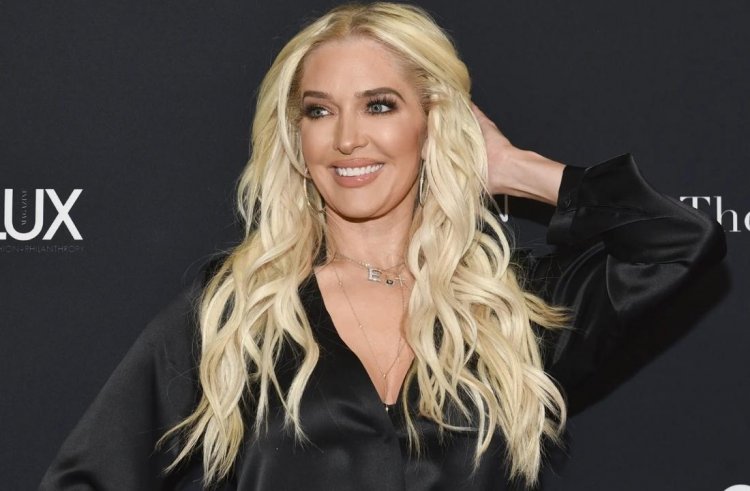 Erika Jayne is told by Diana Jenkins that Kathy was raging in one scene from the trailer. Lisa said she locked herself in her room after a discussion about throwing things. When the trailer opens, Kathy addresses the headlines about her screaming and yelling, saying it's not her. It seems, however, that some of what was reported or leaked to the media is accurate.