Katharina Mazepa, husband Lenny Hochstein's girlfriend, has filed a restraining order against Lisa Hochstein
Katharina Mazepa, husband Lenny Hochstein's girlfriend, has filed a restraining order against Lisa Hochstein
Updated on August 02, 2022 12:21 PM by Ava Sara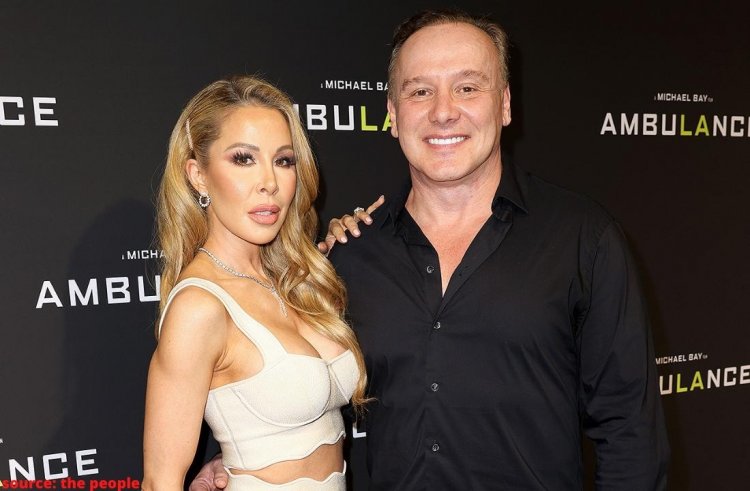 Real Housewives of Miami stars Lenny Hochstein and Lisa Hochstein are currently involved in a volatile divorce. Lisa, Dr. Lenny's estranged wife, has just been served with a restraining order by Katharina Mazepa, his 26-year-old girlfriend.
It was reported by Us Weekly that Lisa is accused of harassing the model girlfriend of the plastic surgeon, 55, in an online restraining order filed on July 27. Katharina alleges in court documents that Lisa, who is a star on RHOM, created several fake Instagram accounts while also claiming Lenny was unfaithful to his spouse with her.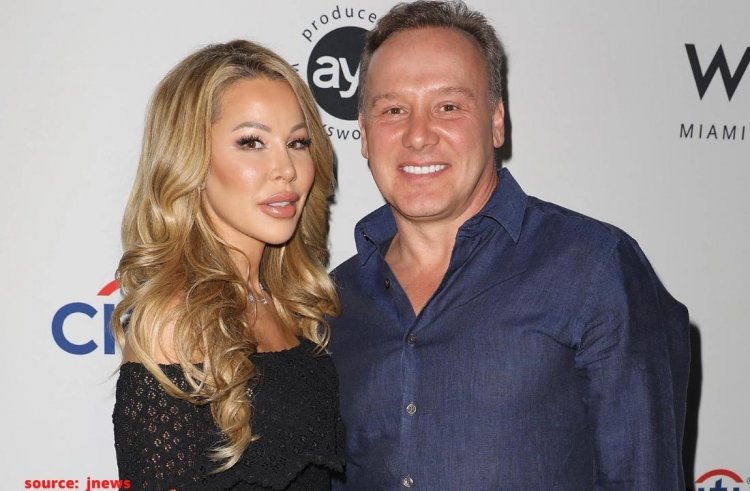 Katharina told Us Weekly in a statement, "I chose not to respond with threatening, or distasteful messages to Lisa, but rather dealt with it through the legal system," she said. By filing this lawsuit, I hope to make the public aware that I was not involved with Lenny until after Lisa and he separated.
"We began dating and having a relationship only after Lenny's separation."I am not a homewrecker, I am not someone who is destroying a family, and I am not someone who is acting inappropriately as Lisa is stating publicly.
The filing will prove that, and the injunctive relief granted by a judge should stop Lisa's online bullying, stalking, harassing, and threatening behavior."
Related: RHOM: The Miami Club celebrates Lisa Hochstein's 40th birthday

"Lisa has taken the low road by making such false allegations, presumably to gain an edge over Lenny in the divorce proceedings, which is inappropriate," she said.
In the future, I hope to focus on protecting my physical and emotional well-being, my reputation, my business relationships, and living a peaceful life with my boyfriend."An attorney for Katharina told the outlet that Lisa's alleged bullying and harassment led to the filing of the injunction.
Lisa made up claims for the sole purpose of harming Katharina's physical safety, emotional well-being, reputation, and business. Lisa and Lenny recently celebrated Logan's seventh birthday together, putting on a united front.
In May, Lenny filed for divorce from Lisa after 12 years of marriage and two children. He stated that there was no reasonable hope of reconciliation. The split blindsided Lisa back then, she said.
source:reality blurb