Joe Jonas makes a shocking revelation on losing the Spiderman role to Andrew Garfield
Joe Jonas makes a shocking revelation on losing the Spiderman role to Andrew Garfield
Updated on November 25, 2022 15:32 PM by Laura Mendes
Joe Jonas is making a comeback through Korean Drama Devotion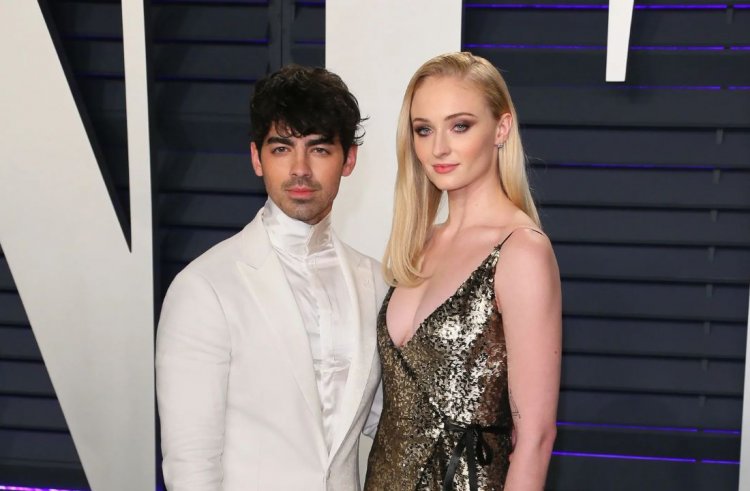 (Image Credits: Vogue)
Joe makes a cameo in the pilot of the Korean war drama Devotion. He is all over the place. It was all different 1p year ago.
Joe Jonas gave some shocking and eye-opening revelations in a press conference. He spoke about auditioning for the role of Peter Parker, a Marc Webb's Spiderman movie, The Amazing Spiderman. However, the role was bagged by Andrew Garfield.
Andrew Garfield would come back to play his role in 2014's The Amazing Spider-Man 2 and even last year's Spider-Man: No Way Home.
Joe was asked in the interview if he has ever lost a role to another actor. A role which he wanted to do. To which Joe replied,
I can name a couple. You're destroyed, or you're defeated. But you realise this person was brilliant. I was up for Spider-Man and excited, and Andrew Garfield got it."
Even though Joe Jonas didn't get the part, he was optimistic and felt Andrew Garfield was the right actor. Joe mentioned he loves auditioning and proving himself as the right fit.
Also Read : The Guardians of the Galaxy Holiday Special's Review
Joe praises his wife, Sophie Turner, who played a role in the Game of Thrones. She helped him audition for the Korean drama Devotion. He calls Sophie his "Toughest Critic", and he is no doubt married to a phenomenal actress. So Joe says he has to bring his A-game.
"I'm going to be a little nervous but she's super helpful, and what a great acting coach to walk me through this. And I do have her to thank," Joe spoke about his wife.
JD Dillard directs devotion derived from real and true events. It discloses the relationship between Jonathan Majors' U.S. Navy aviator Jesse L. Brown and Glen Powell's fellow pilot Tom Hudner. Joe plays the role of a friend and colleague of the two lead actors.
Also Read : Spider Man – No Way Home hits $2 billion box office hit in China!!!
According to Joe, "The film is a true story about the first African-American naval air force pilot and his band of brothers."
Joe said he is playing the role of Marty Goode. A fun character who breaks the ice between the two lead actors. He is like a gen-class clown. Marty Goode makes fun of the situation.
To conclude
In his interview for his new Korean Drama, Joe Jonas revealed he had lost a role to Andrew Garfield in the movie The Amazing Spiderman in the past.