Is Movies/Entertainment A Good Career Path
Is Movies/Entertainment A Good Career Path
Updated on October 20, 2022 15:30 PM by Andrew Koschiev
If you are thinking of walking on a path of the movies/entertainment industry, you should be creative and self-confident. There are various career paths in the entertainment industry, depending on your choice and the interest in which you want to make your career. Following are some of the careers in the film industry.
Producer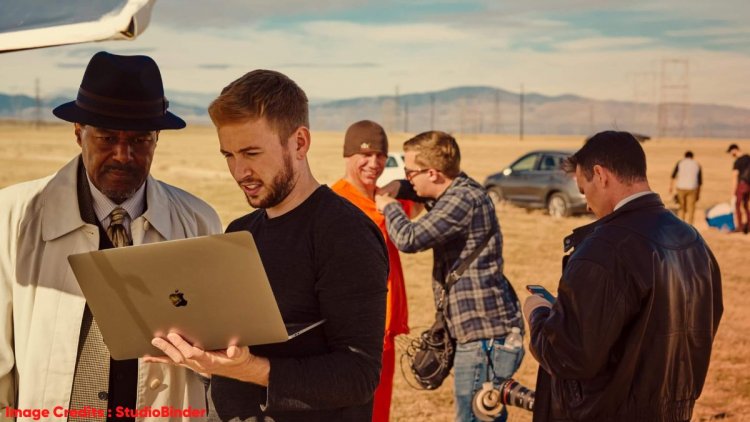 A producer's main job is to ensure that everybody else is doing their job properly. He chooses the story, manages resources, appoints the cast and crew, including the director, chooses locations, manages legal issues, etc. It is the producer's responsibility to take care of all aspects of the creation and production of a film, such as the conception and writing of the story, the acquisition of funding, and the artwork used for retail release.
Key skills like communication, leadership, management, business, and creativity are mainly needed in this field. No degree is required, but a bachelor's or master's in fine arts, acting, writing, journalism, arts management, or a comparable discipline may be helpful. The average pay for a Film/TV Producer is Rs.10,00,000 annually.
Director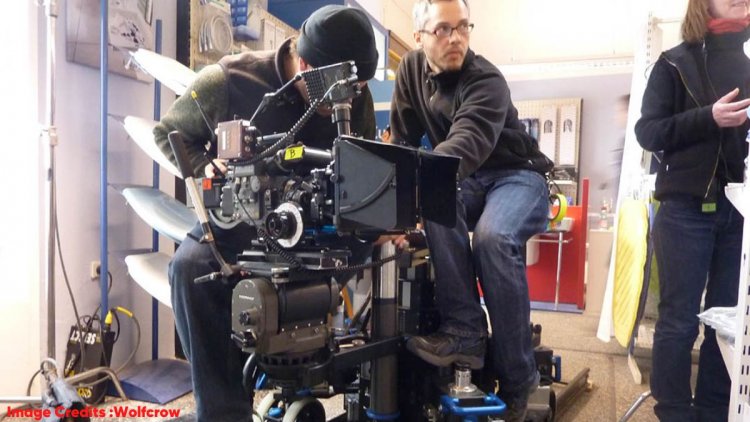 A movie director is a chief person responsible for the creative aspects of film production. Director is the producer's, right-hand man. It is the director with whom most people will have to work. The choreography, the costume, the music, and the crew all rely on him. The work may be stressful, often working under deadlines. Filming and directing in a wide range of weather conditions is also common in this profession. A bachelor's degree in journalism, film, communication, acting, arts management, or a relevant discipline may need. Moreover, key skills like communication, leadership, management, business, and creativity must be present in a director. The median annual salary of a director is around Rs.8,00,000.
Editor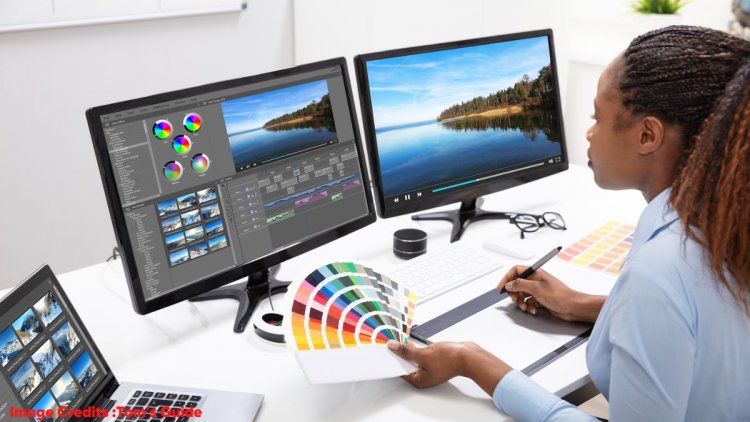 As the films are made in a long and chaotic way, so the editor must put everything in a sequence. He has to work closely with the director and the producer to keep their visions true. A video & film editor's job is to take videotapes to produce a single refined piece of video. A video editor is considered to be the backbone of any post-production process. The key responsibility of a video editor is to edit any visual media form like soundtracks, films, and videos for the cable and broadcast visual media industries. All one needs is training in the computer systems and programs used in digital video/film editing and an interest in visual editing media. In general, editors often have a bachelor's or a master's degree in animation or media arts. The median yearly salary for the editor is around Rs.6,00,000.
Screenplay Writer
Screenwriting is the art of creating stories, developing characters, and providing dialogues to the same story. Screenwriters are the writers of the script of the films. Bachelor's degree in screenwriting is required. The average annual salary for a screenplay writer is about Rs.7,00,000.
Actor/Actress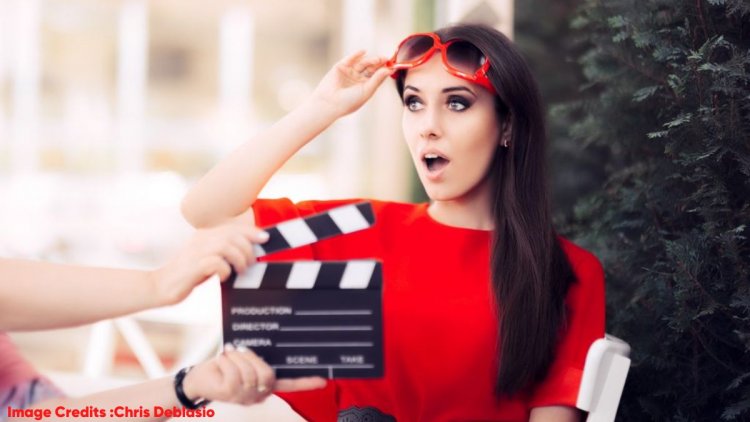 Actors depict characters in stories using their voices, appearances, bodies, and gestures. While working as an actor, they perform for entertainment and informational purposes. Actors can play main characters or supporting roles. The actor studies the script to learn about the character and memorize the speaking parts. Actors work under the director, who advises them on how to portray the characters. To bring the character to life, actors change their voices, dialects, facial expressions, and other traits. The actor's income depends on the actor's reputation in the film industry.
Animator
The film animator produces multiple images, also known as frames, which, when qued together, rapidly create an illusion of movement known as animation. The images can be made using different mediums, such as digital or hand-drawn pictures, models, or puppets. For the medium of film, animators often use computer-aided design programs and tend to work in 2D animation, 3D model-making animation, stop frame, or computer-generated animation. Although educational requirements for entering this field can vary, and in some cases, formal education may not be needed, film animators typically have an associate's or bachelor's degree in fine art, computer graphics, animation, or a similar field. The annual median salary of an animator in the film industry is nearly Rs.4,50,000.
Cinematographer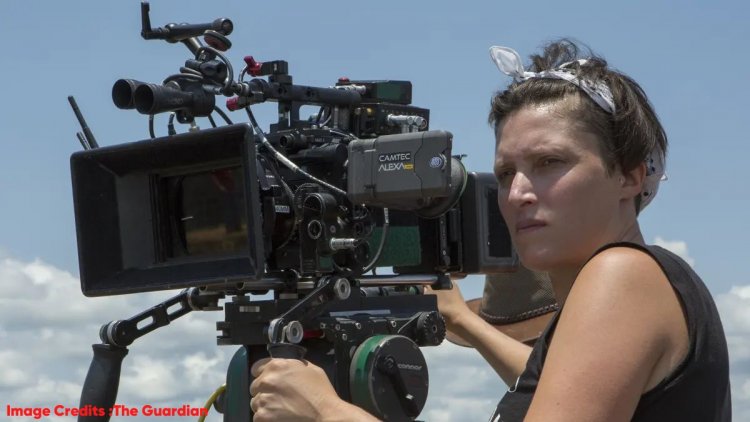 A cinematographer or director of photography works alongside the directors to give films their unique aesthetic style. They are responsible for managing camera crews and lighting crews. They also oversee the selection and manipulation of technical equipment to create striking images and camera movements to create a dramatic effect and prompt emotional responses from the audience. As a cinematographer becomes more experienced, his/her salary rises to Rs.6,00,000 annually.
Cameraman
A cameraman is responsible for capturing the action as directed by a predefined script or as the event unfolds. Robotics and digital equipment have made this job less demanding, but a camera operator must always be prepared for adverse weather or dangerous conditions when shooting in a remote location. To become a cameraman, you must have a bachelor's degree in broadcasting, film, journalism, photography, or photojournalism. The average salary for a Cameraman is Rs.3,20,000 per year.
Lighting Technician/Operator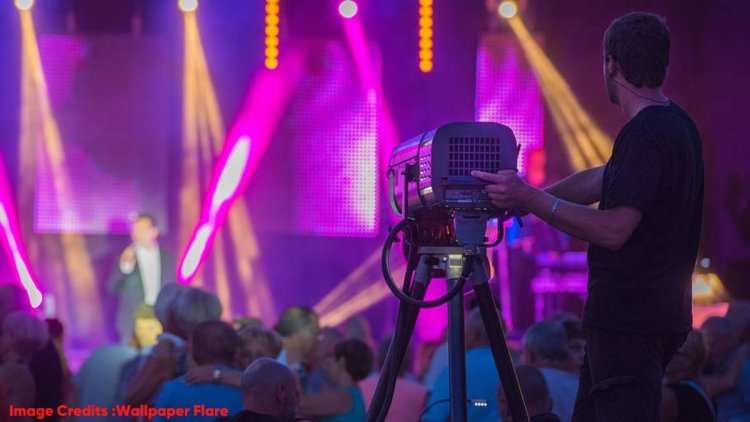 The Lighting Technician controls the lighting and visuals appearing onset by operating the lighting board. He/she is also responsible for rigging lights, hanging lights, unloading, and moving lighting equipment, and ensuring all instruments are fully functional. The average annual salary of a light operator in this industry is about Rs.3,50,000.
Sound Technician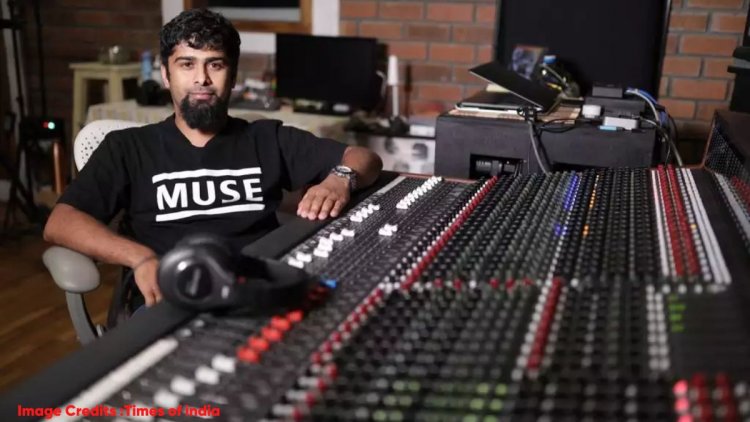 Sound technician setup, maintain, and operates equipment sound recordings. The sound technicians are the one who works on the production side of things. They are responsible for checking and preparing all the sound equipment for shoots, carrying out additional practical tasks to minimize unwanted sounds on set, evaluating the acoustics of a particular studio or location, and positioning recording equipment in the actual place at the actual time. The average pay for a Sound Engineer is Rs.3,50,000 annually.
The Gist
Remember the three P's of the film industry: stay passionate, persistent, and patient, and you will dramatically increase your odds of succeeding in the entertainment industry. So, these are some of the popular careers in the film industry in which you can make your career.