Inside Scoop: Brian Cox Reveals the Difficulty of Keeping Logan Roy's Fate in Succession a Secret
Inside Scoop: Brian Cox Reveals the Difficulty of Keeping Logan Roy's Fate in Succession a Secret
Updated on April 11, 2023 00:21 AM by Emma Alice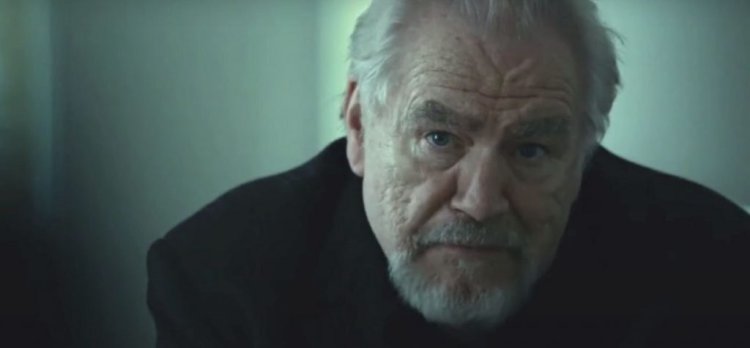 Logan Roy, the fierce patriarch of the Roy family, finally meets his end in the latest episode of Succession. The news comes as a shock to viewers, but the man who played Logan, Brian Cox, seems relatively unfazed.
Cox, a seasoned stage actor, understands that in a show about succession, death is inevitable. He sees the importance of a corpse in the story, and Logan's death, however unexpected, serves as a catalyst for the family's next steps.
Despite playing the role of Logan for four seasons, Cox doesn't seem overly attached to the character or the show. He acknowledges that many TV shows overstay their welcome, and he appreciates the writers' decision to end Succession on a high note. In fact, he didn't attend any read-throughs after his character's death, as he believes in leaving a party at its peak.
The hardest part for Cox was keeping the secret of Logan's death for so long. He's not usually good at keeping secrets, but this one he managed to keep until the episode aired. Meanwhile, some of his castmates, like Sarah Snook, were devastated to learn that the show was ending.
Cox also takes a few jabs at Method acting, saying that it's not his preferred style. He believes that acting should be light and deft, allowing the actor to turn on a dime and drop in and out of character as needed.
Although Logan may be dead, we may still see Cox in flashbacks later in the season. And while it seems unlikely that Logan will miraculously come back to life, Cox teases that anything is possible in the world of television.
Overall, Cox seems content with the way Succession has played out. He's proud to have been a part of the show and to have played such a memorable character. And even though Logan is gone, his legacy and impact on the Roy family will continue to reverberate throughout the rest of the season.
Also Read: