How 'The Resident' Got Canceled After Six Seasons
How 'The Resident' Got Canceled After Six Seasons
Updated on April 07, 2023 19:03 PM by Andrew Koschiev
A long wait has come to an end. The Resident will not return for season 7. The season 6 finale will now officially mark the end of the series. A lot happened at Chastain Park Memorial Hospital as The Resident premiered on January 21, 2018.
No Final Date Has Been Set For The Series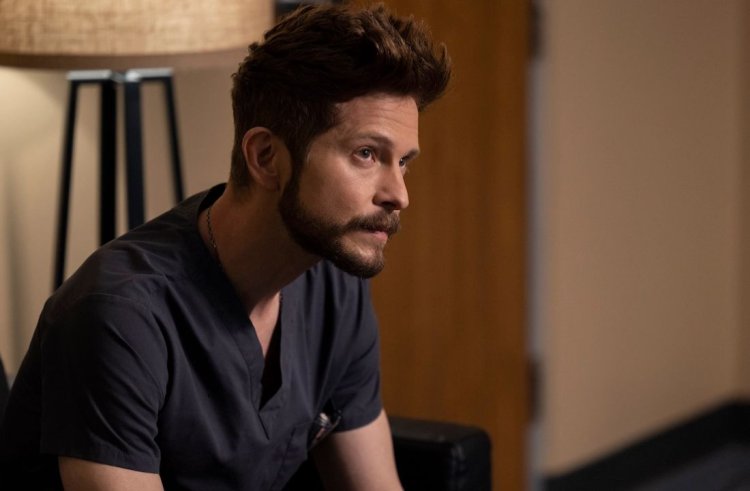 (Image Credits: Soaps.com-SheKnows)
Its final episode aired on January 17, 2023, just 20 weeks after the show's 23-episode season the prior year. This was the show's most successful season. According to Nielsen, the sixth season of The Resident averaged a 0.5 A18-49 L7 rating, representing a decrease of -27% over the fifth season.
Compared to its first season in 2018, The Resident season 6 showed a decrease of 69% in A18-49 L+7 ratings and a decrease of 35% in multiplatform ratings. In January, executive producer Andrew Chapman revealed that he knew nothing about the future of The Resident. A season finale or a series finale is not yet known, so we wrote an episode that may serve as both," he said.
The Future Seems Uncertain
He said the season finale and the series finale still need to be confirmed. It was a season finale, so we wanted to wrap up any thematic information from season 6 before the end of the season." However, given that we are uncertain about the future, it could serve as the series finale. It has the potential to act as a series finale. That's different from what we want, however.
In Season 6's Finale, What Happened?
A wedding was supposed to occur in season 7 after Devon proposed to Leela in the series finale. Andrew said that they feel like the future belongs to Devon and Leela. Their story is so interesting because they will be married and are trying to live a normal life while dealing with the stress and pressures of working in a hospital," he said.
While Conrad told Billie he loved her, Padma returned and reunited with her babies. Andrew also weighed in on Cade and Yamada's future, Bell's multiple sclerosis diagnosis, and Ian's sobriety. At the time, he said, "We would like him back on the show as a cardiologist." The relationship between him and Cade is fascinating, modern, and without regrets whatsoever. We are enjoying ourselves.
Also Read: From The Court To The Bank: Ben Gordon's 2023 Net Worth Will Shock You!