Here're The Popular Celebrities Who're HIV Positive
Here're The Popular Celebrities Who're HIV Positive
Updated on December 13, 2022 15:36 PM by Anna P
Some celebrities like to keep their lives private wherever possible. In contrast, others face no problem publicizing their stories right behind the public. Stars share their stories of being HIV positive. However, they bear a big issue, the prejudice of carrying the virus.
These celebrities try to give people awareness about HIV on a big platform. Want to keep an eye on these stars. Let's have a look
Celebrities revealed their HIV stories
Also Read : Clubhouse Laugh Fest made Meek Mill avenge Kanye West
Danny Pintauro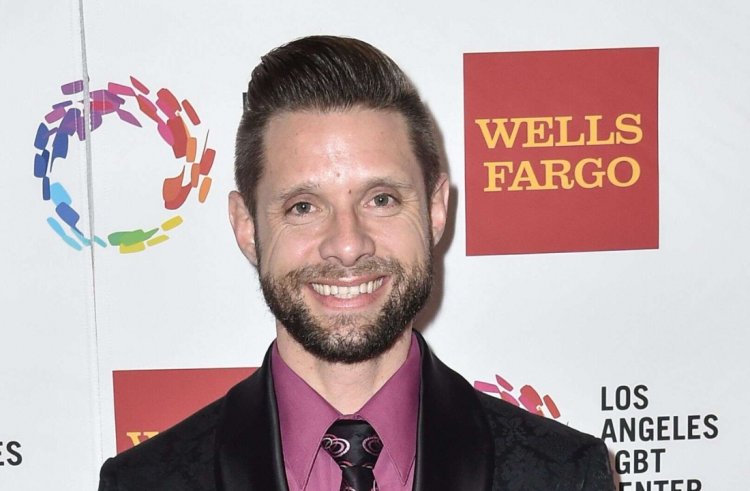 (Image Credits: People.com)
Danny Pintauro, the actor known for his outstanding role in the show, 'Who's The Boss?', was detected with HIV in 2003, as revealed by Washington Post. The news became famous during the interview with Oprah Winfrey in 2015.
Michael Jeter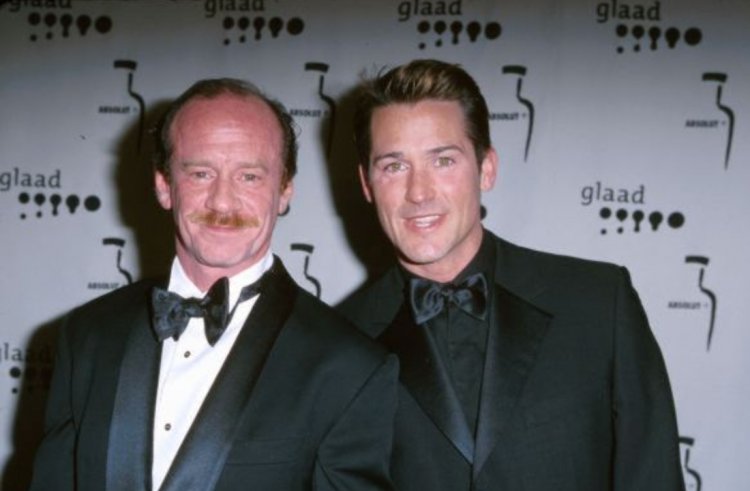 (Image Credits: Michael Jeter.com)
Being known for his unmatchable performance in the movies like 'Jurassic Park III' and 'The Green Mile, Michael Jeter found that he had HIV positive in 1996. The same year, Jeter publicized his condition and shared his bad experiences of surviving life with HIV. The actor passed away in 2003 when he was 50 years old.
Also Read: Gigi Hadid publicly supports Meghan Markle and Prince Harry
Freddie Mercury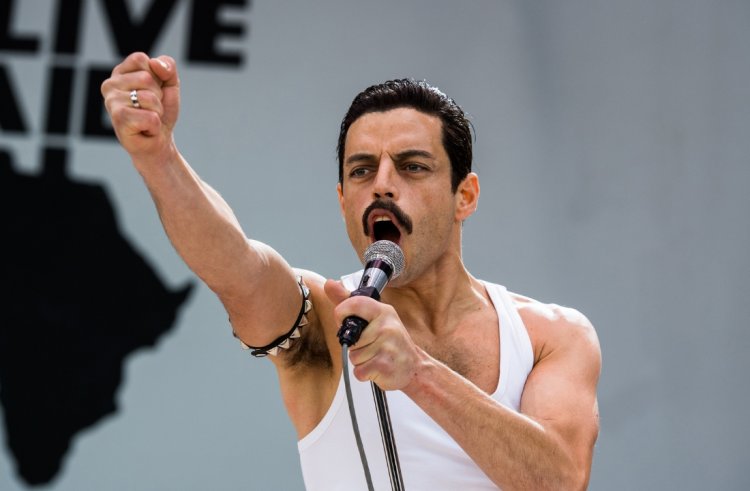 (Image Credits: NPR.com)
One of the great Queen frontmen who made hits some remarkable songs like 'Love of my life and 'We are the Champions'; Freddie Mercury, survived a life with HIV at a time when a lot of prejudice towards LGBT folks found and a little detail about the virus.
According to Daily Mail, 'Mercury exposed that he was going ahead with virus soon before he passed away in 1991'.
Billy Porter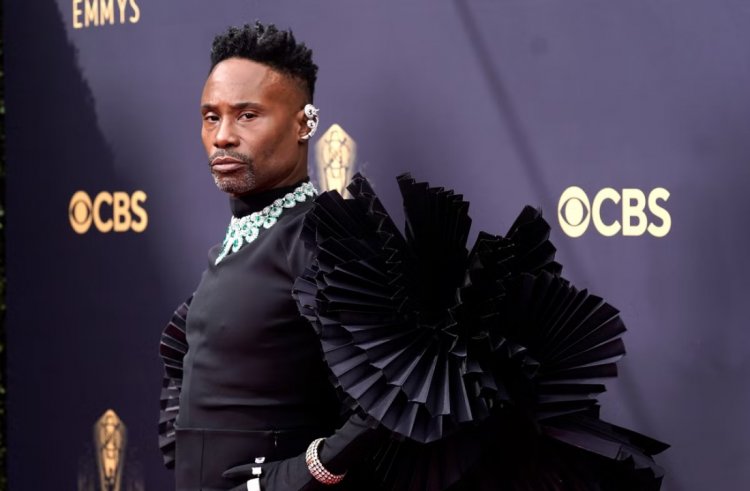 (Image Credits: Vogue.com)
The FX series star, Billy Porter, shared his HIV-positive status from his stunning outfits on the red carpet in recent years. He disclosed to the Hollywood Reporter that he has been living with HIV for 14 years. Once he achieved professional success, he shed the shame and exposed the world to what he looked like HIV-positive.
Jonathan Van Ness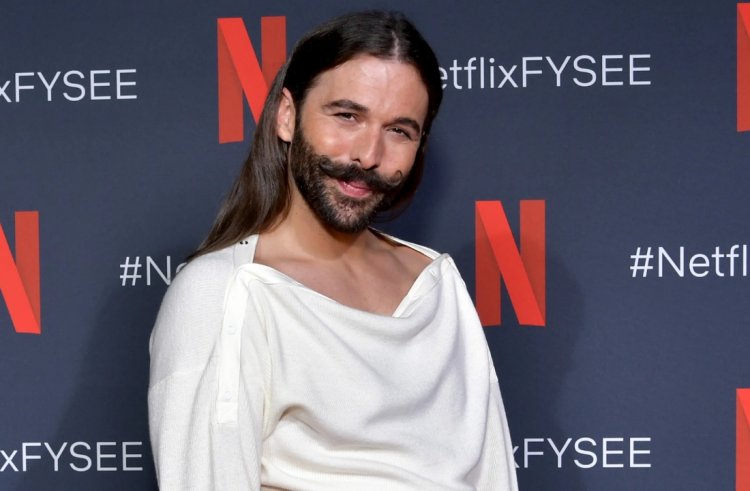 (Image Credits: Allure.com)
The 'Queen Eye' Star, Jonathan Van Ness, was detected as HIV positive at 25 when he fainted while working in a salon. He exposed the diagnosis when he promoted his memoir of 'Over the Top: A Raw journey to Self-love' in September 2019.
Also Read: List of 10 celebrities who are H.I.V. positive
Magic Johnson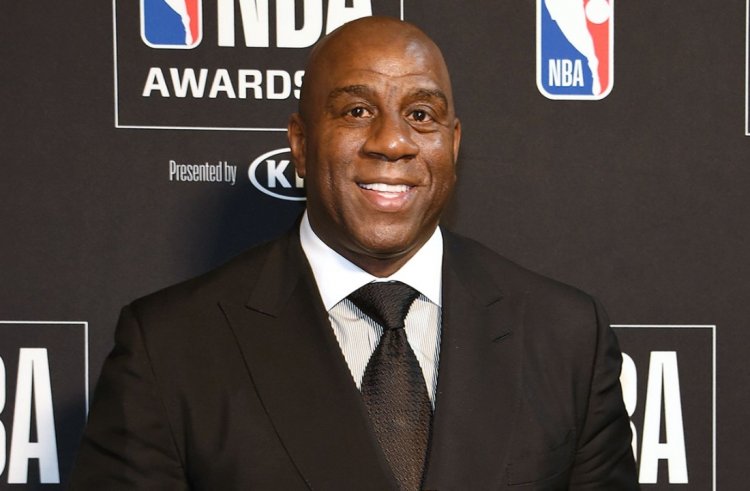 (Image Credits: People.com)
The previous basketball player, Magic Johnson, disclosed the HIV-positive outcome in 1991. It is recalled as a precious moment. Medical advancements enabled him to keep in good shape for many years.