Filming Keeping Up With The Kardashians used to annoy Kourtney
Filming Keeping Up With The Kardashians used to annoy Kourtney
Updated on July 23, 2022 18:38 PM by admin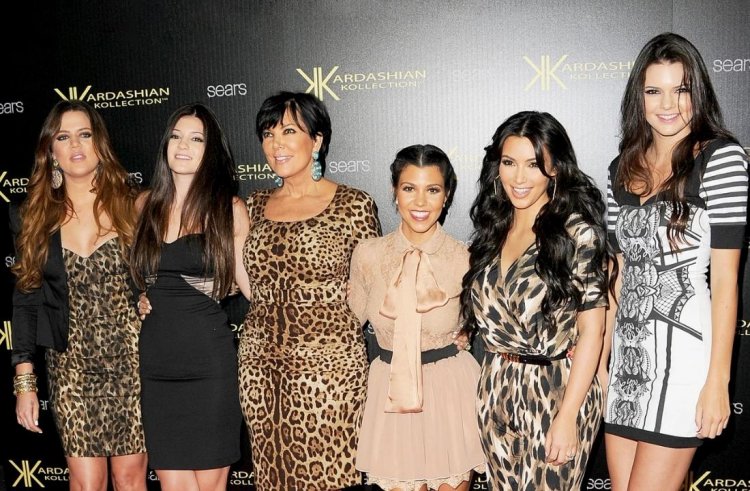 There is no doubt that many reality TV fans have grown up watching Keeping Up With The Kardashians since its debut in 2006, a show that has gone on to become a staple on our screens ever since. Within a very short time, the show became one of the most successful shows on television, and accumulated tens of thousands of fans all over the world.
As a result of this, the members of the Kardashian family have become some of the biggest names in Hollywood today and boast net worths that are in the millions. There are, however, downsides to fame. The family has been open about their struggles with fame after spending over a decade on the screen.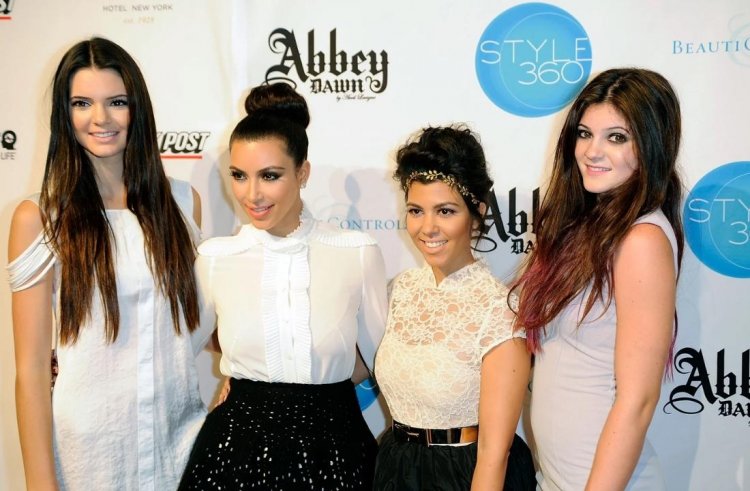 As one of the most notable celebrities who dislike fame, Kylie has expressed her dissatisfaction with certain aspects of the job and how it has affected her life on several occasions. Kourtney has also become more vocal on this topic in recent years. Here is how this Kardashian sister truly feels.
As of June 2021, Keeping Up With The Kardashians has aired its final episode, and the show has come to an end. Afterward, the Kardashians announced the launch of their new reality show, The Kardashians, on Hulu.
Kourtney opened up about her feelings regarding the new show on Smallzy's Celebrity Small Talk podcast. She explained to the host how she prefers filming the new show as it allows her to have more private scenes; "This new show films us individually... we used to film five days a week at least, but now I may not even film for a whole week, which is refreshing as we can breathe."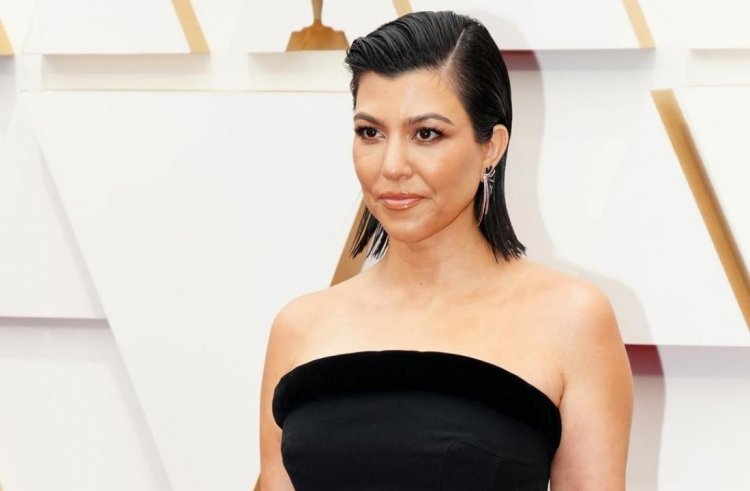 Though Kourtney appears to prefer the new show because of its flexibility, the star has also voiced some concerns as well. Kourtney said that in an episode during season one, the producers painted the narrative of her blossoming love life in a negative light, which she didn't like.
Kourtney Kardashian was just 28 years old when filming for Keeping Up With The Kardashians began, and although she may be used to filming now, this was not always the case.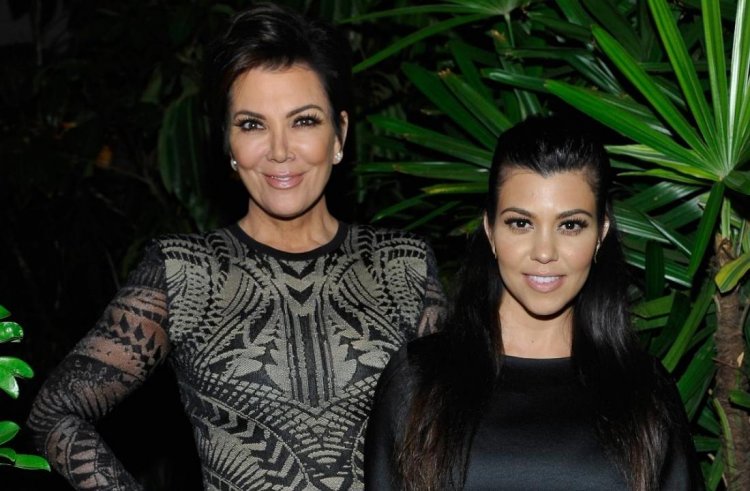 According to The Hollywood Reporter, she opened up about her early struggles with the show during Season 1, saying: "In the first season, I would cry in the bathroom as quietly as I could because I was still mic'd up. I never want to cry in front of cameras."
Her mother, Kris Jenner, also revealed that Kourtney was hesitant at first about doing the show. Kourtney confirmed this and admitted that she was particularly camera shy during the first season. The mother of three, however, is much more comfortable filming now and has even launched a lifestyle and wellness website, Poosh, that is aimed at empowering women.