Fans reaction to no filter photos from the cast of 90 Day Fiance
Fans reaction to no filter photos from the cast of 90 Day Fiance
Updated on August 21, 2022 19:01 PM by Sally Harbor
The stars of 90 Day Fiancé are popular for doing intense photoshop on their Instagram pictures. But here are some rare times when they decided to go filter-free. The filtered cast of the show 90 Day Fiancé.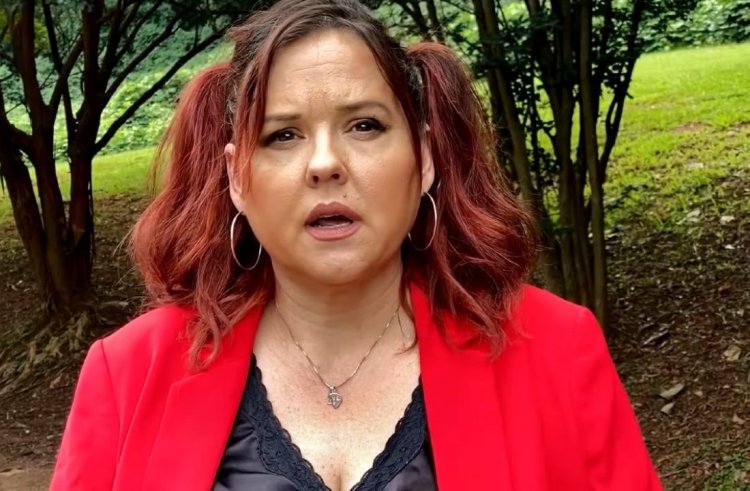 The 90-Day Fiancé cast members are known for posting highly filtered photos on their Instagram handles, but their habit has started to bother the fans. Most people are okay with these celebs using filters to make their selfies brighter.
However, when a 90-Day Fiancé celeb uses a filter to make themselves look dramatically different, fans reach for the "unfollow" button or get creative with their criticism. What seems hilarious to fans is when a person they watch on TV every Sunday night looks completely unreal in an IG shot.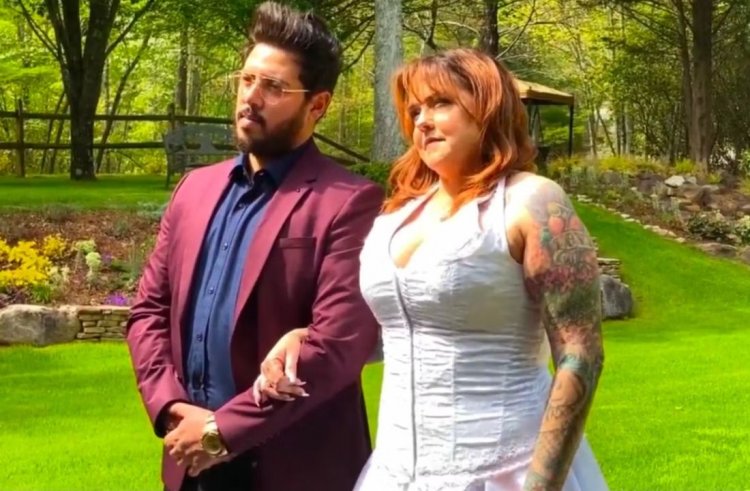 The filters available on Instagram, Snapchat, TikTok, etc., have become the go-to options for the TLC show's popular cast members. Frequently, the ones who get the most shade are the stars who've already gone under the knife and edited their faces with online tools.
When fans decide to follow a certain 90 Day star online, they do so because they want to know more about their life away from reality TV cameras. Instead, they are served with selfies featuring huge lips, dilated pupils, and fake makeup, which is not something they were looking forward to. Very often, it has happened that the filters, which are supposed to make the show's icons look better, end up making them look like caricatures.
The filters and shiny effects regularly occur in the 90-Day Fiancé world and don't surprise fans anymore. What shocks them is when the stars are accidentally exposed via their no-filter photos.Some 90 Day Fiancé stars and their drastically changed appearances Fans have watched Rebecca on the show as she and Zied Hakimi battle over their move to Tunisia. However, a user recently shared a side-by-side comparison of Rebecca's Instagram selfie and a screenshot from the show.
And for a reason, Rebecca is known as the "filter queen" of the 90 Day Fiancé universe. She has admitted that she initially catfished her then-boyfriend Zied after she met him on Facebook. She also admitted that she had never spoken to Zied without a filter on her face, and when he met her for the first time, Zied wore a t-shirt with Rebecca's photo-shopped face printed on it.She has always acknowledged her filter obsession and even shared how her go-to photo editing tool, the Hollywood Filter, with some background and tone adjustments on Faceapp.
Angela Deem is another member of the 90-Day Fiancé cast who is excessively obsessed with filters, and her fans have expressed annoyance at her frequent use of photo editing tools. The anger comes from Angela having expensive treatments, such as Botox, done on her body.
Despite multiple cosmetic procedures, she appears to use filters to hide wrinkles. Some fans think that smoking has changed the look of her skin. In July 2021, Angela was seen promoting a hair straightener on her IG page. She posted before and after selfies of her makeup and filter-free face to promote the product.
Fans told Angela that her hair looked dry "like hay," and they noticed a dark spot on her lip, wondering if it was related to her nicotine habit. One comment said, "Omg I'd never post a pic of myself looking this bad."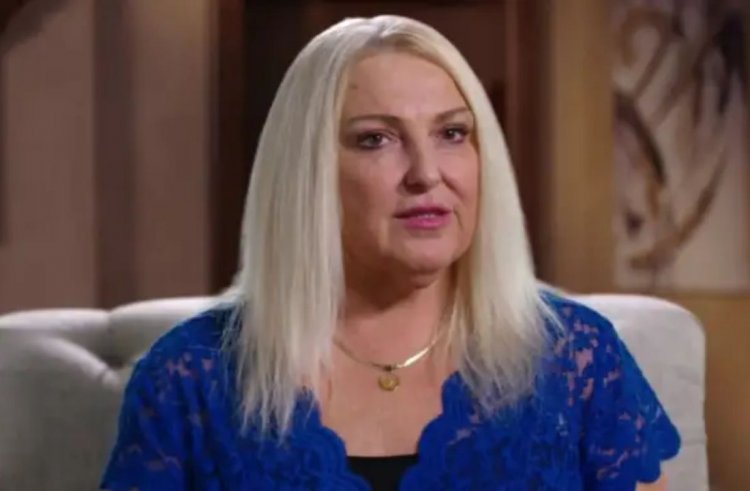 Darcy Silva is another member who, like Angela,90 Day Fiancé, is often the topic of jokes due to her endless plastic surgery and apparent dependence on face-altering filters. Since her debut on the show's season 1, Darcey has gradually changed her face and body, and some fans even call her unrecognizable sometimes. However, what makes Darcey look like an entirely different person are unrealistic photo filters.
A user recently came across a video of Darcey on site, where she was wishing a customer a happy birthday. Not only did Darcey bravely record herself without a filter, but she also stayed away from makeup to reveal how huge her lips are in real life, thanks to fillers. Sadly, fans think that reality TV star Darcey is at her lowest and needs to focus on mental health, as that would be a "much better investment." Another 90-Day Fiancé wrote, "Her hair is a mess there, she only has fake lashes on one eye, and her lips look like a bad allergic reaction."