Fans Flood Reba McEntire Announces Health Issues, Reschedules the Shows
Fans Flood Reba McEntire Announces Health Issues, Reschedules the Shows
Updated on November 26, 2022 10:42 AM by Andrew Koschiev
Reba To Rearrange The Timings and Dates of the Show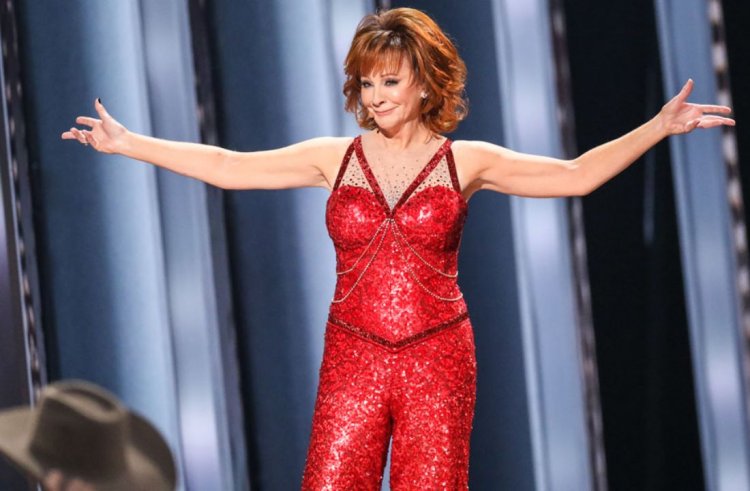 (Image Credits: One Country)
On getting daunting News from a doctor, she canceled her performance and rearranged it for the coming weekend. Fans and followers are now reaching out to her with various messages of support and understanding.

Reba McEntire is starring in the 'ABC drama of Big Sky: Deadly Trails' alongside her boyfriend, Rex Linn. In addition to this, she comes up with new dates for the shows. All tickets will book on 2nd December for Columbus, OH, and 3rd December for Raleigh, NC. She rescheduled Indianapolis, IN, to be held on 16th December.

She said, "it is difficult to reschedule the weekend's shows. All the tickets will be honored to new dates. Thanks for understanding."

The Singer Receives the best wishes to be healthy soon
Reba McEntire didn't disclose the reason for suffering from vocal strain. Though, it is a usual occurrence for singers. As rescheduling shows is always disappointing, her fans and followers give a supportive message to take vocal rest and get well soon.

The fans stated, "Aww, always a hard call to make but good to put your health first! Rest well", "Rest up! We love your beautiful voice! But we want to keep you healthy!" and "Please rest and take care of yourself! We love you and want you healthy!!"

In addition to the live performances, Reba McEntire also has to perform in Nashville to conduct during the next week of the CMA Awards. But it is still doubtful whether she will attend it during the 9th November broadcast. We hope she gets well soon and performs earlier.