Everything You Need to Know About Grey's Anatomy Season 19
Everything You Need to Know About Grey's Anatomy Season 19
Updated on July 23, 2022 11:34 AM by Dhinesh
The Previous Season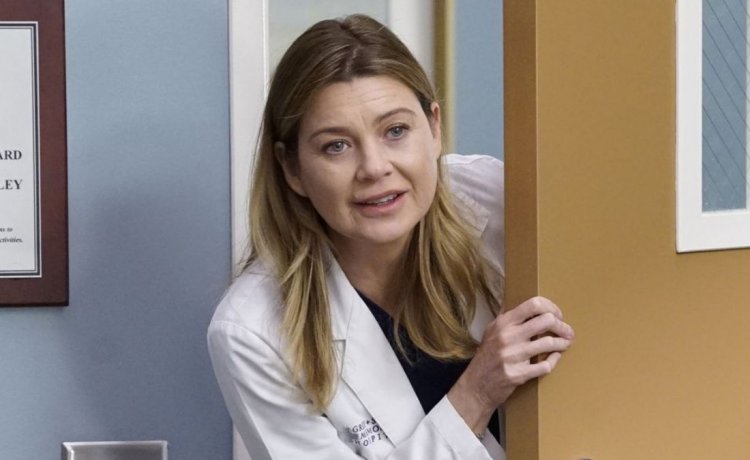 The landmark two-hour Season 18 finale of Grey's Anatomy left us with many unanswered questions, as returning guest star Sarah Drew warned. Grey's Anatomy Season 19 is coming this fall, and it cannot come soon enough.
After Grey Sloan's residency program was terminated, Meredith (Ellen Pompeo) was left with the decision of staying in Seattle or temporarily taking over as the hospital's chief of surgery.
New Season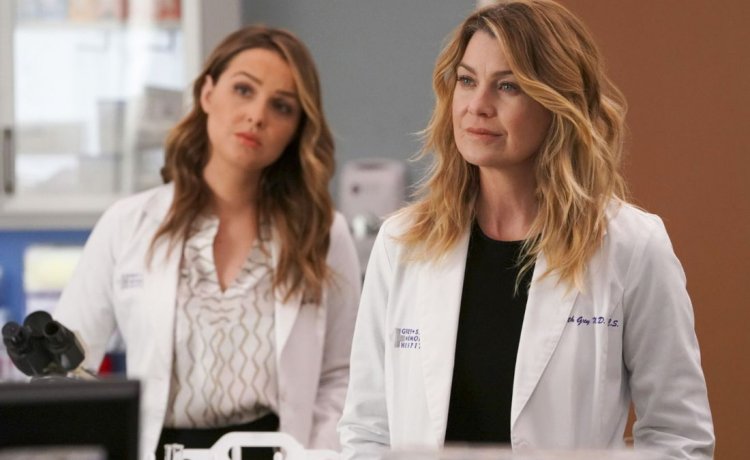 Thank goodness, there will be another season to complete any loose ends. The longest-running primetime medical drama series received a 19th season order from the network in January, according to ABC.
Returning Cast Members
The only actors to have featured in all 18 seasons of the program are Ellen Pompeo, Chandra Wilson, and James Pickens Jr., and ABC confirmed their return when season 19 was announced in January.
Kim Raver, Camilla Luddington, and Kevin McKidd reportedly signed three-year contracts with the program before the start of season 17 in July 2020, keeping them on the program until season 19.
Any New Cast Members ?
According to Deadline, Grey's Anatomy has recruited a few new actors to portray first-year surgical residents at Grey Sloan in the forthcoming season 19. These actors include Alexis Floyd (Inventing Anna), Niko Terho (The Thing About Harry), and Midori Francis (Dash & Lily).
What will be covered in Grey's Anatomy season 19?
The season 18 series finale establishes a number of stories, despite the fact that ABC hasn't yet revealed the show's official tagline for the coming season. Season 19 will probably be mostly on Meredith trying to salvage the hospital after Grey Sloan's residency programme is shut down, especially after Miranda's departure as Chief of Surgery.
When will Grey's Anatomy's 19th season premiere?
Grey's Anatomy viewers have had to wait a little over five months to learn when the long-running medical drama will return with new episodes after ABC renewed the show for Season 19 back in early January. Thankfully, on June 16, "Grey's Anatomy" Season 19's October 6 launch date was revealed via the show's official Twitter account. This indicates that "Grey's Anatomy" will continue to air on Thursday nights at its customary schedule.
Notably, the season's premiere date was revealed many weeks after "Grey's Anatomy" broadcast its key strategic Season 18 finale. Because of the ABC drama's October 6 premiere date, viewers will have to wait almost five months to see how the series intends to resolve its multiple Season 18 cliffhangers.
Will Season 19 be the last season ?
As of right now, it doesn't appear that viewers of "Grey's Anatomy" need to worry too much about Season 19 being the series' final season. Although Ellen Pompeo has stated that she wants to end "Grey's Anatomy," Hulu Originals and ABC Entertainment president Craig Erwich said in May that no one associated with the series presently has any intentions to discontinue "Grey's Anatomy." We're still a little buzzing from celebrating our 400th episode, which is a major milestone in television history, Erwich remarked. The show continues to be tremendously current and entertaining under the direction of Shonda Rhimes and Krista Vernoff.