Elon will lock the Twitter deal once the Spam bot deal is revealed
Elon will lock the Twitter deal once the Spam bot deal is revealed
Updated on August 08, 2022 21:37 PM by Anthony Christian
Twitter and Elon's deal to be locked
The social networking business was forced to file a lawsuit against the billionaire CEO of Tesla last month after he tried to renege on his April purchase agreement. Musk countersued, claiming that Twitter had misled his staff over the size of its user base.
Both parties are preparing for a trial in a Delaware court in October.
Early on Saturday, Musk tweeted, "If Twitter just discloses their method of sampling 100 accounts and how they're proven to be real, the purchase should proceed on original terms." However, if their SEC filings turn out to be materially inaccurate, then they shouldn't.
Musk asked Twitter about the bot deal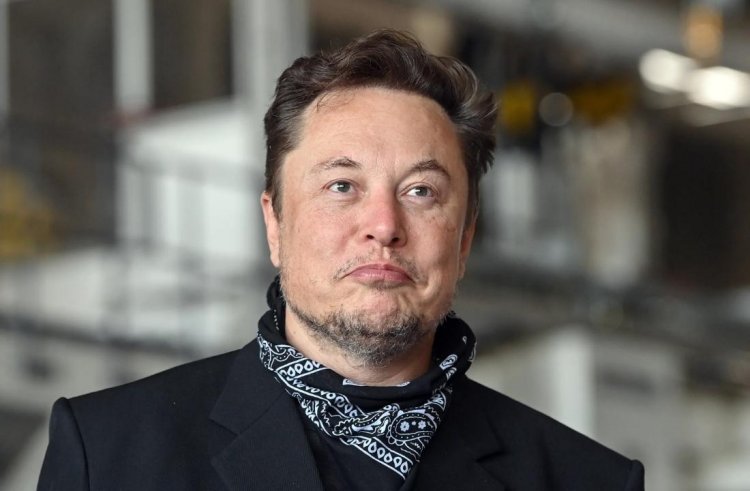 Musk has more than 100 million followers on Twitter, then urged a "public conversation about the Twitter bot proportion" with Twitter CEO Parag Agrawal.
On Saturday, Twitter declined to respond. Less than 5% of user accounts, with a caveat that this number could be higher, are believed to be false or spam, according to the company's estimates, which it has routinely provided to the Securities and Exchange Commission. Musk gave up his right to additional due diligence when he agreed to the April merger agreement.
As a result of the deteriorating market conditions and the fact that the acquisition no longer serves Musk's interests, Twitter has contended in court that Musk is purposefully seeking to kill the agreement and is using the bot question as a justification. His counterclaims were characterized as an invented tale "contradicted by the evidence and common sense" in a court document filed on Thursday.
Twitter can't reveal confidential information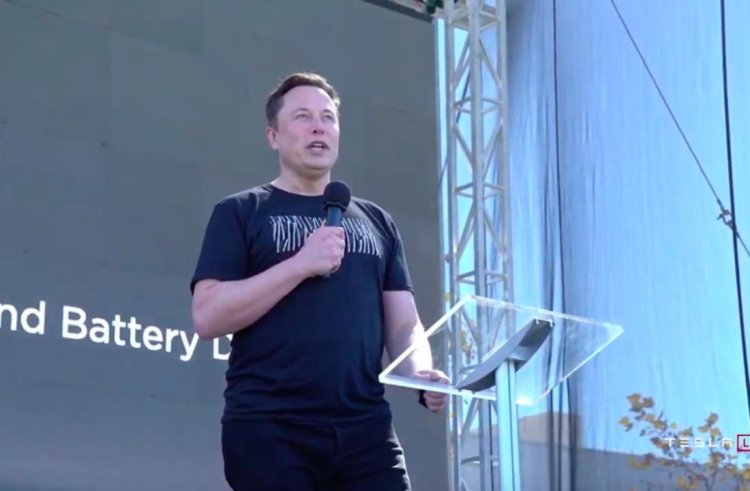 The company's lawyers stated that Musk "invents representations Twitter never made and then attempts to use, selectively, the substantial confidential data Twitter provided him to conjure a breach of those supposed representations."
Musk fabricates Twitter never made and then tries to use, selectively, the vast amounts of confidential information Twitter gave him to create a breach of those ostensible promises, according to company lawyers.
While Musk has made an effort to maintain the focus on bot revelations, Twitter's legal team has been looking into some tech investors and business owners related to Musk in a thorough subpoena that may turn up some of their contacts with Tesla CEO.