Elon Musk denies that he had an affair with the wife of Google Co-Founder Sergey Brin
Elon Musk denies that he had an affair with the wife of Google Co-Founder Sergey Brin
Updated on July 25, 2022 16:36 PM by Dhinesh
Elon Musk has denied having a relationship with Sergey's wife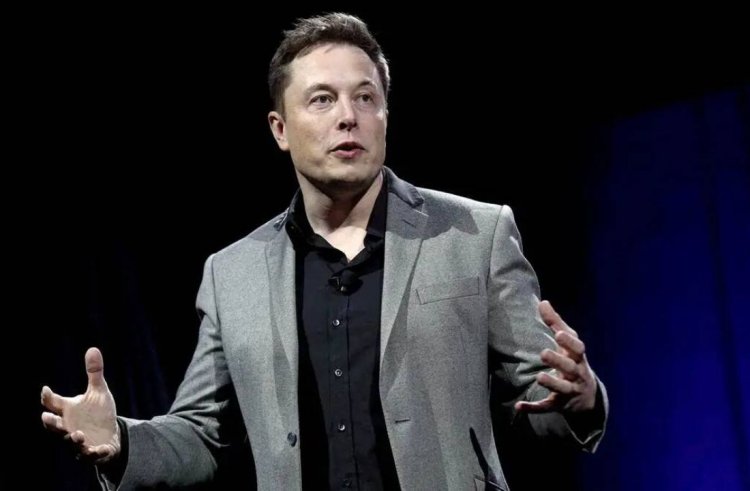 After the Wall Street Journal reported on Sunday that Musk, 51, had a "brief affair" with Nicole Shanahan last fall and quoted people familiar with the subject, the founder of Tesla responded on Twitter.
The publication said that Brin and Musk had been close friends for a long time and that Brin had even given Musk $500,000 for Tesla during the 2008 financial crisis. Musk has admitted that he "often crashed" at Brin's house in Silicon Valley.
The duo is escalating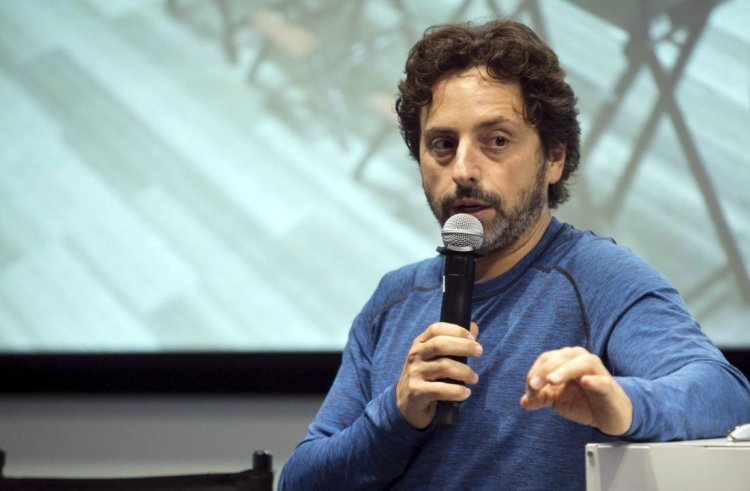 But according to the publication's insiders, animosity between the two business moguls and their teams had escalated since the purported "liaison" in December 2021, when Brin asked his financial advisors to sell his holdings in Musk's enterprises.
Elon Musk's tweet cleared the air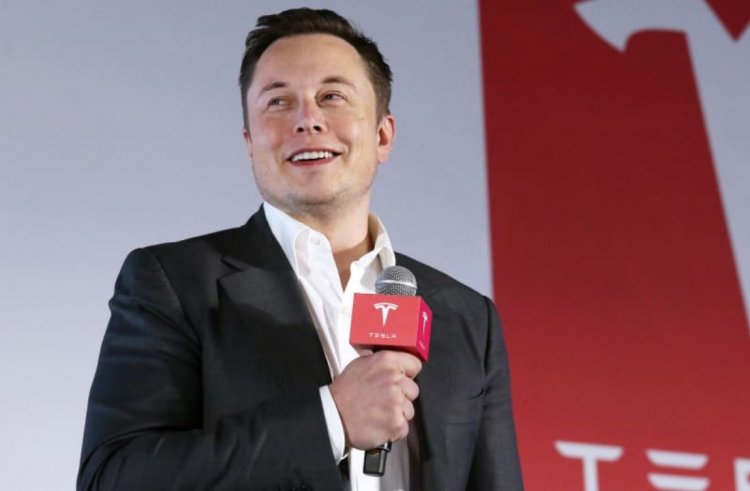 Musk responded to a Twitter user who forwarded the WSJ item, claiming that "the two are reportedly no longer friends" and that Musk "supposedly banged Google co-founder Sergey Brin's wife, leading to the couple's divorce file."
Related: Elon Musk's longtime assistant reveals the unfair grounds for her termination

Absolute nonsense, Said Musk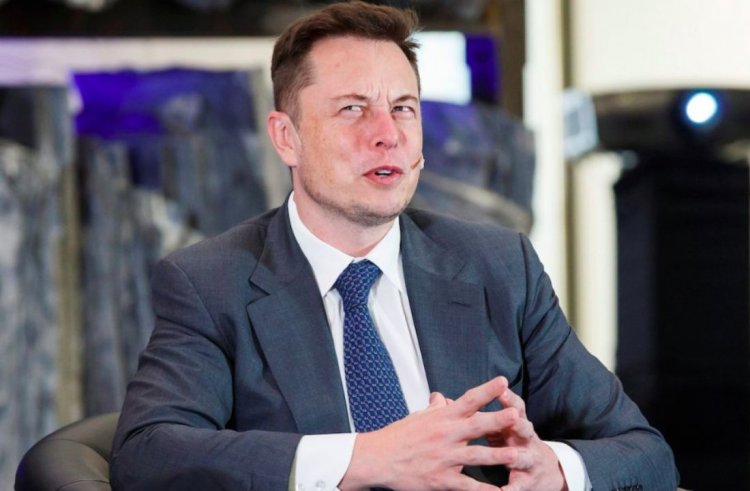 "In three years, Nicole and I have only met twice, and both occasions have involved numerous other individuals. Nothing sentimental. We went to a party together last night as friends, Sergey and I!" Musk responded in a statement on Twitter late Sunday. Musk said, "Haven't even had sex in ages (sigh)," elsewhere in the chat.
According to court records in January. Benji, 13, and Chloe, 11, are the children of Brin and Anne Wojcicki, the co-founder of 23andMe, to who he was previously married from 2007 to 2015. They have a little daughter together.
Disputes between the google founder Sergey and his wife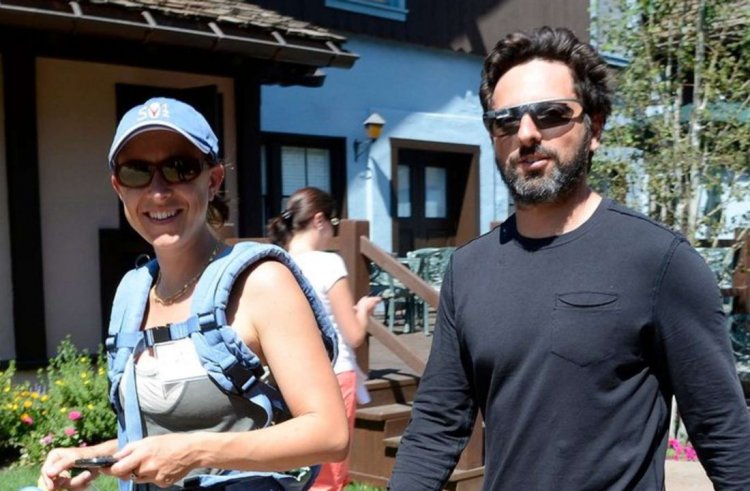 Business Insider was the first to announce that Brin had split from Shanahan and gave the reason for "irreconcilable disputes," adding that the couple had shared assets but that the division of those assets was still "to be established.
" Additionally, he requested that Shanahan not be granted spousal support and stated that he was not seeking it from her either.
Brin and Shanahan hired a private 'temporary judge'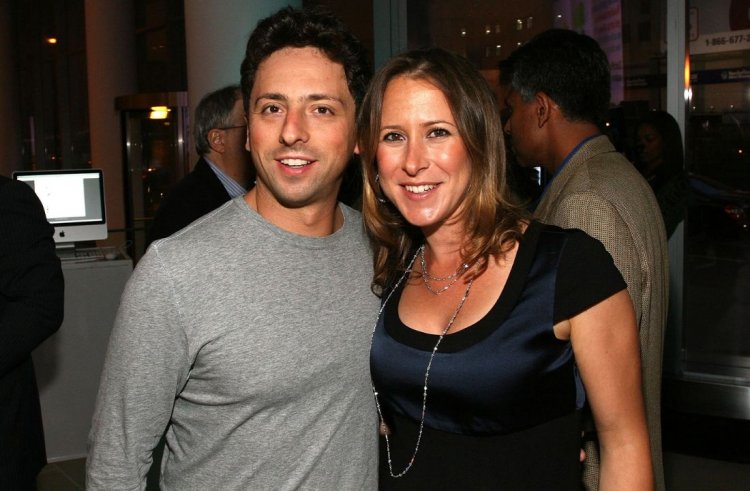 In Santa Clara Superior Court, Brin filed a lawsuit as California worked to clear its backlog. Despite the backed-up courts, the couple will be able to hasten their divorce thanks to the private interim judge.
The petitioner is one of the wealthiest and most well-known technology entrepreneurs in the world and a co-founder of Google. "Of great concern is that such publicity puts their minor child at risk of danger, harassment, and even kidnapping if the case goes public,"
No public interest is involved
Brin's attorney wrote in a filing. "Given the high-profile nature of their relationship, there is likely to be a significant public interest in their divorce and child custody disputes.
Although Larry Page and the Russian-American internet entrepreneur parted ways with the search engine's parent firm Alphabet in 2019, the two co-founded Google in 1998.