Britney Spears is getting therapy by writing
Britney Spears is getting therapy by writing
Updated on August 23, 2022 12:23 PM by Ava Sara
Jennifer Spears is updating her Social media with updates
In the previous weeks, Jennifer Spears has been highly active on social media, posting several times with lengthy captions or passages of text outlining many of her past problems with her family, job, and previous relationships.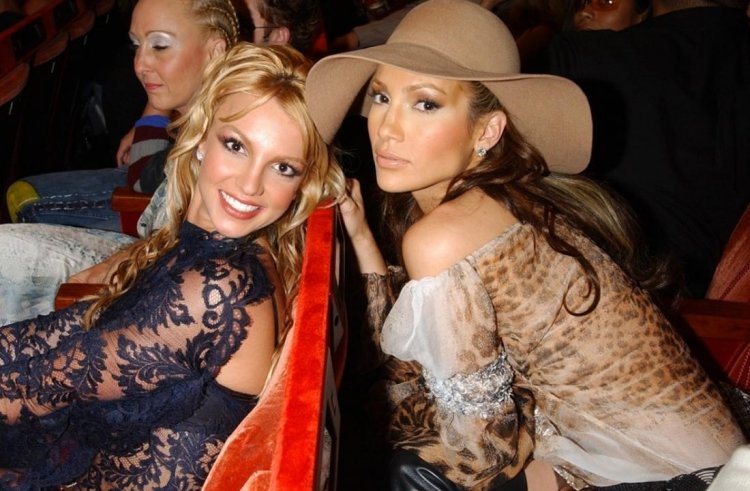 It turns out that she had a valid motive for sharing (and occasionally deleting!) those posts, despite several people questioning her actions. She recently announced on Instagram that she is working on a book about her experiences, which she describes as "healing and restorative."
Related: Video that Britney wants to keep private. Is it that secret? Click here to know!

Britney's type of therapy is through writing
She wrote, "I want to caption my past. Most people find it incomprehensible, so why? I'm writing a book. Though it's therapeutic and stimulating, it isn't easy to bring up past instances in my life. I've never been able to speak in public.
Although I probably sound childish, I was very young when those incidents occurred. And dealing with it now. Most people probably find it unimportant, and I am perfectly aware of that.
Let's not forget that a few weeks ago, it was claimed that Simon & Schuster and Britney had inked one of the largest book deals ever, with an estimated 15 million dollar payoff. Spears' tweets appear to have served as a kind of rough draught.
A means for her to arrange her ideas before publishing. She notes in a now-deleted post that her mother and her sister Jamie Lynn have sold her memoir, despite her initial disapproval.
The therapeutic book will be a bestseller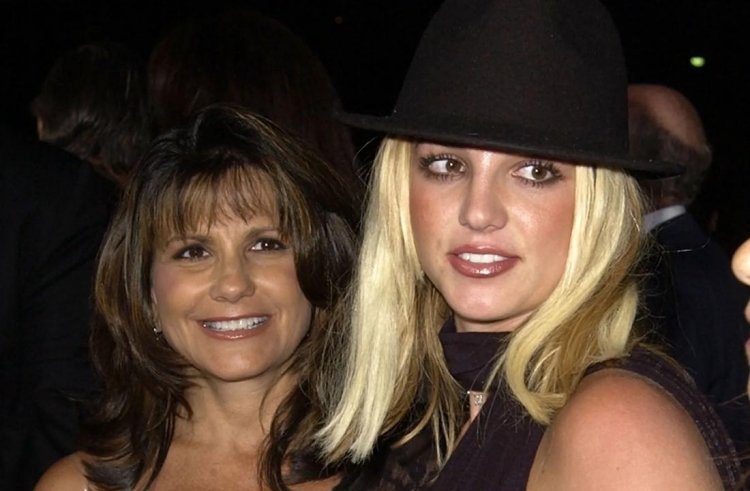 Britney seemed to be finally ready to discuss it, though, after baring her soul and as much of her body as Instagram would allow.
One thing is certain: Spears' book would be a surefire bestseller if such a thing existed. "Instead of utilizing my feelings, I'm using an academic approach, just like Justin did when he apologized to Janet and me in such a respectful way... even though his family never threatened or bullied him...
Related: Britney Spears accuses the Catholic Church of refusing to host her wedding
Twenty years ago, he used the occasion to express regret! After! (…) My mother and sister also indulged in the "intellectual focus" by writing their books when I could not even grab a cup of coffee, operate a vehicle, or do anything! I don't usually bring up AWKWARD topics.
It is Spears' first memoir written on her own. She and her mother, Lynne Spears, previously collaborated on the memoirs Britney Spears' Heart to Heart from the year 2000 and the young-adult book A Mother's Gift from the year 2001. We are confident that this book will be entirely distinct from the other two.