Birmingham to host Commonwealth Games Opening Ceremony with Duran Duran
Birmingham to host Commonwealth Games Opening Ceremony with Duran Duran
Updated on July 21, 2022 11:51 AM by Anna P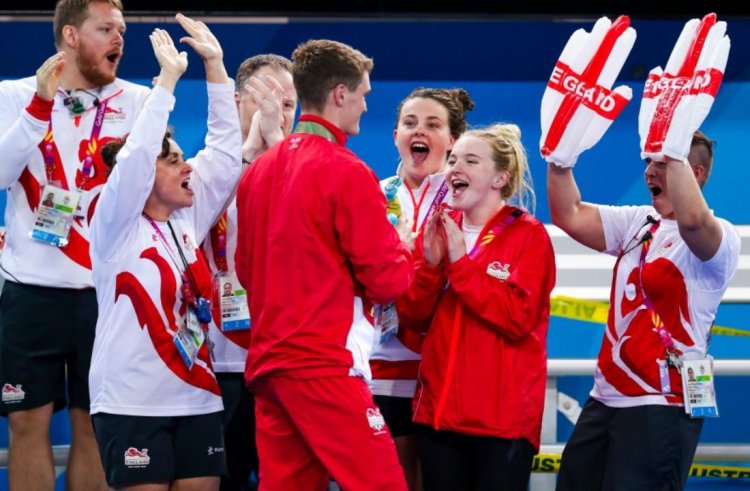 At the opening of the Birmingham Commonwealth Games in 2022, British rock icon Duran Duran will perform. With the ceremony's finale being the city where Duran Duran began their career, the band will return to where it all began.
A dream sequence will feature Black Sabbath's Tony Iommi and saxophonist Soweto Kinch leading a reimagined version of "Hear my Voice" from the 2020 film.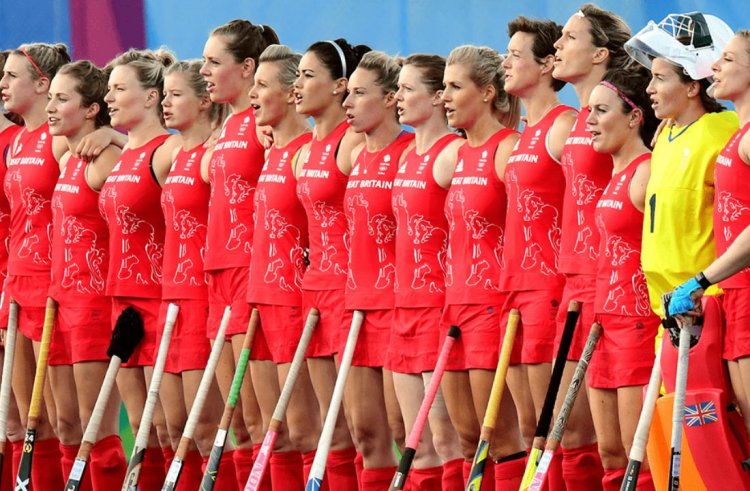 During the formal opening of the Games, Birmingham Conservatoire graduate Samantha Oxborough will perform the National Anthem for the United Kingdom, supported by the City of Birmingham Symphony Orchestra under conductor Alpesh Chauhan, while musicians from The Royal Marines will perform a trumpet fanfare.
With the help of Carol Pemberton and Black Voices, one of Europe's leading Cappella groups, over 700 voices will fill the arena, comprising 15 choirs from across the West Midlands.
Related: At the Lytham Festival, Duran Duran delights sold-out crowds

A momentous event in the history of Birmingham is the Commonwealth Games in Birmingham in 2022, according to Duran Duran's Simon Le Bon. Our hometown is an honor to host such an event, and Duran Duran is honored to be a part of it.
" During the Birmingham 2022 Commonwealth Games opening ceremony, Roger Taylor said: "I am so thrilled to be returning to my hometown. We are honored to be involved in such a global event that will bring together athletes from different cultures. "Our year has been one of the most incredible ever.
Performing with the CBSO for the first time, Taylor said: "We are thrilled to be part of this year's opening ceremony of the Commonwealth Games." He also looked forward to getting some fitness tips from the world's best athletes.
As the best of Birmingham creativity is celebrated on a global stage, the music of this city will be able to reach a global audience." Said Khan. Games run from July 28 to August 8. With a live audience of more than 30,000, Birmingham's newly-redeveloped Alexander Stadium will host both the opening and closing ceremonies.