Being jived by Chris Rock about being too close to Will Smith
Being jived by Chris Rock about being too close to Will Smith
Updated on April 06, 2022 12:01 PM by Ella Bina
Chris did the 'ice-breaking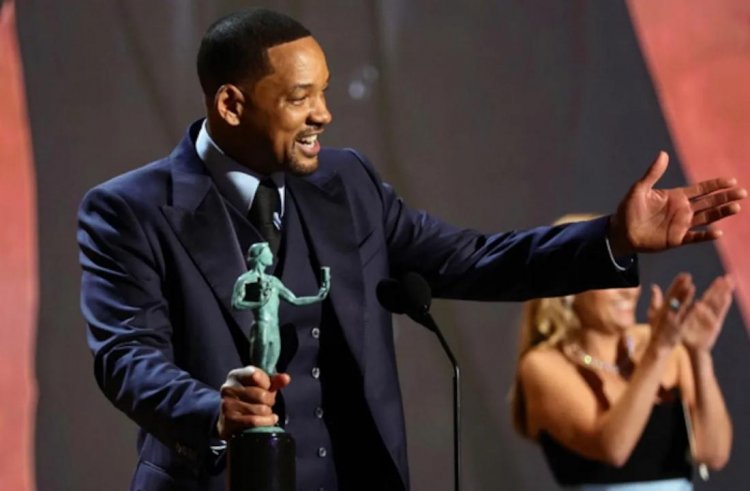 After one week after the Oscar slap incident, Chris Rock broke the silence regarding the incident in the stand-up show. Chris being a comedian, started with the joke, "the week was very interesting for me.
The stand upheld in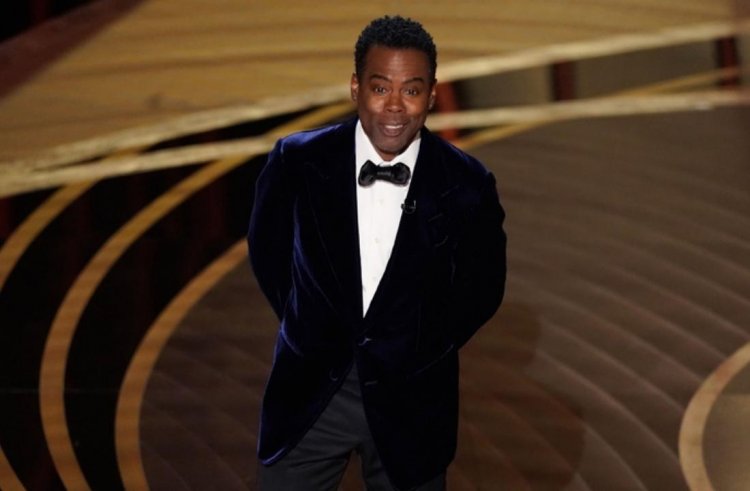 The comedian performed in the Borgata Event Center in Atlantic City, New Jersey. Chris Rock's latest performance was held on Saturday, April 2.
The crowd's reaction to Chris's sarcasm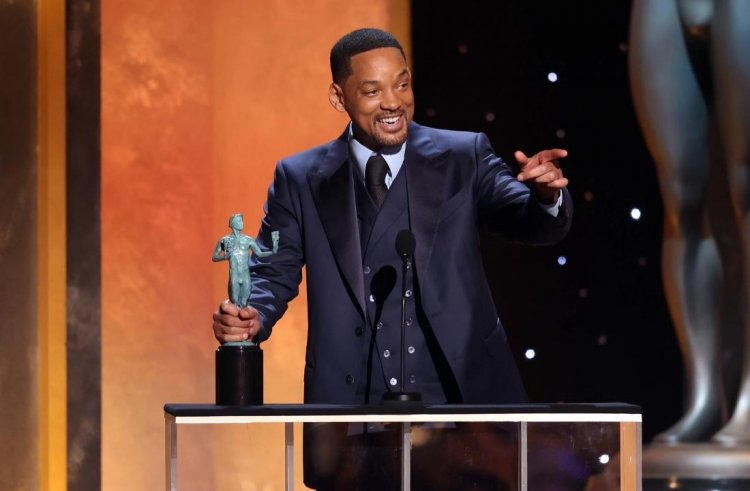 People hysterically laughed at the performance by Chris. As everyone knew what he was referring to. Chris did not open up about Oscar's incident on March 27. However, he was still processing that act.
Jokes on the Atlantic City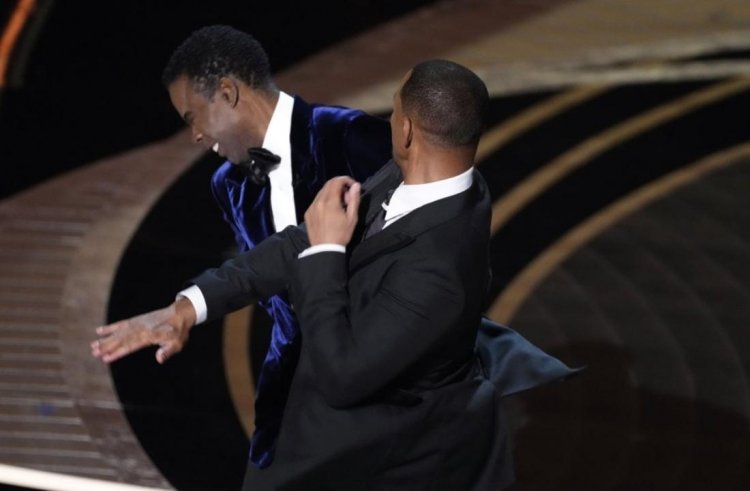 Chris started his broad comedy by referring to Atlantic City. He also stated about the Fresh Prince's hometown. Being the lamest of jokes, Chris Rock has the sense which makes anyone laugh at it. However, the same happened with Chris also.
Chris being hated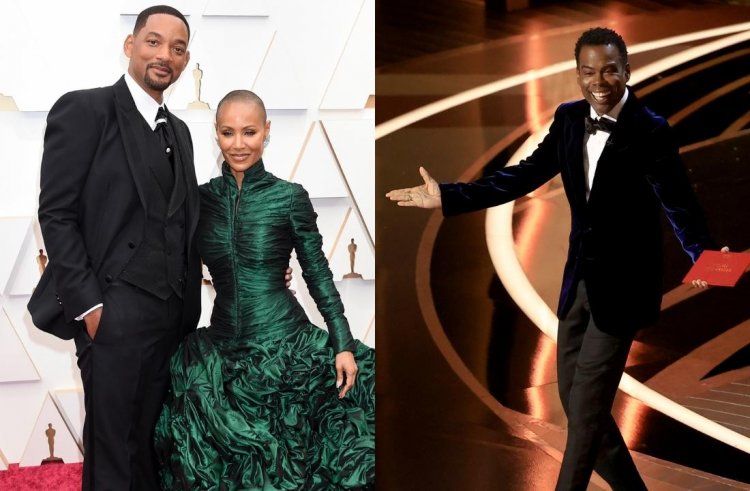 After Chris's Jada Pinkett Smith shaved head mockery, Alum members had started hating Chris. However, he was the one who started the whole incident. Amidst being slapped, Chris would have been furious that time, but he kept his calm. Rock also presented the award to Questlove for Best Documentary Feature Oscar.
What was the Jada joke?
Chris mocked Jada by mocking her as, "G I Jane part 2". A movie where an actress played the role of a bald lady. Jada just rolled her eyes out of anger at being joked about. But Smith lost his calm; he stood up and just smacked the shit out of Rock.