An apparent overdose caused the death of actor Tyler Sanders of '9-1-1: Lone Star
An apparent overdose caused the death of actor Tyler Sanders of '9-1-1: Lone Star
Updated on July 07, 2022 18:30 PM by Ava Sara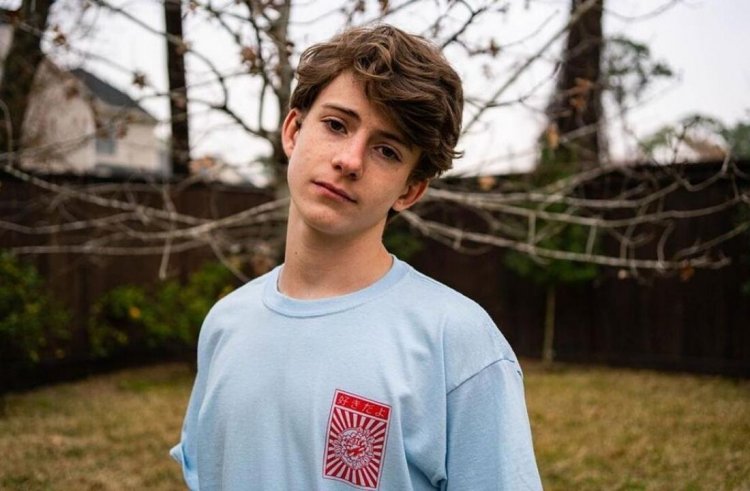 It has been determined that Tyler Sanders died from a suspected overdose, reports TMZ, according to sources who are connected with the investigation into Sanders' death. In addition to his roles in popular television shows like "9-1-1: Lone Star" and "Fear the Walking Dead", Tyler was said to have a history of substance abuse and in his room where he was found dead, cops also found a plastic straw and white powder to be a sign of his drug use.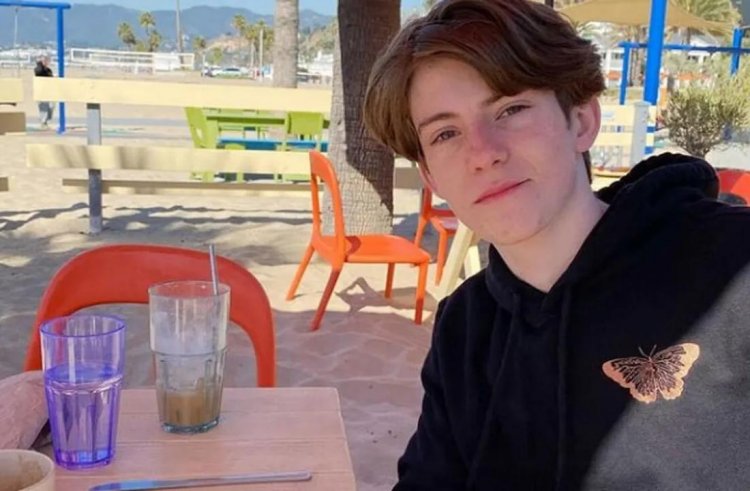 The story was first reported by TMZ ... an 18-year-old boy was found deceased in his house in Los Angeles on June 16. A source close to Tyler's family told us that his friends called the police to check on his welfare after he had been absent from them following a night out with them... which is what led to Tyler's body being found after his friends called the police to check on him.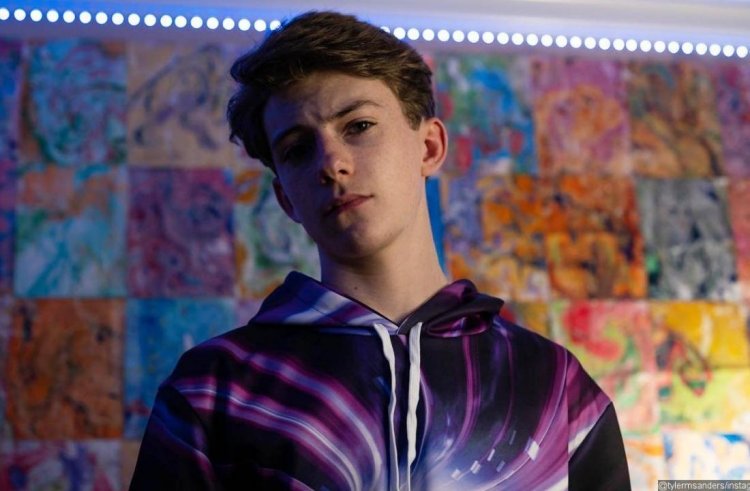 As part of Tyler's funeral arrangements, he was laid to rest in Houston... As someone who attended the funeral told us, Tyler's father, David Sanders, delivered the eulogy for his son and explained that Tyler died of an apparent overdose of drugs when he died. In the aftermath of his death, Tyler's father echoed some of Tyler's own words at his funeral, discussing how Tyler's brain had been wired in such a way that he could not feel happiness, and that this led him to battle depression.