Amy Shark Books Surgery, Cancels North America Tour
Amy Shark Books Surgery, Cancels North America Tour
Updated on August 10, 2023 10:54 AM by Andrew Koschiev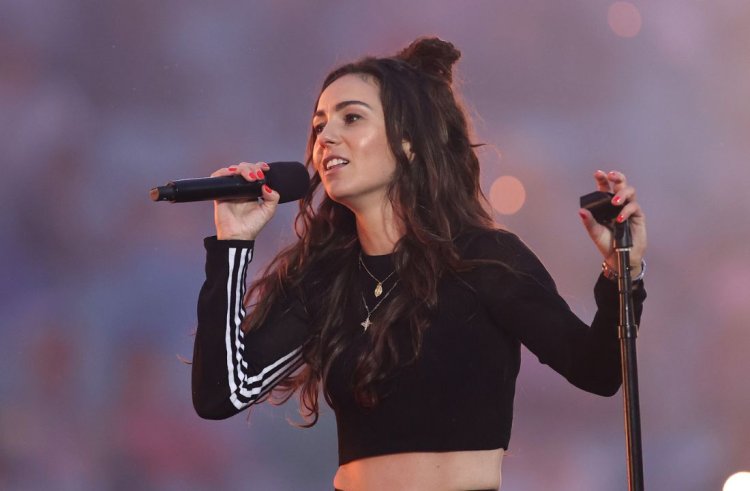 ( Amy Shark Books Surgery, Cancels North America Tour Image Credits: NME)

Shark's post reads had very painful moments
Shark's post showing herself while wearing a blue hospital gown, mentions that she had very unbearable moments in recent days and needs a quick surgery.

Amy broke the news to fans
While keeping the details private Amy in her post mentions to her fans not to worry, I am good but I need to cancel next month's tour to North America, need a month to get well……

"I'm so sad. Shark's post continues, and very sorry but I have to focus on my health for a month. I promise I'll be back soon. I hope you understand love from Amy.

Shark misses her U.S. tour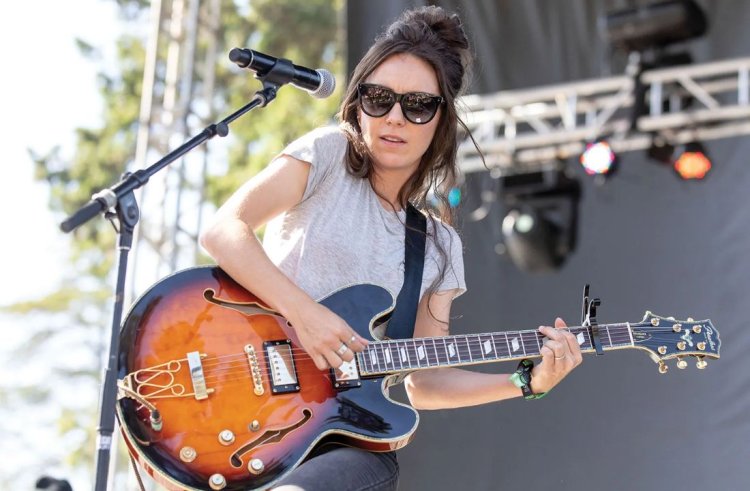 ( Shark misses her U.S. tour Image Credits: Deadline)
At Union Stage, Washington, DC; Irving Plaza, New York; due to illness, Shark skips a U.S. tour that covers September shows Johnny Brenda's in Philadelphia and many stops in Canada
All dates are canceled from her side, except for a homecoming concert at Optus Stadium on Nov. 18, in Burswood, Perth.

Amy's career achievement
Shark's one of the biggest stars in her homeland, best female artist with No. 1 hits, multiple APRA Awards, and many ARIA Awards, including the wanted song of the year,
Amy hit her career with "Adore You" which placed at No. 2 on Triple J's Hottest 100 for 2016.
Released her three albums, Love Monster in 2018, and in 2021 Cry Forever, at No. 1, and, as a judge on Australian Idol,
Amy recently won the silver Logie award for best new talent in the annual ceremony of the Australian TV industry.

Final Words
Amy Shark while writing on her social platforms hopes best for her surgery to go well so that she can come back as soon as possible on the track.
Also Read: Unveiling Taylor Swift's Mind-Blowing Surprise Teaser!

Also Read: NewJean's EP Debuts at No. 1, Lizzo Responds to Sexual Harassment Lawsuit, and Many More!