Alex Miller, an 'American Idol,' grieved the passing of his grandfather
Alex Miller, an 'American Idol,' grieved the passing of his grandfather
Updated on July 13, 2022 18:50 PM by Emily Hazel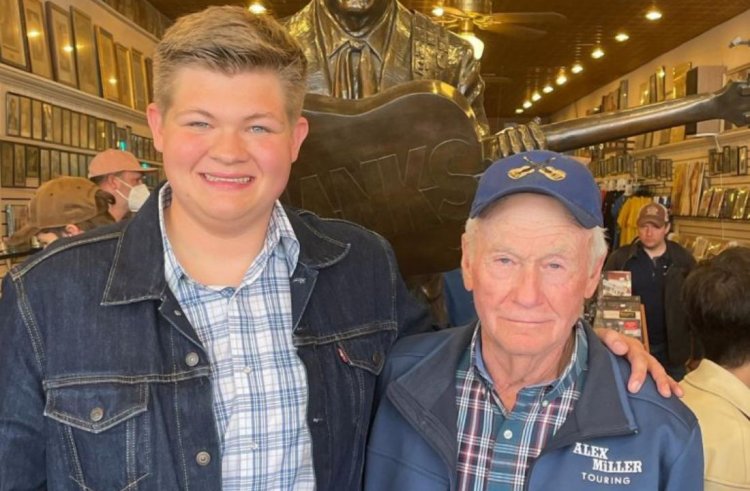 Miller posted on Twitter to inform his followers that his grandfather had passed away, writing, "Heaven received a nice one, today we lost my 'G'." Miller mentioned during his time on American Idol how his grandfather not only influenced his musical choices but also drove him to pursue a career in country music, so fans of the young singer are aware of how close he was to his grandfather. Miller stated in a tweet from July 3 that his grandfather "started putting me on stage when I was 7."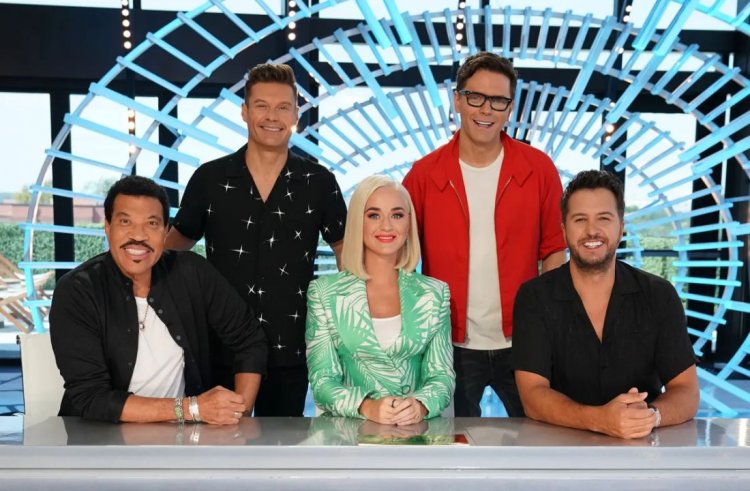 Miller said that he will continue to honor his grandfather by deciding to keep all of his tour dates scheduled as it is what his grandfather would have wanted. Miller posted the article along with a picture of his grandfather and himself was taken at the Country Music Hall of Fame's rotunda. Following his participation in American Idol Season 19, Miller gained notoriety. The adolescent won a trip to Hollywood after wowing judges Lionel Richie, Katy Perry, and Luke Bryan with his renditions of songs by Johnny Cash and Glen Campbell in his audition performance of his single.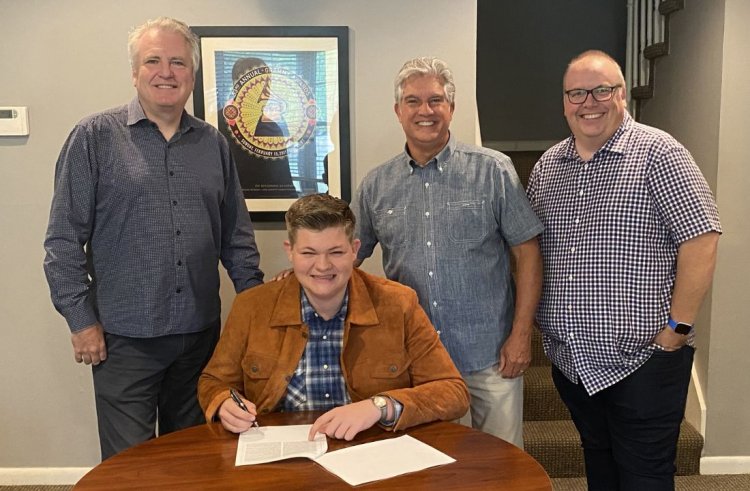 He quickly rose to the top of the fan list. Miller, although being a popular competitor, was finally eliminated during the March 28, 2021 show after performing a cover of Merle Haggard's 1969 single "Silver Wings."Although Miller was eliminated, he has seen enormous success. In addition to being asked to sing with Bryan at the Grand Ole Opry, Miller signed a record deal with Billy Jam Records in September. The Nashville-based record label and the young country singer agreed to an exclusive recording contract, and the latter resulted in the release of the singer's debut single. Following the news of his grandfather's demise, Miller's admirers showered him with support and condolences.