A thrilling ending to the Canada 2022 Porsche Esports Sprint Challenge
A thrilling ending to the Canada 2022 Porsche Esports Sprint Challenge
Updated on June 29, 2022 17:52 PM by Anthony Christian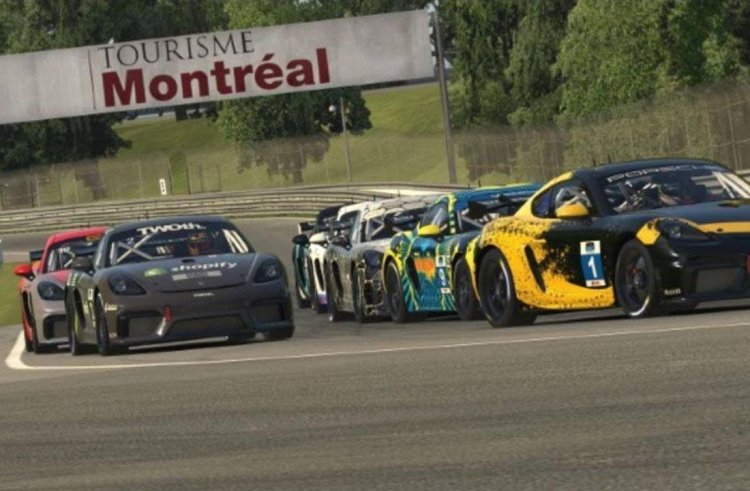 Two champions were recognized at the top of the podium for the 3rd racing championship: Phil Bouchard in a virtual 911 GT3 Cup vehicle and Ian Gagnon-Renaud in the 718 Cayman GT4 Clubsport division.Bouchard and Gagnon-Renaud will both have the chance to drive the brand's supercars at the Porsche Track Experience program on July 23 as the 2022 Porsche Esports Sprint Challenge champions in Canada.Sim racers that participated had the opportunity to compete digitally on the iRacing.com website and were qualified to win prizes, such as the chance to drive a Porsche on the racetrack. The top 40 drivers in the nation were chosen after a rigorous qualification round, and the first of eight races started in March.Based on their qualifying performance, the racers grabbed the wheel of either a digital replica of the 718 Cayman GT4 Clubsport mid-engine race car or the most recent 911 GT3 Cup Car.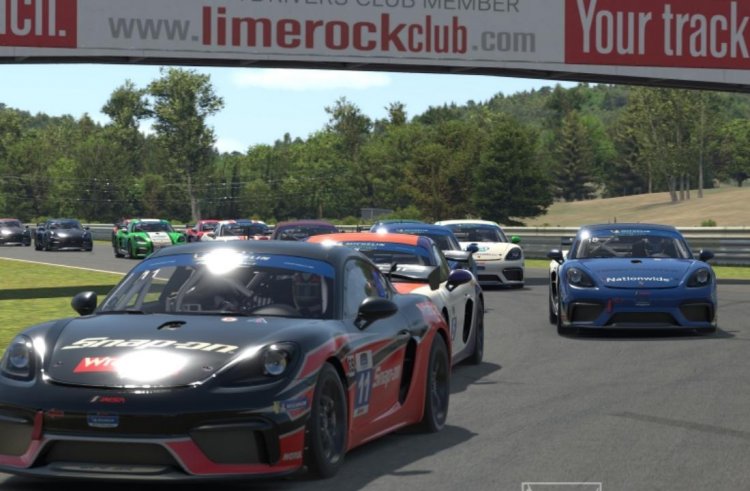 This year, well-known Porsche partners took part in the online series, spreading knowledge about digital vehicles and prize elements. As the Original Timing Partner and on each virtual racecar's front windscreen and rear spoiler, TAG Heuer emblems were shown during the race coverage.The class champions received TAG Heuer Connected Watches, in addition to extra awards for podium finishers. All virtual racecars' side license plates included the Bose logo. Winners of the top-tier Bose noise-canceling headphones in each class who placed seventh or above were awarded.
Edouard Heuer established the luxury watch company TAG Heuer in the Jura Mountains of Switzerland in 1860. TAG Heuer is a division of LVMH Mot Hennessy Louis Vuitton SE ("LVMH"), the largest luxury conglomerate in the world.iRacing, the industry pioneer in online racing simulation and gaming, was established in 2004 by Dave Kaemmer and John Henry. Kaemmer was a co-founder of Papyrus Design Group, makers of the acclaimed racing sims "Grand Prix Legends" and "NASCAR 2003," among others.