90 Day Fiance:Kimberly Menzies slams the claim that she was rude to a supporter of hers
90 Day Fiance:Kimberly Menzies slams the claim that she was rude to a supporter of hers
Updated on July 05, 2022 18:43 PM by Ava Sara
Kimberly Menzies is disputing claims that she was rude to a viewer who saw her out in public. Someone blasted Kimberly online and recounted their interaction. The San Diego native, however, shared the comment and stated the incident did not go as expected. Since appearing on the popular TLC show last season, Kimberly has made the most of her newfound fame.
It is no secret that Kimberly is trying to make extra money off her fame, and she recently joined Cameo, a website where fans can pay their favorite stars to record personalized messages for their loved ones, much like the rest of the cast on 90 Day Fiance. Having become well-liked by viewers of the show,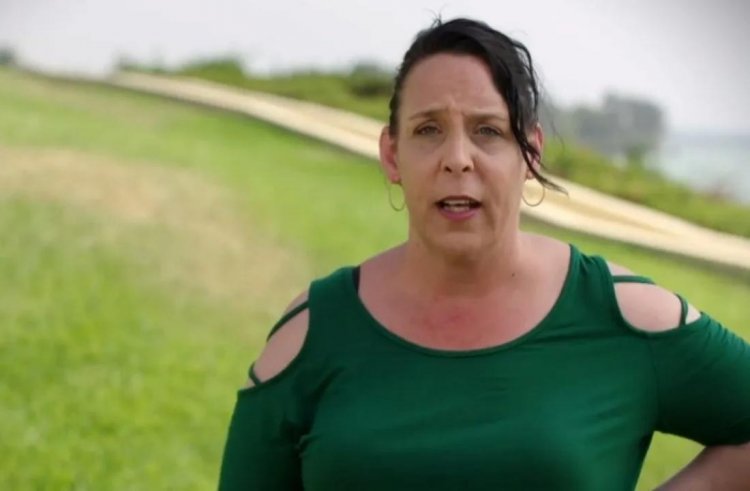 Kimberly has hundreds of five-star ratings on the platform as a result of her excellent performance. Kimberly has refuted an individual's story that spotted her at Target recently and attempted to blast her.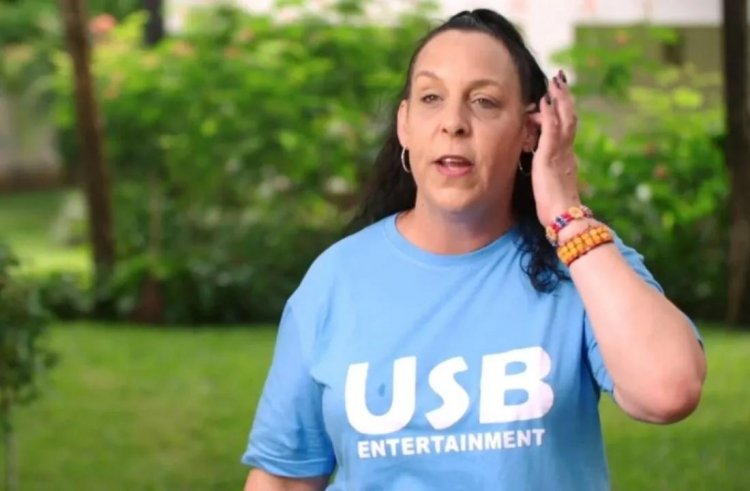 She claims she recognized Kimberly from the show when she saw her. Although she looked in Kimberly's direction, Kimberly claimed that the TLC cast member snubbed her after looking at her. In her comment, the commenter noted that she had no intention of saying hello to the woman, but she gave her a "talk to the hand" gesture and scoffed at her.