90 Day Fiance: This fun video squashes rumors of a divorce between Jovi and Yara
90 Day Fiance: This fun video squashes rumors of a divorce between Jovi and Yara
Updated on July 04, 2022 16:32 PM by Ella Bina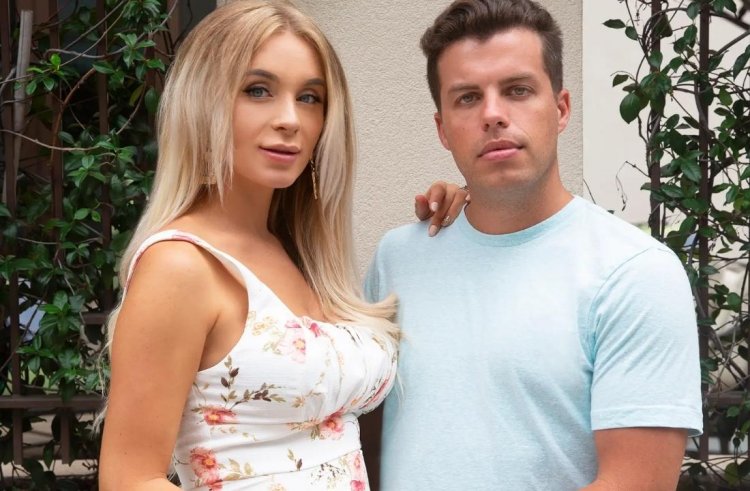 Yara Zaya and Jovi Dufren have recently posted a video together on social media, which helped put rumors of divorce between them to rest. They first appeared on 90 Day Fiancé season 8 when Yara moved to New Orleans from Ukraine to start a new life with Jovi. It wasn't easy for the couple to adjust to their new life together, but they ended the season on a happy note when their daughter Mylah was born. Yara and Jovi then returned for 90 Day Fiancé: Happily Ever After season 6, where they worked on transitioning to being new parents.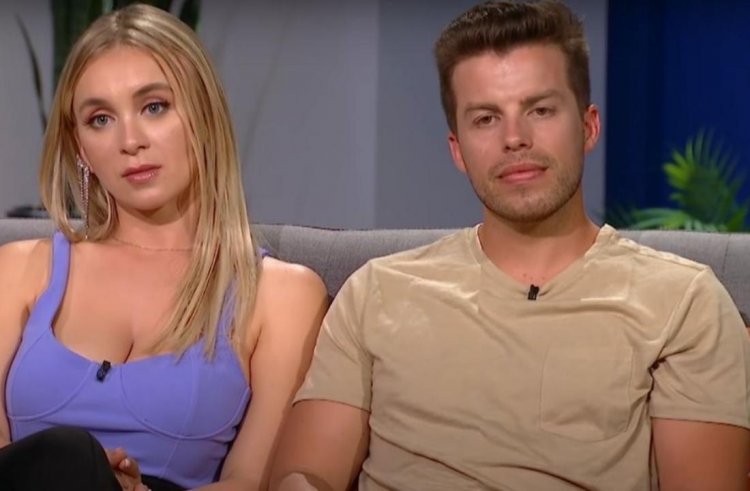 As a result of certain posts Jovi made on social media, fans have speculated that Jovi and Yara have been considering divorce. According to Jovi, his marriage with Yara wasn't perfect during Q&As with his followers on Instagram. Both Jovi and Yara worked all the time, so they had little time to work on their relationship. In addition, he had previously stated that he did not believe he and Yara would have stayed married without Mylah.
Jovi posted a video on his Instagram account showing him laughing and having a great time driving with Yara and Mylah. As Yara smiles and dances, Jovi looks on from the driver's seat, while Mylah sits in the back seat. According to the caption, this is how Jovi's family's Fourth of July weekend has gone so far, and he then asked his followers what they were doing.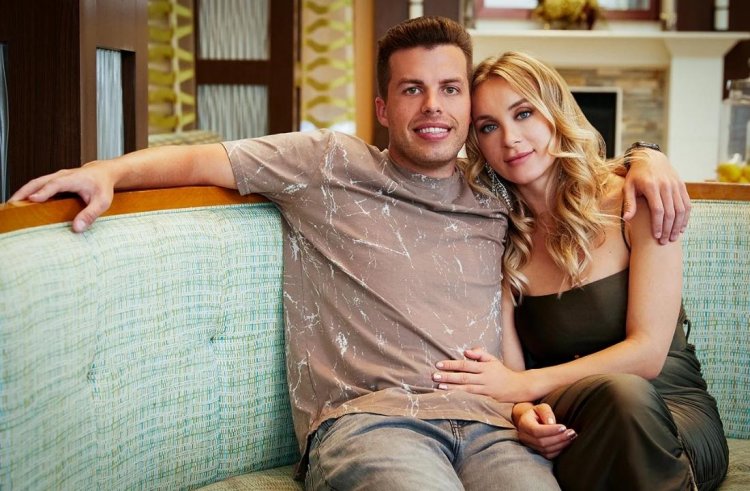 The fun and happy nature of the video helped squash persistent rumors of Jovi and Yara splitting up. Although the couple is certainly very busy in their everyday lives, fans were pleased to see them spending time together over the long weekend. In the caption, Jovi explained that he had previously worked on the Fourth of July and joked that he didn't know how to properly celebrate now that he had time off.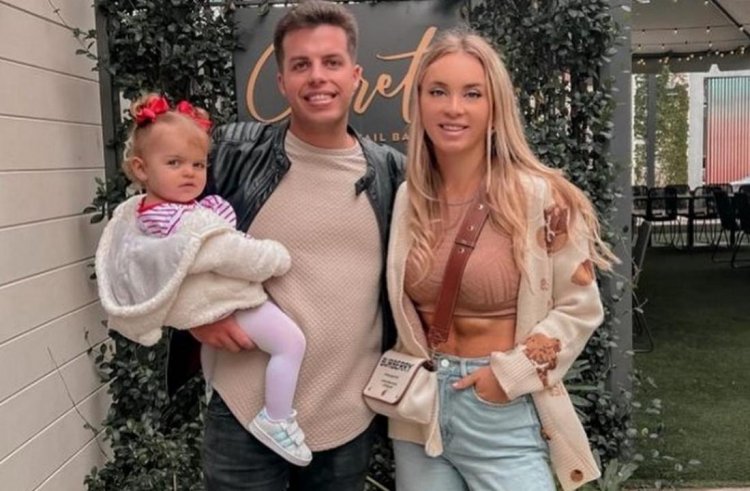 Despite their differences, Jovi and Yara have become fast fan favorites on the 90-Day Fiancé series. As opposed to Jovi, who is very carefree and struggles to give up his bachelor lifestyle, Yara seems more mature and takes a more controlled approach to parenting. However, many fans hope the couple will eventually work things out, especially for Mylah. Viewers are sure to be entertained if Jovi and Yara appear on a future episode of 90 Day Fiancé.