90-Day Fiancé: Stephanie Matto scared of getting pregnant with new man
90-Day Fiancé: Stephanie Matto scared of getting pregnant with new man
Updated on July 13, 2022 16:13 PM by Dhinesh
The Entrepreneurial star, known for selling fart jars Stephanie Matto, in her recent episode of 90-Day Fiancé, left fans unsure whether she was pregnant as she was two weeks late for her periods. Stephanie Matto, considered a controversial character by many TLC viewers, is very confident regarding her body and isn't ready to have a baby. Stephanie Matto's boyfriend "Frenchie," who lives in France, revealed that she is two weeks late on her period and has not been using any protection with her boyfriend. This freaked her out, thinking she might be pregnant.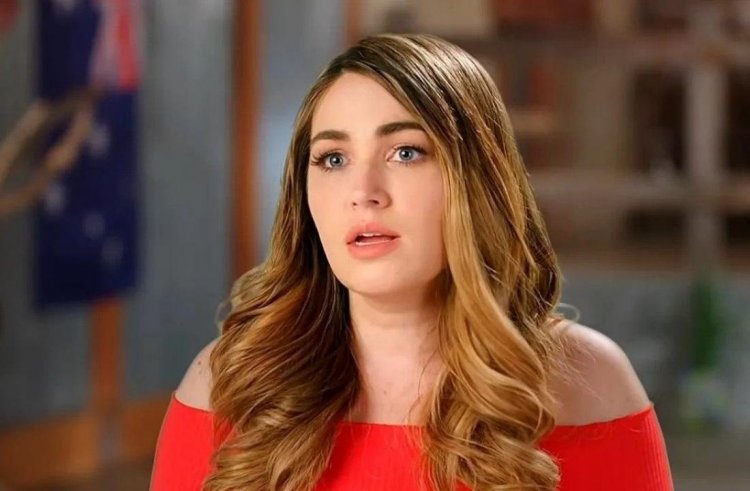 Why not be ready for a baby?
90-Day Fiancé star has a rare kind of blood disorder called aplastic anemia, and being pregnant could put her at a 30 percent chance of relapse if she falls pregnant. Frenchie wants to have kids, but they haven't discussed it yet as her disorder will potentially be harmed during her pregnancy. Stephanie Matto underwent a pregnancy test, and the result came negative; she barely slept as thinking about the idea of getting human alive creeps her out. She even admitted to her boyfriend that she doesn't want to have children now despite his eagerness to have a family together.
Fans got relieved:
Fans eagerly waiting for the result got a huge relief to find out she wasn't pregnant, and one viewer took it to Twitter saying she saw she wasn't pregnant; her reaction said a lot about how she felt.No one knows who her boyfriend is as viewers know him as Frenchie just by the name she calls him, but they know him as a mystery French man from Paris. In January, she first revealed that she had "lost her celibacy" and met her current boyfriend. She has often referred to Frenchie as someone she has a soul mate connection with and revealed that they slept together within an hour of meeting him face-to-face. Despite all this, she isn't interested in marriage right now.