What did Judi Dench Says That She Can No Longer See on Film Sets
What did Judi Dench Says That She Can No Longer See on Film Sets
Updated on August 01, 2023 18:29 PM by Andrew Koschiev
The legendary British performer Dame Judi Dench has revealed that her eyesight weakness stops her from working on any film set. Her career has been slowed by age-related macular deterioration, diagnosed at 88. Despite these setbacks, she is dedicated to her will to keep working and discover helpful ways to manage her illness. This article explores her straightforward statements regarding losing sight, determination, and persistence.
Judi Dench's Struggle with Her Vision Loss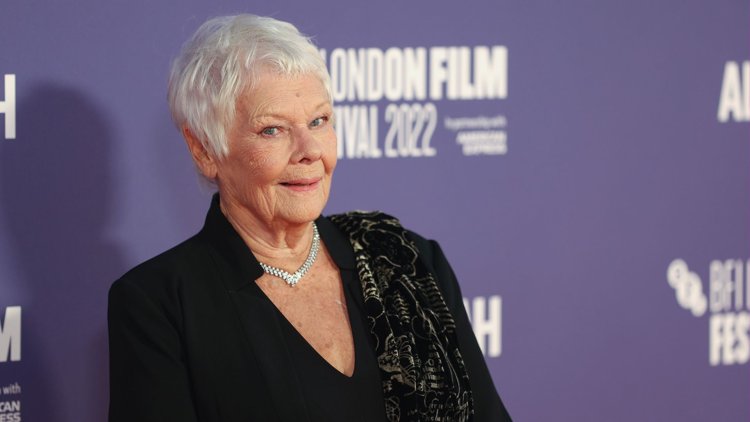 (Image Credits: Evening Standard)
Judi Dench disclosed the severity of her vision loss in a recent interview with the Sunday Mirror. She said she can't see on film sets anymore, making it challenging to deliver long lines. Dench's optimistic nature is fully displayed as she accepts the circumstance, saying, "You just deal with it."
Responding Creatively to Obstacles
Judi Dench is resolved to keep acting despite her difficulties with vision. She knows having a substantial role is tough because she can't read scripts. She overcomes this obstacle with the aid of her pals, who recite her lines with her. Dench's photographic memory has been an invaluable advantage, helping her and her support system prepare for her roles.
A Journey with Macular Degeneration
Age-related macular degeneration is a condition that Judi Dench has spoken openly about for years. The disease deteriorates the ability to discern details and read text in the center of the field of vision. Dench has persevered through these setbacks to participate in a wide range of films, for which she has been widely praised and nominated for several awards.
The Fear of Boredom and the Tattoo of Carpe Diem
Despite her illogical fear of boredom, Dench's love for acting remains strong. She got a tattoo that says "carpe diem" (seize the day) as a reminder of her philosophy on life. The tattoo is a constant reminder to take every opportunity and enjoy each day.
A Legendary Career: From James Bond to Shakespeare in Love
Judi Dench has made an absolute impression on the stage and cinema throughout her outstanding career. Dench's flexibility and talent have given her multiple prizes and applause for her work in various roles. she won an Oscar for 3 significant roles, including the legendary M in the James Bond films and the title role in "Shakespeare in Love".
Love and Laughter: Dench's Bond with Partner David Mills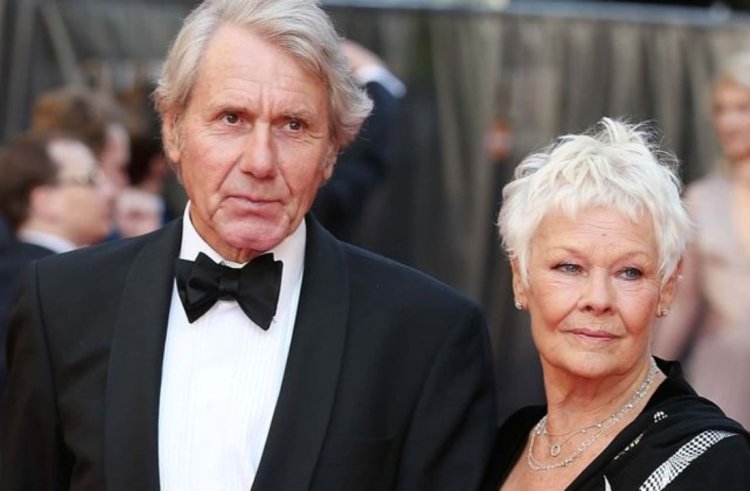 (Image Credits: Evening Standard)
Judi Dench has achieved great success in her professional life and has found emotional fulfillment in her relationship with naturalist David Mills. She values the time they spend together as a couple and stresses the significance of laughing and having fun.
The Crown Controversy and Kevin Spacey's Testimony
Also making waves was Judi Dench, who called "The Crown" on Netflix "crude sensationalism" for its portrayal of the royal family. Further, actor Kevin Spacey spoke of his respect during his trial for sexual assault and offensive vulnerability.
Conclusion
Judi Dench has shown her strength and determination by revealing her difficulties during her successful career, including the gradual loss of her vision. She still gives outstanding performances even though macular degeneration hinders her vision. Dench's dedication to her craft and unflinching optimism serves as an example to her fellow actors and fans, encouraging us to grasp the day with dignity and courage.