Warm welcome! Beyonce welcomed Tori Kelly home with flowers after her hospitalization!
Warm welcome! Beyonce welcomed Tori Kelly home with flowers after her hospitalization!
Updated on August 03, 2023 11:28 AM by Andrew Koschiev
According to reports, Grammy-winning singer Tori Kelly was taken to the hospital after falling and is now receiving treatment for blood clots. Kelly managed to get to the institution, where she is currently receiving treatment, after the physicians found blood clots in her legs and lungs.
Kelly on Instagram!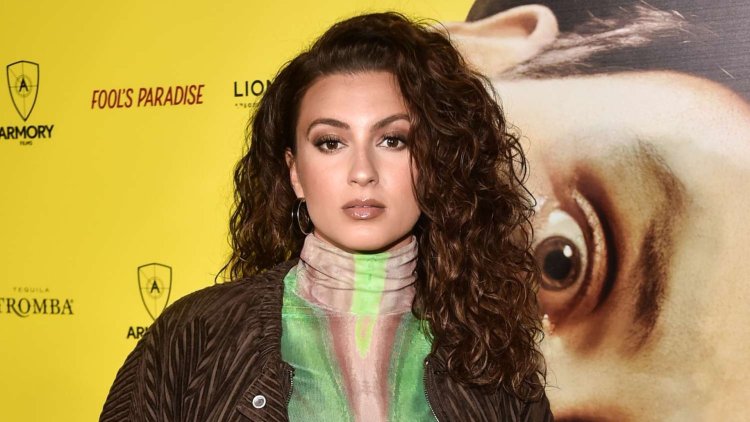 (Image Credits:Head Topics)
On Tuesday, Kelly posted photos from her joyful return on Instagram, one of which included a copy of a text message from an anonymous sender. In her post, Kelly also shared a video of her dogs greeting her with affection, a picture of a card bearing the dogs' pawprints, a picture of the numerous flowers she got in response to her health crisis, and pictures of her relaxing at home with TV, video games, and goodies.
Tori Kelly Health problems!
According to a person who spoke to the publication, Kelly's health problems began on July 23, when she went out to dinner in Los Angeles and noticed her heart was pounding erratically. According to the publication, she started feeling dizzy and was "out for a while" before her companions piled into a car and took her to the hospital.
After arriving, Kelly was sent to the ICU, where doctors found blood clots in her lungs and legs. Kelly had been in and out of consciousness, and the source claimed that physicians were still attempting to ascertain whether she had blood clots surrounding her heart.
An update from Kelly's husband!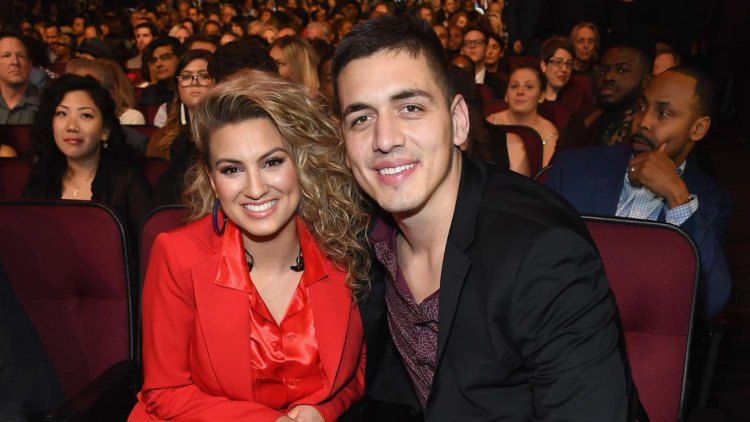 (Image Credits:The US Sun)
An update was immediately given by André Murillo, who posted on his Instagram Story that "Tori is smiling again and feeling strong." Though not entirely out of the trees, we can see the sun. I'm only awaiting a couple more responses. Your generosity and affection have been astounding. I'm very grateful. He thanked all his wife's fans and said that Kelly was fine and had been discharged from the hospital.
Also Read : Why Kelly Clarkson requests Fans, 'Throw Diamonds' only at opening!

Also Read : What did Judi Dench Says That She Can No Longer See on Film Sets