Son Colin Gosselin's claims go public, forcing Kate to feel 'pushed against the wall'
Son Colin Gosselin's claims go public, forcing Kate to feel 'pushed against the wall'
Updated on August 07, 2023 12:12 PM by Andrew Koschiev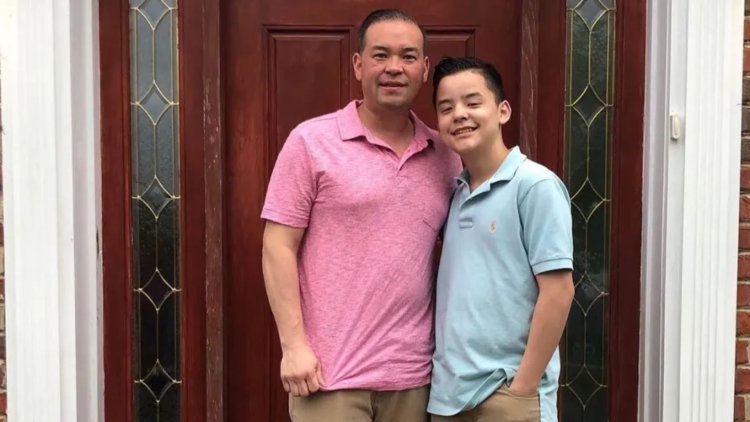 Son Colin Gosselin's claims go public, forcing Kate to feel 'pushed against the wall'(Image Credits:In Touch Weekly)
For the Gosselin family, the past few weeks have been trying as allegations that Kate Gosselin was reportedly using her son, Collin, to express her rage were revealed as a result of a family feud. It's the latest chapter in Gosselin's long-running divorce fight with her ex-husband.
Collin's thoughts about his mom
A source says Kate Gosselin feels "pushed against a wall" following her son's accusations against her. In a VICE promo for Dark Side of the 2000s, Collin Gosselin talked about how he feels about his mom. In the teaser film, he claims that his misbehavior was like that of his siblings: "I wasn't the perfect child, but my behavior wasn't much different," he adds. My mother was going through a divorce and many other things that couldn't have been easy for her. He said it was just me to give her someone to vent her anger & frustration on. As far as I was concerned, I was in the way. Thus, I became her choice.
Mady's explanation of social media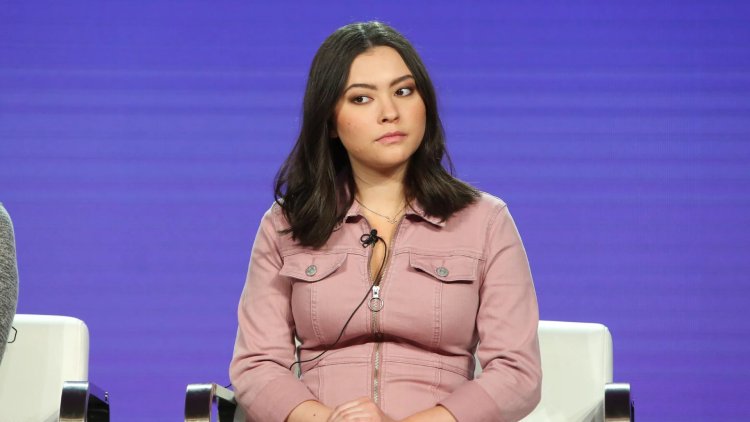 Mady's explanation of social media(Image Credits:ET Canada)
The separation between Collin and his siblings and his relationship with his mother was previously mentioned by Collin Gosselin in 2022. When he was admitted to a mental health facility, it turned out to be the turning point in their relationship. To clarify his timeline for committing, he says he has not spoken with his siblings in probably five or six years. The situation is difficult.
The source believes that Collin Gosselin's assertions are also called into question by Mady Gosselin's answer, which alluded to something from their history. Mady posted on social media that she felt the need to clear the air since she had recently received so many hateful remarks. "I never intended to have to come up about this to give my brother a chance to live discreetly following the closure of our family's TV program.
Mady's complaint about her accusation
I owe no loyalty to anyone who has physically harmed me and every close family member (in some cases, this was just last year). Furthermore, I will never accept somebody who has shown hatred and even violence against others because of their racial identity, gender identity, or religious views. When will we be able to identify the situation's reality? If we ever find out, should we? Whatever the case, it doesn't appear good for a happy family to be reared in front of a TV camera and become a reality celebrity long after the program has ended, Mady said.
Stay tuned with Factswow.com to know the latest updates.