Maple Leafs Prospect Rodion Amirov Dead at 21 After Doctors Did 'Everything Possible' for Brain Tumor
Maple Leafs Prospect Rodion Amirov Dead at 21 After Doctors Did 'Everything Possible' for Brain Tumor
Updated on August 17, 2023 10:37 AM by Andrew Koschiev
A sad news awakes Toronto Maple Leafs fans as star prospect Rodion Amirov has passed away after 2 years of battling with brain tumor at just 21 years old.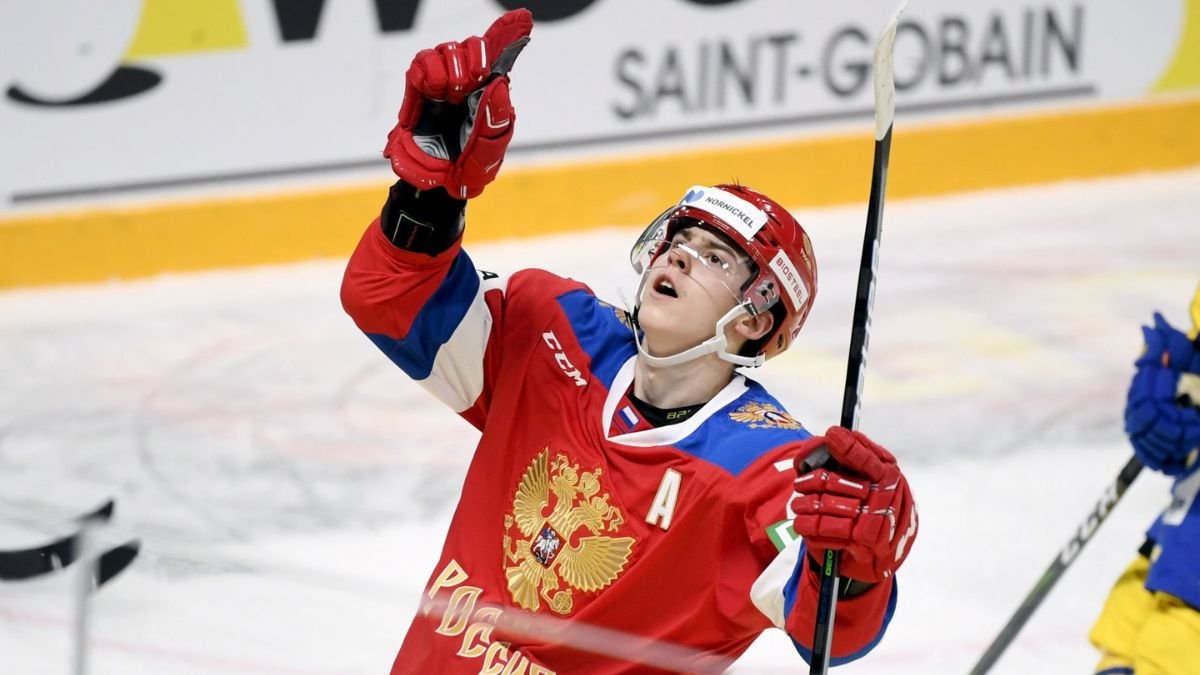 (Image Credits:Editor In Leaf)
This heartbreaking news was confirmed to press by Agent Dan Milstein (Northville) who stated that Amirov died Monday in Munich, Germany. The team had previously disclosed that Amirov was diagnosed with brain tumor in the beginning of 2022 and he was going to Germany for treatment with the believe that he would soon recover and continue his hockey career.
In a post uploaded my Milstein on social media he spoke of the optimism of Amirov. In the post which he uploaded in English and Russian he wrote "From the moment he received the news, he refused to speak in the negative, determined to enjoy every day, facing it with the same positive attitude he showed during his hockey career, We will always remember his courage, his desire, his will, his smile – all of the great things about him."
Milstein also thanked the doctors who took care of Amirov, as well as the Maple Leafs and KHL's Salavat Yulayev Ufa, who "did everything possible to help in any way."
The Maple Leafs organization was also greatly saddened by the news of his death and also released an official statement to honour him.
The team president wrote in the statement "Over the duration of his courageous battle, Rodin's positively inspired everyone around him and made lasting impressions with our team and fans in his brief visits to Toronto," while former Red Wing Brendan Shanahan said. "It's incredibly sad to see a young man with so much promise taken from us so soon."
Amirow was chosen by Toronto as the 15th pick in the 2020 NHL draft. The Salavat, Russia, native was playing in the KHL with his hometown team in 2021 before taking to the bench due to an injury just 10 games into the season.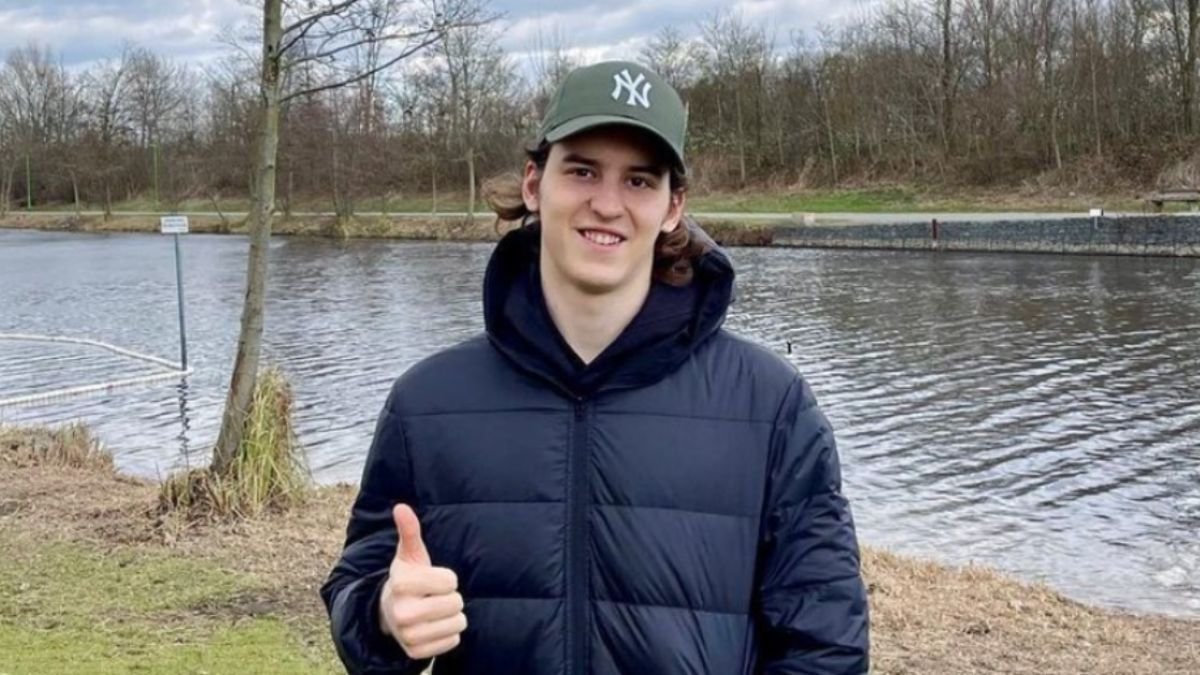 (Image Credits:StarHit)
After this injury, it was discovered that Amirov continued to show unrelated symptoms which caused various medical tests to be carried out and the discovery of the brain tumor. Amirov went to Toronto for four rounds of chemotherapy last fall and received an ovation at a Leafs game against Washington on Oct. 14.
The president of Hockey operation and the GM of the Pittsburgh Penguins Dubas, who was the one who discovered Amirov talent and drafted him three years ago also mentioned he was saddened by the news and joins the hockey community as they mourn the loss of a great talent.
"The optimism and amazing outlook on life throughout Rodion's battle were unwavering and incredible," Dubas said in a statement. "Personally, I am so sad for the loss of such a wonderful young man with so much potential. His unabashed positivity – even when faced with an awful diagnosis – will stay with me forever. Rodion was such an example of courage, and I am certain that his spirit has touched, and will live on in, everyone lucky enough to have known him."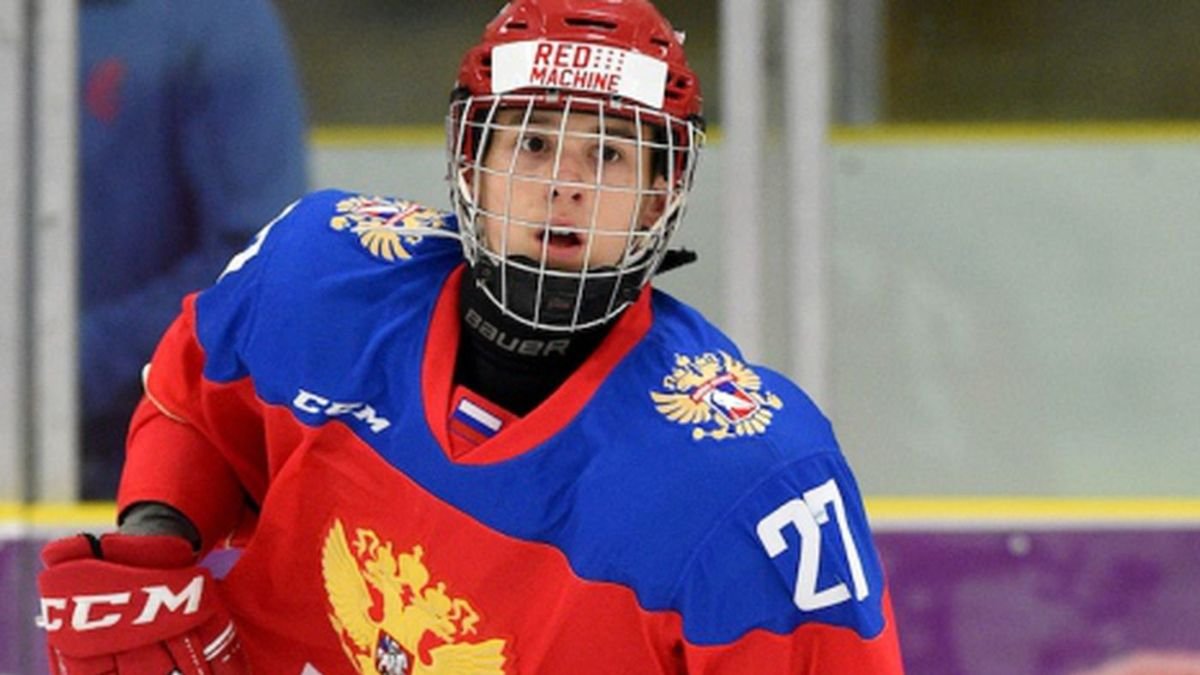 (Image Credits:Edmonton Oilers)
Some of Maple Leafs players also took to social media to express their well wishes to Amirov's friends and family. Nick Robertson said Amirov "was a very nice kid and an even better player."
While captain John Tavares posted "It's incredibly hard to comprehend the loss of Rodion, His smile and joy for life and hockey was infectious. My teammates and I are grateful for our time spent with him and forever inspired by his courageous fight. Condolences to his loved ones. We'll miss him dearly."
Also Read : Discovering Morgan Wade: 5 Lesser-Known Facts About the Artist

Also Read : Halle Berry Celebrates Birthday With 'Not So Mini Anymore' Daughter Nahla

Also Read : Fruition of Taylor Swift: from wunderkind to pop star, from Daring to Flawless