How Taylor Swift Supported a Competitor to Disney Theme Parks?
How Taylor Swift Supported a Competitor to Disney Theme Parks?
Updated on August 01, 2023 10:31 AM by Andrew Koschiev
American singer-songwriter Taylor Alison Swift has been active since the incident with Ticketmaster in 2022. The rush of Taylor Swift fans looking to get tickets for her Eras Tour did not go as well as Ticketmaster had anticipated.
Lifetime experience!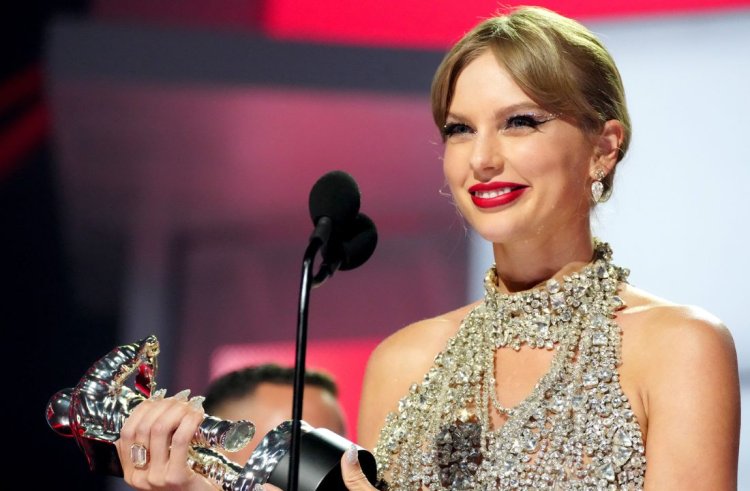 (Image Credits: NME)
Swifties have spent outrageous prices to acquire tickets so they may witness the once-in-a-lifetime event. From New York City to Singapore, the tour will travel the entire world, and fans are making the long journey to witness the performer.
Fans were given a choice when the tour stopped at Santa Clara, California's Levi's Stadium, and most found the solution simple.
According to factswow.com, Swift violated the stadium's 11 p.m. curfew on July 28; the limit was first established in 2017 but was later modified to allow exceptions for weeknights. Swift performed during her Eras Tour both nights after the 11 p.m. curfew.
Increase in ticket sales!
The Taylor Swift performances could utilize the Great America theme park's parking lot exclusively because of an agreement between Levi's Stadium and the amusement park. If they have a theme park ticket, anyone may park in the Great America parking lot.
Even while the overall attendance this weekend wasn't as high, California's Great America undoubtedly saw a rise in ticket sales. Swifties have already spent more to travel to the event than the cost of parking, which seems hefty at $70 per passenger.
Taylor Swift concerts!
There was no modification to the Friday or Saturday night curfew for the Taylor Swift performances; it remained at 11 p.m. for non-NFL activities. Most Swifties had already paid an average of $254 for an Eras Tour ticket. It's unusual to find an average price so high, but the price gouging doesn't stop there; some customers on resale websites have spent as much as $2,750 per ticket.
With tour tickets costing at least $254 and 'convenient' parking at Levi's Stadium costing an additional sweet $70, not to mention tour knick-knacks, drinks, and any other costs like a babysitter for many of her fan base may need, this show has some high expectations to live up to for the cost.
Get more updates about the Disney theme park on factswow.com.