Halle Berry's Financial Responsibilities To Ex-olivier Martinez
Halle Berry's Financial Responsibilities To Ex-olivier Martinez
Updated on August 25, 2023 16:36 PM by Anthony Christian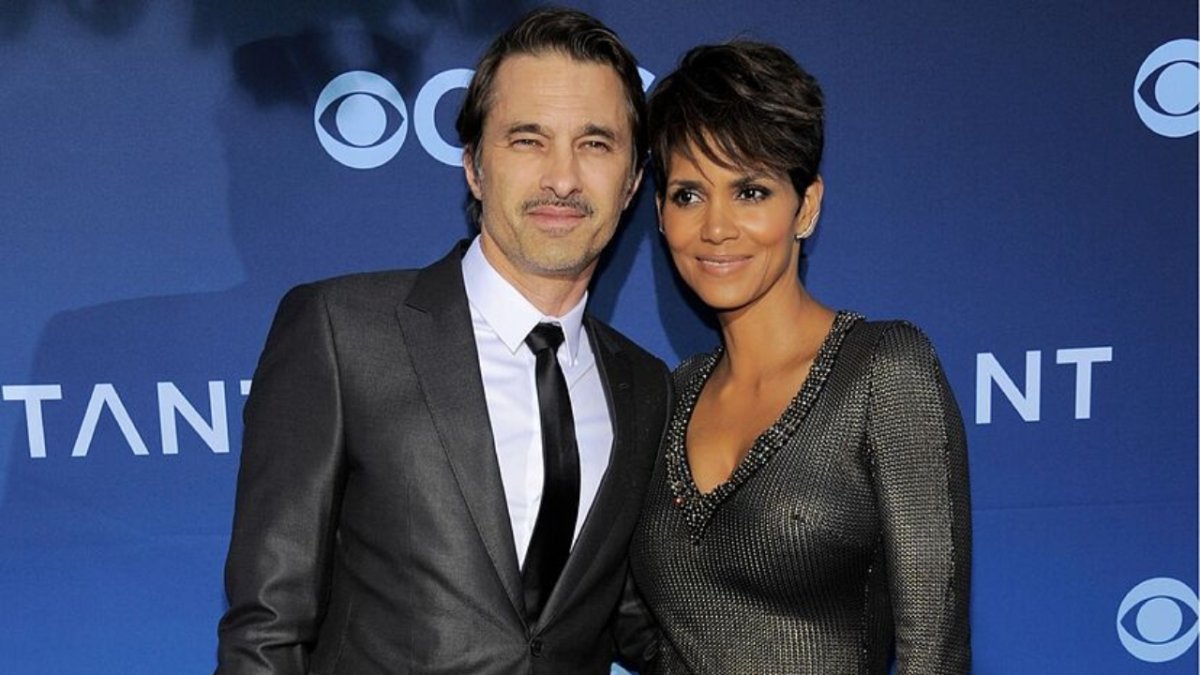 ( Halle Berry's Financial Responsibilities To Ex-olivier Martinez:creadits/ Marca.com)
Finally the end has come to the legal battle between famous Hollywood actress Halle Berry and her now ex husband Olivier Martinez.
Halle who got married to Martinez in 2013, only enjoyed two years of marital bliss before their marriage came to an end in 2015. However, despite the divorce suit being filed more than seven years ago, it wasn't until this week, 2023, that their journey to finalize their divorce concluded.
After their brief two-year marriage, the legal process took longer to settle due to unresolved matters around their son, Maceo who is currently 9 years old. According to reports from TMZ, the couple have finally settled custody arrangements and child support, and despite a prenup, significant financial implications are falling on Berry.
What is in the agreement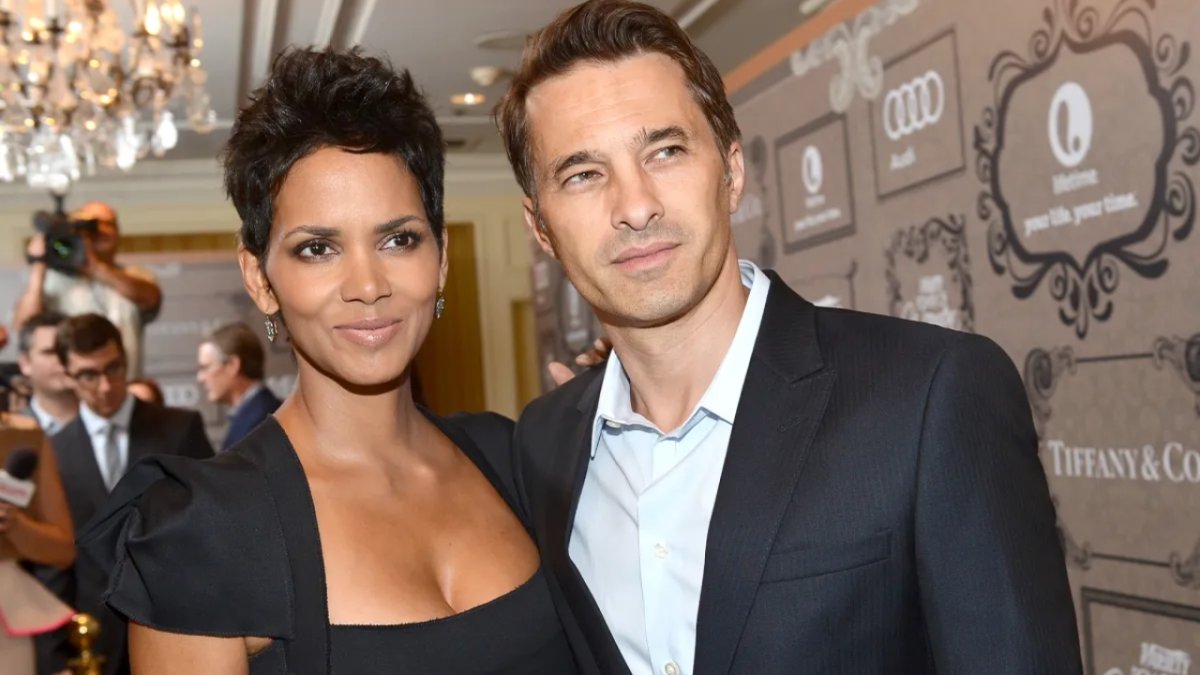 ( What is in the agreement:creadits/Fox News)
The Legal documents set in motion with the L.A. County Superior Court outlined the agreement. Child support is a big topic of discussion, and Halle and Martinez have decided to go for a shared arrangement for legal and physical custody of Maceo. Berry will contribute a monthly sum of $8,000 to Martinez, in addition to an incremental 4.3 percent of all income she receives above $2 million.
The Hollywood actress is also going to be in charge of funding Maceo's private school expenses, extracurricular activities (including soccer), and his health insurance needs, both medical and dental. Plus, any unpredictable medical payments not covered by insurance fall under Halle Berry's responsibility.
As for physical custody, Berry will have custody of Maceo from Monday through Wednesday, while Martinez will take over from Wednesday through Friday. Joint custody will alternate during weekends.
The documentation also specifies that Maceo will actively participate in individual and collective counseling sessions in an inclusive setting where Berry, her daughter Nahla (from a prior relationship with Gabriel Aubry), and Maceo can engage as a family.
Has Halle Berry Found New love?
( Has Halle Berry Found New love?:creadits/Heat magazine)
Despite the bitter legal battle the actress has gone through over the years, the 57-year-old has found love again with Van Hunt. The musician and berry seem to be very happy together and even her son Maceo who was at the center of the divorce drama, has approved of him.
Last year in January, the actress opened up to AARP, where she gushed about her relationship with the singer saying Maceo even led a commitment ceremony for them in the backseat of a car.
My son, Maceo, of his own volition, did this little commitment ceremony for us in the back seat of the car,she said. I think he finally sees me happy, and it's infectious. It was his way of saying, 'This is good. I like this. This makes me happy, she added.
The special ceremony had the couple fighting back tears. It was a very real moment for all of us. I teared up, Van was fighting back tears. Even Maceo knew he'd said something poignant. It meant a lot to us, she said.
Hunt also has a son of his own, and Berry said she believed they were a modern family noting that she had two children with two different fathers and all she wants is to make the best decision for herself and her children.
Also Read : Halle Berry celebrates birthday with Daughter Nahla, gets into 'Barbie' spirit
Also Read :Halle Berry Divorce Settlement: Pay $8k Per Month for Child Support, Blocked Her New Boyfriend From Therapy With Her Son