Halle Berry Divorce Settlement: Pay $8k Per Month for Child Support, Blocked Her New Boyfriend From Therapy With Her Son
Halle Berry Divorce Settlement: Pay $8k Per Month for Child Support, Blocked Her New Boyfriend From Therapy With Her Son
Updated on August 24, 2023 13:15 PM by Anna P
The Divorce Settlement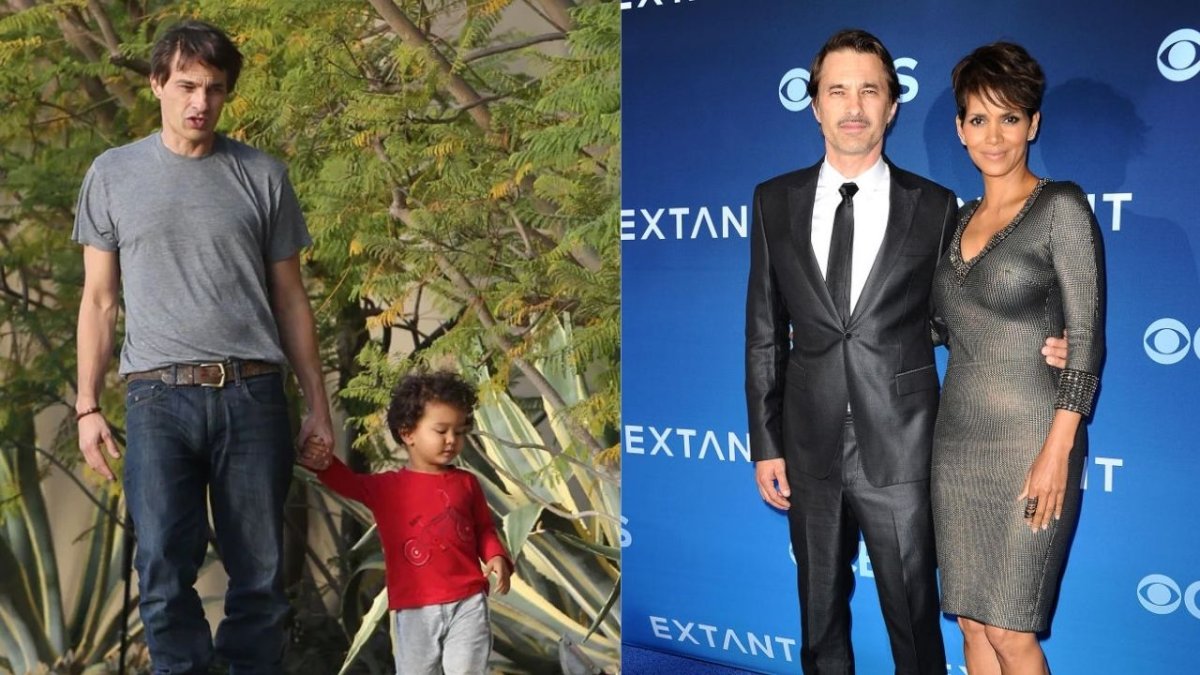 (The Divorce Settlement/ Image Credits:Yahoo,Curriculum Nacional)
Halle Berry and Olivier Martinez were split in 2016 after three years of marriage from 2013. From the marriage, they had a son, named Maceo. But, the divorce between Hally Berry and Olivier Martinez was dragged on for years without a settlement being reached until now.
Not only that, Halle Berry demanded custody of her son, Maceo, stated in the original petition. She also revealed there was a pre-marriage agreement signed that she wanted enforced. But, Olivier Martinez was fired back and demanded joint custody of their son. Finally, in 2016, they agreed to share physical and legal custody for their son, Maceo.
Pay Support For Son
According to RadarOnline.com, the settlement explained that Halle Berry and Olivier Martinez have acknowledged to the other that the negotiated settlement of all custody and child support issues between them, both of Halle Berry and Olivier Martinez has knowingly waived their right to a full evidentiary hearing on the merits with respect to those issues.
The settlement also explained that both of Halle Berry and Olivier Martinez will continue to share custody of their son, Maceo, and consult the other on important Maceo's life issues. So, Halle Berry has agreed to pay him $8,000 per month in child support. Not only that, per the deal, both of them could not enroll their son in any extracurricular activity that interferes with the other's custodial time.
Halle Berry New Relationship
Surprisingly, according to RadarOnline.com, reported that the actress Halle Berry has been in a new relationship or officially dating musician Van Hunt for over a year. Halle Berry and Van Hunt met when they directed Halle Berry's first movie together.
At a recent event, Halle Berry praised her new love and confidently told the crowd that after her fail and fail, she finally found love this year and knew that Van Hunt would have been on this painful journey with her.
The Family Therapy
(The Family Therapy/ Image Credits: Growing Your Baby)
Back to now, as people can see, Halle Berry also will be allowed to have family therapy with her son with Olivier Martinez, Maceo, and her daughter from another relationship with Van Hunt. But, her new boyfriend, Van Hunt, will not be allowed to participate in the therapy sessions of Maceo actually.
In addition, Maceo will continue to study at a private school in Los Angeles which Halle Berry will pay for as long as he was in private school. According to The Blast, per the settlement, beside paying her ex a total of $8,000 per month along with 4.3% of any income she receives above $2 million for additional child support for Maceo, Halle Berry will also cover all medical and dental expenses of her son, and voluntarily paid the majority of Olivier Martinez' legal fees.
Also Read : Halle Berry Celebrates Birthday With 'Not So Mini Anymore' Daughter Nahla

Also Read : The Highest-Paid Bodyguards in Hollywood