Former Maryland Governor's Chief Of Staff Dies After FBI Confrontation
Former Maryland Governor's Chief Of Staff Dies After FBI Confrontation
Updated on April 05, 2023 12:32 PM by Andrew Koschiev
Ex-Maryland governor Larry Hogan's former aide was shot and killed by federal authorities Monday night. He died before his wire fraud, embezzlement, misuse of state funds, and misconduct in office trial began last month, ending a three-week search. McGrath was shot and killed by FBI agents near Knoxville, Tenn., in a confrontation Monday evening, according to McGrath's attorney and federal authorities. Whether agents shot the ex-chief of staff of the former Maryland governor or self-inflicted remains unclear. A comment from the FBI was not immediately available.
An Order From The District Judge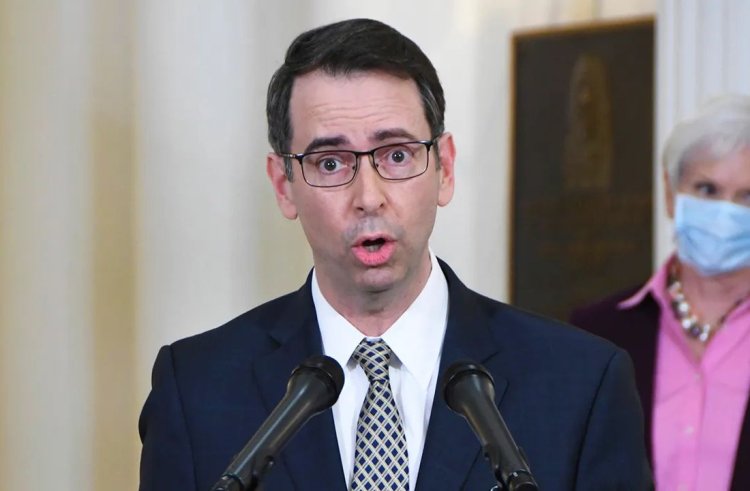 (Image Credits: Fox News )
McGrath's attorney, Joseph Murtha, told the Baltimore Banner the death of McGrath and all that transpired in the past three weeks are an absolute tragedy. It was never in doubt that Roy McGrath was innocent, he continued. US District Judge Deborah Boardman issued an arrest warrant for McGrath after he skipped a court date in Baltimore on March 13. Federal authorities offered a $20,000 reward for information leading to his arrest.
A Decision To Leave The Agency
Former Maryland Environmental Service head McGrath is accused of falsifying documents to obtain a $233,647 severance payment when leaving the agency to become Hogan's chief of staff in 2020. A Naples, Fla., resident who pleaded not guilty to all charges in October 2021, before being appointed Hogan's chief of staff, he served as a deputy resigning in August 2020. He was granted a pre-trial release if he appeared in court on his next court date.
Also Read: Destructive Waterspout Came Ashore And Tearing Through Smith Island, Tossed Many Buildings