Diva Meltdown: Unraveling Absurd and Selfish Demands of Celebrities!
Diva Meltdown: Unraveling Absurd and Selfish Demands of Celebrities!
Updated on August 01, 2023 14:47 PM by Andrew Koschiev
We all have that one favorite celebrity couple we're constantly rooting for and always have hearty eyes whenever we see their posts. Not so surprisingly many of these beautiful relationships ended sadly.
Although heartwarming while it lasted, their sad endings are still a shock several Hollywood fans are yet to recover from. Here are seven of such celebrity breakups still reeling in the hearts of fans.
1. Channing Tatum and Jenna Dewan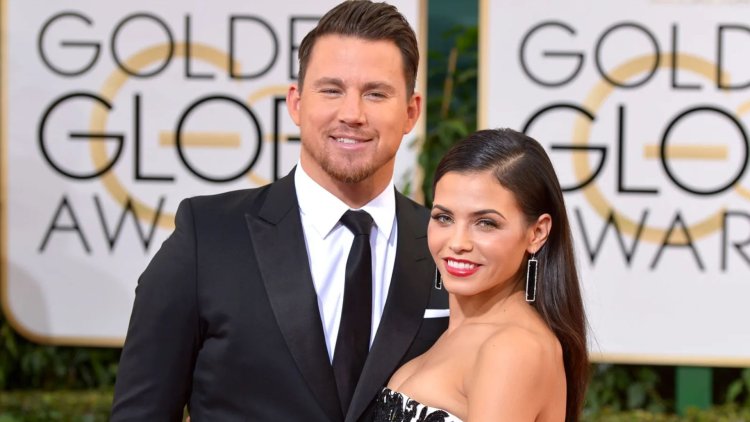 (Image Credits: Us Weekly)
Tatum and Dewan started a romantic relationship after they both starred in the 2006 romance movie "Step Up", where they played on-screen love interests. They later tied the knot in 2009 and welcomed their adorable daughter Everly in 2013. However, their beautiful romance was cut short in April 2018, when they announced their divorce in a joint statement to Us Weekly Publishers. They announced their decision to lovingly separate as a couple, citing that "absolutely nothing has changed about how much they loved one another" but that their love was taking them on different paths. This breakup was surprising as no one expected that their love story would one day come to an end.
2. Tia Mowry and Cory Hardrict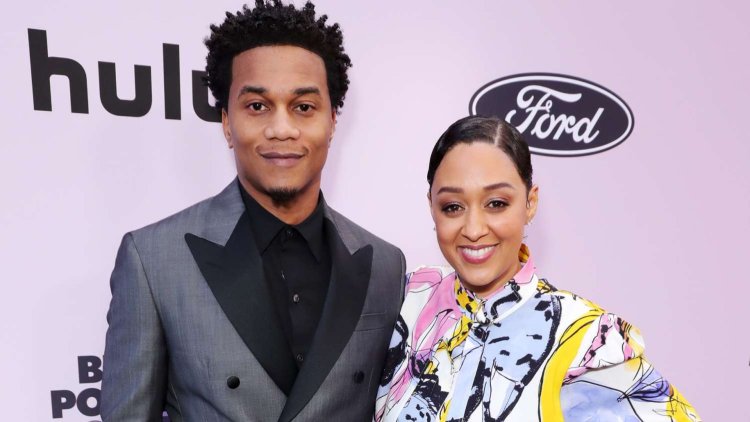 (Image Credits: People)
Actress Tia Mowry and Cory Hardrict got married in 2008. However, Tia, best known for her role in Sister, filed for divorce from her husband Cory Hardrict in September 2022, ending their over-decade-long marriage. The couple made two lovely children, a son Cree 12 and a daughter Cairo 5 during their 14 years together. Just before their split, Mowry expressed her happiness with her family life, stating, "I feel so content with my family right now," and emphasizing her focus on ensuring her children's happiness, health, and well-being.
This is why fans were all surprised by their sudden split as there was no previous report of an ongoing problem in their marriage.
3. Armie Hammer and Elizabeth Chambers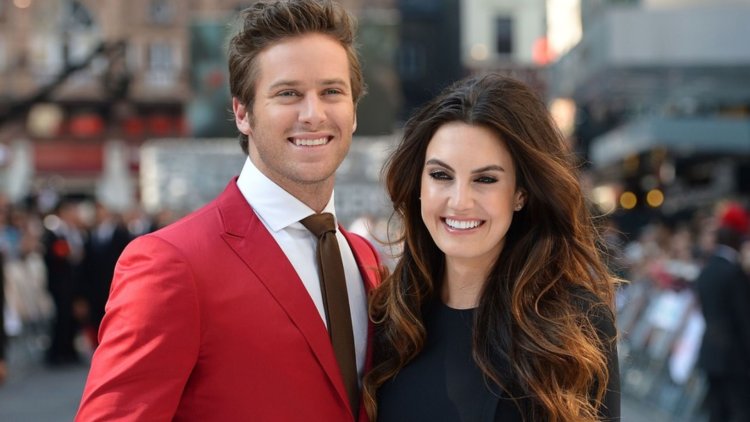 (Image Credits: Irish News)
Another sad split was that of Armie Hammer and Elizabeth Chambers. In a heartfelt joint statement published on their individual Instagram accounts in July 2020, Oscar-nominated actor Armie Hammer and his estranged wife, actress Elizabeth Chambers, announced their decision to part ways after thirteen remarkable years together. During their time together, they not only built a life filled with love and laughter but also became proud parents to their two precious children, daughter Harper and son Ford.
In their statement, they expressed their gratitude for the extraordinary journey they had embarked upon, describing each other as "best friends, soulmates, partners, and then parents." However, they revealed that they had collectively decided to close this chapter of their lives and move forward as co-parents and dear friends, prioritizing their children's needs and well-being above all else.
4. Megan Fox and Brian Austin Green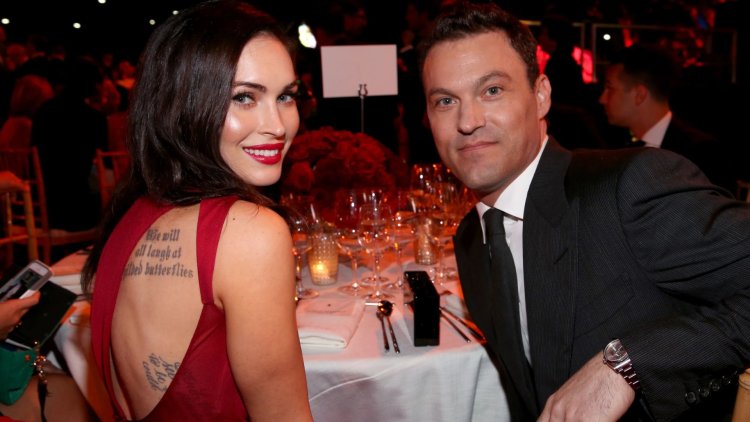 (Image Credits: USA Today)
Fox and Green got married in 2010. Painfully just barely five years after their marriage In August 2015, Us Weekly reported their sudden split. This was however not confirmed by the couples till several days later. Fox, popularly known for her role in Jennifer's Body, filed for divorce citing "irreconcilable differences," but confirmed that she was expecting a third child together with Brian a few months later making their separation a bit more complicated leaving fans guessing of their next step.
Their separation was however not finalized till 2019. Brian on the other hand did express sadness about his failed marriage in his podcast but emphasized the importance of maintaining a positive friendship with his ex-wife for the sake of their children.
5. Miley Cyrus and Liam Hemsworth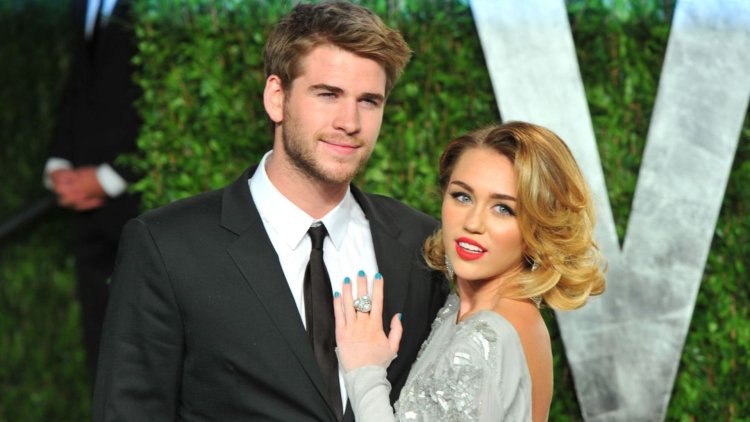 (Image Credits: Harper's BAZAAR)
Miley Cyrus and Liam Hemsworth's relationship has experienced ups and downs over the years. Despite fan expectations that their marriage would strengthen their bond, this was not the case as they split just barely eight months after marriage.
The former co-stars started dating in 2009 and ended their engagement in 2013. They reunited in 2016 and got married in December 2018, but unfortunately, they decided to call it quits on their marriage after a few months. According to a representative for Cyrus, the couple choose to separate due to their evolving individual needs and career goals.
6. Justin Theroux and Jennifer Aniston
(Image Credits: The Knot News)
Justin Theroux and Jennifer Aniston, the talented actors, shared the news in February 2018 that they were going their separate ways after two years of marriage and seven years together as a couple. In a joint statement, they explained that they had decided to separate "mutually and lovingly" at the end of the previous year (2017) and that they looked forward to continuing their close friendship.
7. Kenya Moore and Marc Daly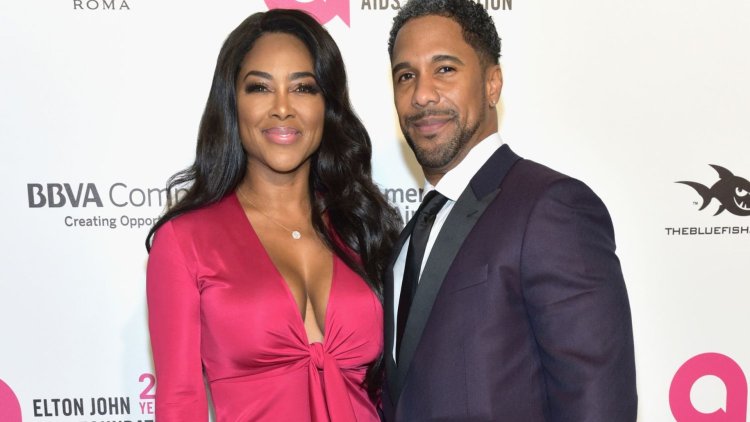 (Image Credits: The Knot News)
Kenya Moore and her husband, Marc Daly, announced their separation in September 2019 after two years of marriage. In a statement, Kenya expressed her primary concern was the well-being of their daughter, Brooklyn, whom she described as a "miracle baby" born out of "love and true commitment." Later, Kenya acknowledged that she held onto hope for potential reconciliation with Marc. This has sprouted a seed of hope amongst fans who wish to see them reunited.